Home
Authors
Posts by Krystal Hall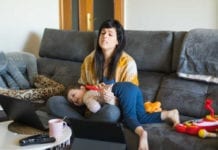 If you are reading this then you are probably at your wits end, trying to find someone who feels the same way you do. You...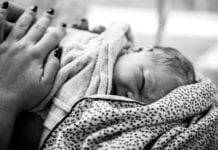 Every mother has a birth plan. This plan helps you feel comfortable with the fact that you are about to give birth to your...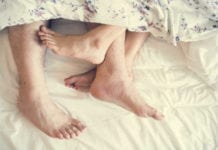 How do you find that switch? You know the one that turns off mom robot to sexy wife? The switch that turns your brain from so much laundry to flipping your hair like Baywatch? where is that switch!