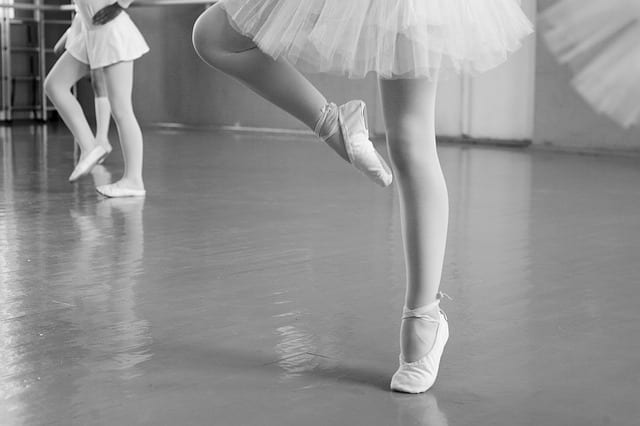 Dancing is an art form that almost anyone can master, from youngsters to the elderly. This heart-pumping activity can be a great way for children to expend energy, for families to bond, and for senior citizens to socialize. But did you know that you can dance your way to better health? From benefiting you mentally and physically to boosting your emotional well-being, getting your groove on can positively transform your life.
One of the best advantages of dance is that anyone can participate in it. Although you may prefer to dance when no one is watching, shaking it with others can be a rewarding social activity. It's also a great way for individuals of all ages, shapes, and sizes to stay fit and burn calories.
Many forms of dance, such as ballroom, are appropriate even for individuals with chronic health or mobility issues. Busting a move can improve strength and muscle function in older adults while also promoting balance, coordination, and flexibility — all of which can help prevent injuries.
Dancing is also an excellent form of mental exercise. Learning dance steps can teach kids self-discipline and boost cognitive performance because it requires the memorization and execution of specific movements.
With so many styles of dance to choose from, it's easy to reap the physical, mental, and emotional benefits of this fun and challenging activity. To find which dance style is right for you — from the disciplined steps of classical ballet to the high energy and bold moves of hip-hop — take a look at the accompanying guide.

Choosing The Right Dance Style Guide created by Dance Studio Insurance
~~~~~~~~~~~~~~~~~~~~~~~~~~~
Author bio: Caitlyn Beall is the owner of Dance Studio Insurance, a provider of insurance for dance, yoga, fitness and more. She has nine-plus years of experience in the industry and focuses on providing the most comprehensive insurance coverage with the highest degree of integrity, commitment and customer service.