Who doesn't love a good kitchen gadget video? So fun, so inspiring, so sexy. Wait, what? That's right, this hot dog hole-maker looks like it's handy in and out of (and in again) the kitchen.
Simply ready your buns, create the perfect sized hole, and insert a wiener. Was it good for you?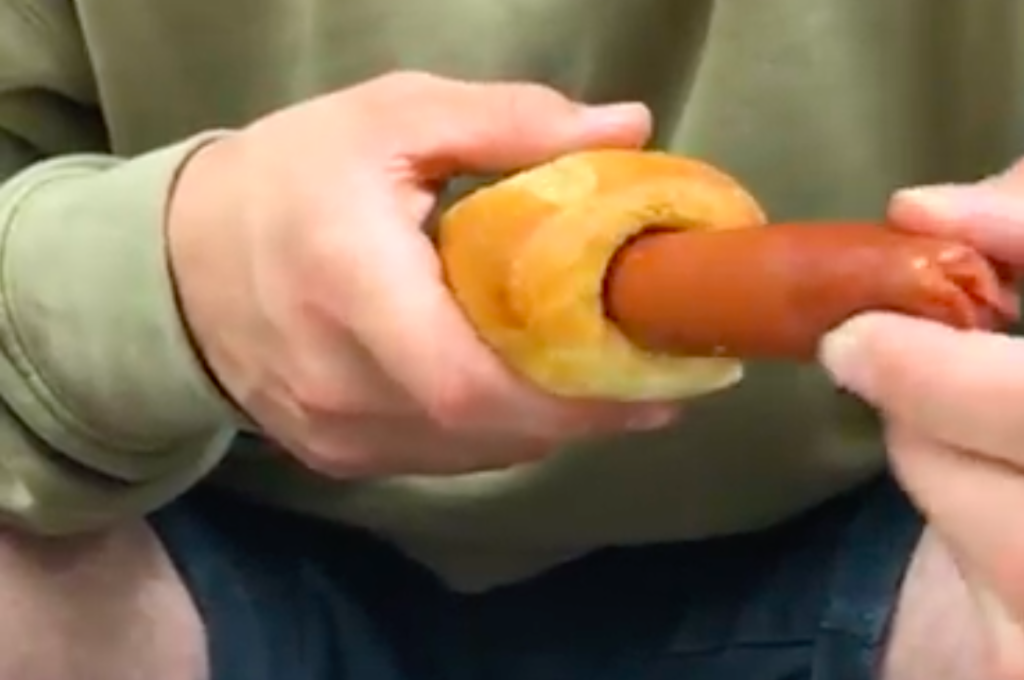 Sure, you could just do it the usual way, slipping the wiener into the slit, but every once in a while, isn't it fun to try it in a different hole?
Facebook users agreed. And in usual fashion, the comments are priceless (thank you, Internet for never disappointing us in the comments section.)
It's hard not to notice the similarities to another, um, tool.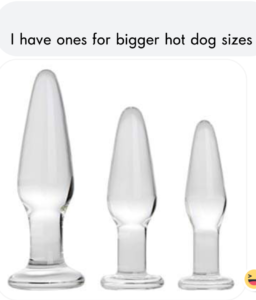 Of course, you need to be careful, though.

For some, the video had an unexpected effect.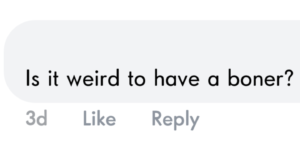 And, this comment below is a valid question.

It certainly got this guy's motor running.

No judgment, dude.

It really should have come with a warning.

Of course, there is always the option of using the product while watching the video.

And, others had theories on why this too was created in the first place. That's clearly where the inventor got their inspiration.

Like, say, a microwaved melon?

I can see the Magnum baguettes hitting the shelves any day now.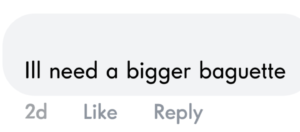 And, it looks like some people need to watch the video a few times to get it.

It's nice that some people took time to think about the poor bun and its hole.

And, others were clearly concerned about….the bun.

Hey now!

Of course, this could make for some awkward family dinners.

Uncle George has some explaining to do.

Is it normal to be jealous of a meat stick?

In all seriousness, maybe we are being a little irresponsible with these inventions.

Who needs dignity when you have food you can eat and fuck?

Whether you choose to use it for your wiener or your wiener, you can't deny the genius of this little contraption. Bring it out at the family reunion BBQ and satisfy your grandmother. Give it as a house-warming or wedding present and keep them guessing.
Buy two – one for your kitchen drawer, and one for your OMG KIDS DON'T OPEN THAT drawer. It really is the gift that keeps on giving, isn't it?
Well, go ahead – see for yourself.
This kitchen tool is a GAME CHANGER! Eating hot dogs will NEVER be the same ??BUY HERE: https://amzn.to/2u4HRqg

?? ????? ?????? ??HYGO?? ?? ??????? ?? ???? ????