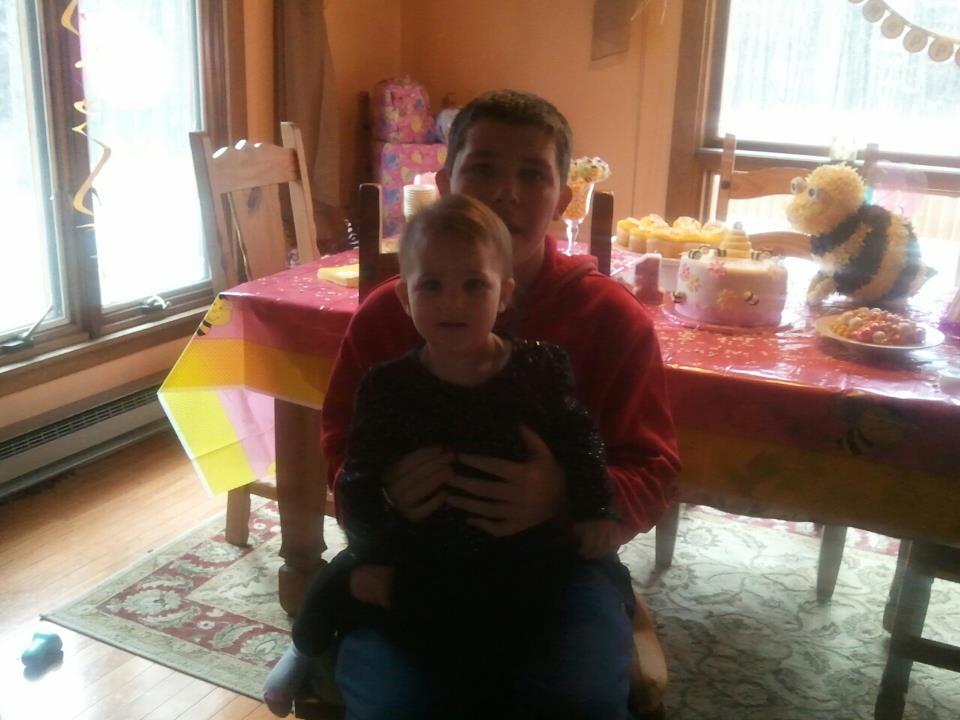 Today was not a good morning around the Ponti household. After waking up again at 4:00 AM and cleaning the entire house by six, I was feeling a little worn out and hostile. Caden got up shortly after six, came out to the kitchen and set a stack of papers on the counter. I happened to glance down and noticed the word "lier" written on a red piece of decorated construction paper. Here's what unfolded:
ME: What are those papers?
CADEN: That's my Christmas present for you guys that we have been working on at school.
ME: What is it?
CADEN: I had to take each of your names and describe you using each letter of your names.
ME: Why does that one say "lier"?
CADEN: Oh, yeah. That one.
ME: Who is that one describing?
CADEN: Well, only you have an "L" in your name.
ME: WHAAAAT?!?! You used "lier" for the "L"? Are you kidding me? I am not a "lier"! You know how I feel about lying!
CADEN: It was either that or loser.
ME: Out of all the adjectives that start with "L" all you could come up with is lier and loser? What about lovely, ladylike or lucky? Huh? What about them adjectives?
CADEN: Mom. I didn't have a lot of time to do this project and it is being graded.
ME: So you put zero thought or care into this? AND it's a Christmas gift?
CADEN: That's about right. I was in a hurry and short on time. And it's graded. I thought an A would be more of a Christmas present.
ME: What does the rest of my name say?
CADEN: C-RYSTAL, R-EBEL, Y-ELLER, S-HORT, T-AN, A-GING, L-IER
ME: Oh my gawd. Seriously? I am not short. I haven't tanned in over two years. Literally, I am whiter than a ghost. And lier? I can deal with aging – up yours – and I do yell, but lier? What does Nick's say?
CADEN: N-ICK, I-NTERESTING, C-OOL, K-INDA
ME: What the hell. What does Keith's say?
CADEN: K-EITH, E-XCELLENT, I-NTERESTING, T-ALKER, H-ERO
ME: Keith's your hero, Nick's cool kinda and I'm chopped liver?
About 10 minutes after the conversation, I see Caden using his laptop ferociously.
ME: What are you doing? You didn't do your homework last night?
CADEN: Oh, I did my homework.
ME: So what are you working on?
CADEN: I'm redoing your Christmas gift. Does alluring work for you? How about lively?
Yep. One of them mornings.