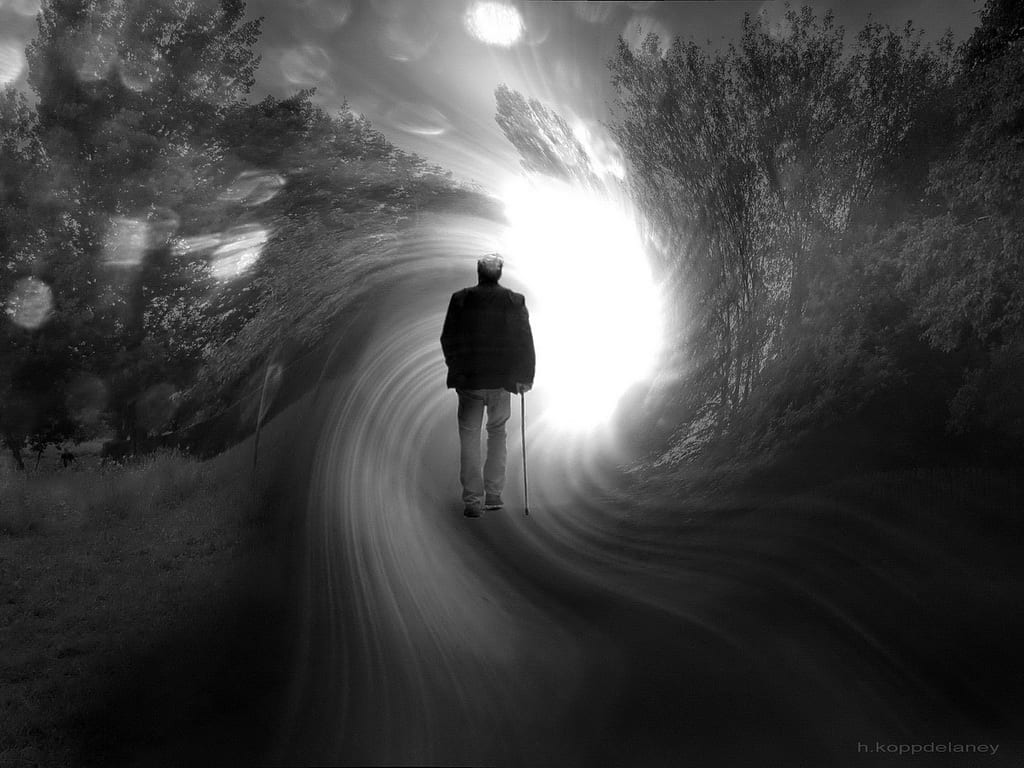 Last week I had the pleasure of conducting a social media evaluation for a relatively new company based out of the UK. They were specifically looking to launch and grow a blog as part of their overall marketing and communications strategy. As I was researching some of their competition and how these firms were using social media, and more specifically – how they were blogging, one competitor stood out amongst all others. Every inch of their online presence was emotionally intelligent – speaking to the hearts, wants and needs of its audience. This company and, more impressively, their blog had soul!
If you've never heard of emotional intelligence, that's okay. Here's a simple definition from Wikipedia:
Emotional intelligence (EI) is the ability to identify, assess, and control the emotions of oneself, of others and of groups
In the online environment, EI takes the form of interactions, design and specific wording. Smashing Magazine gives a great overview of online EI explaining that an emotionally intelligent interaction is: "…any state (or change in state) of a website/app where the messaging or functionality includes attention to details that create a user experience that feels organic and human."
This could be a message that new users see when they first visit a website and have to decide whether or not they want to sign up. Or it can be specific colors and elements designed to evoke certain emotions from the target audience.
Think about what makes you a fan of a particular brand or blog. What pulls you in and keeps you going back time and time again? Chances are there are some emotionally intelligent aspects at work.
Examples of Emotionally Intelligent Blogs
Design Sponge connects with their target readers using what it is known for – great design. Check out the use of the different ribbons to section off the various areas of their blog.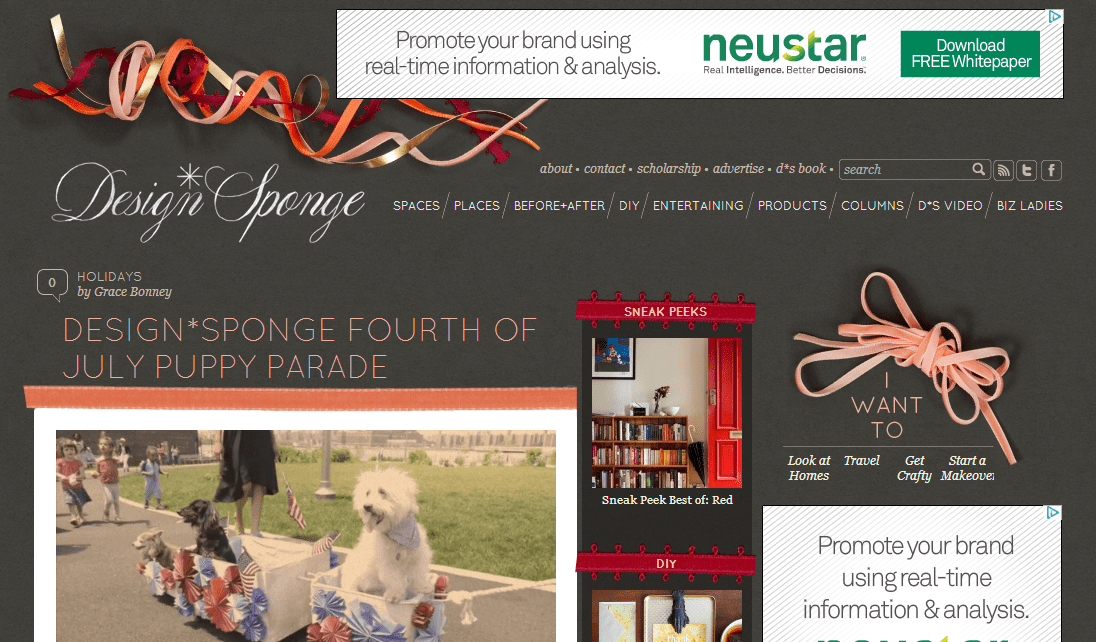 Probably the best example of EI on this list is from Unbrave Girl. Her blog tugs at the scaredy cats in all of us. I also love her sidebar, which entices click-throughs.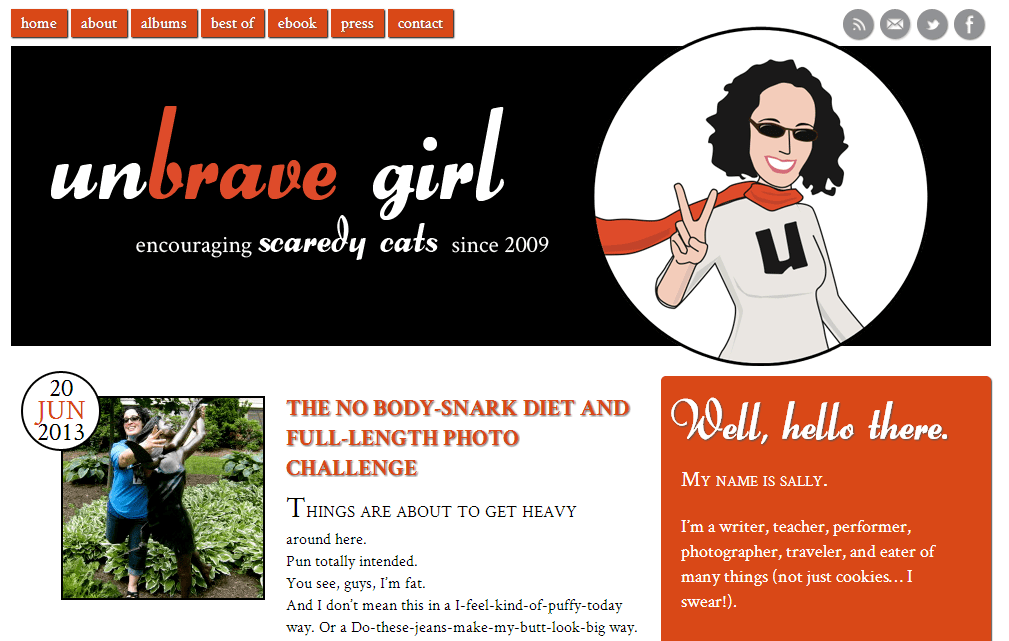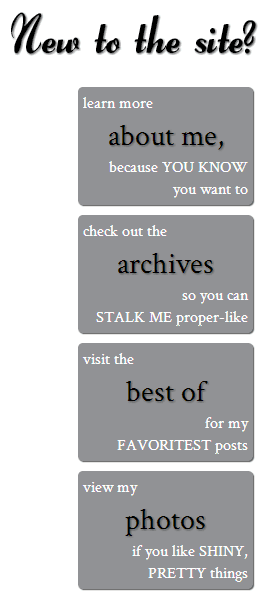 BuzzFeed, a news and entertainment blog, makes great use of personalized buttons to encourage people to click-through to the content they most want to read.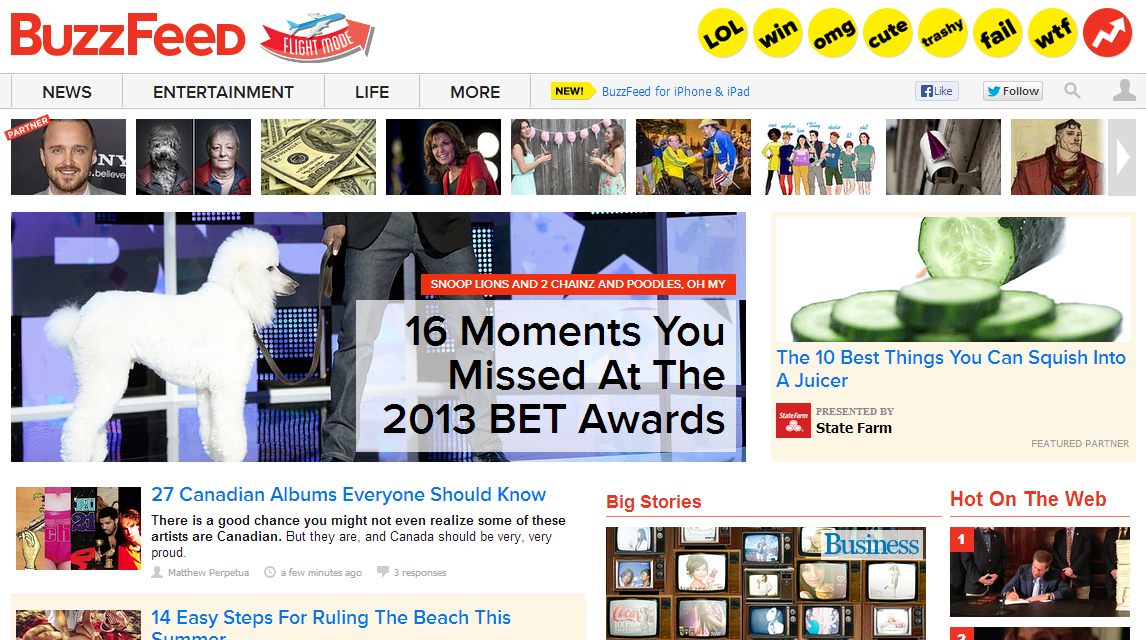 Motivational blog, Pick the Brain, is also maximizing use of buttons to get people to the content they are seeking. Rather than broad categories, they specifically list the sections of interest. Equally awesome is their newsletter signup widget, which plays into the whole motivational theme.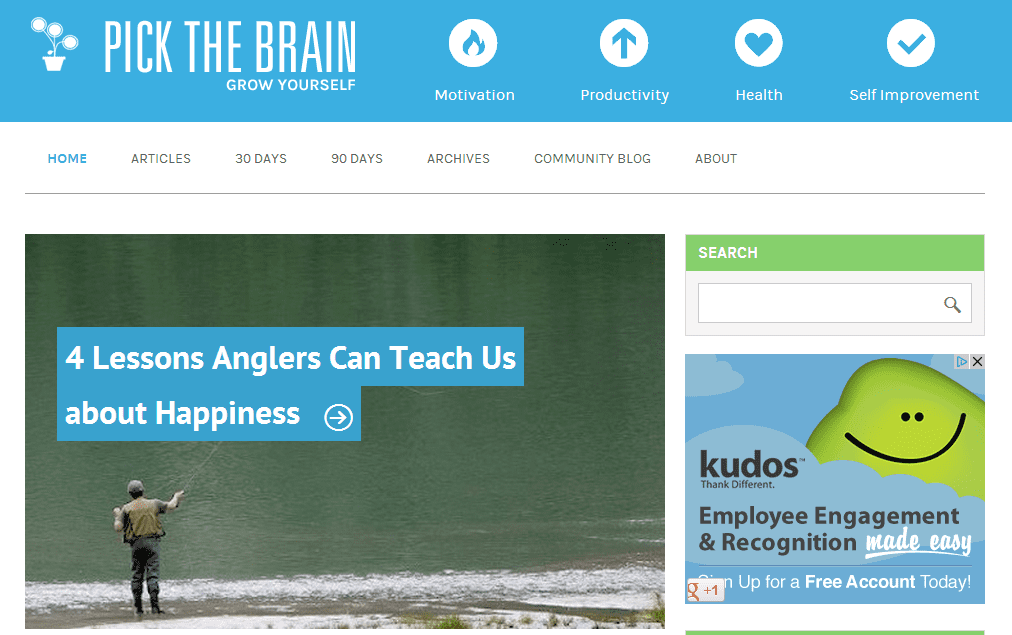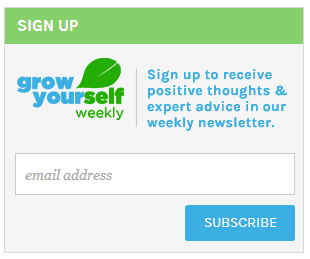 Chris Brogan is the man and he should know it! As a social media, new business and marketing blogger (among many other titles), his aim is to approach readers conversationally in a relaxed atmosphere. He achieves this with a laid back approach to his blog design and calls to action. It's "Let's have a coffee together" and talk shop all the way around.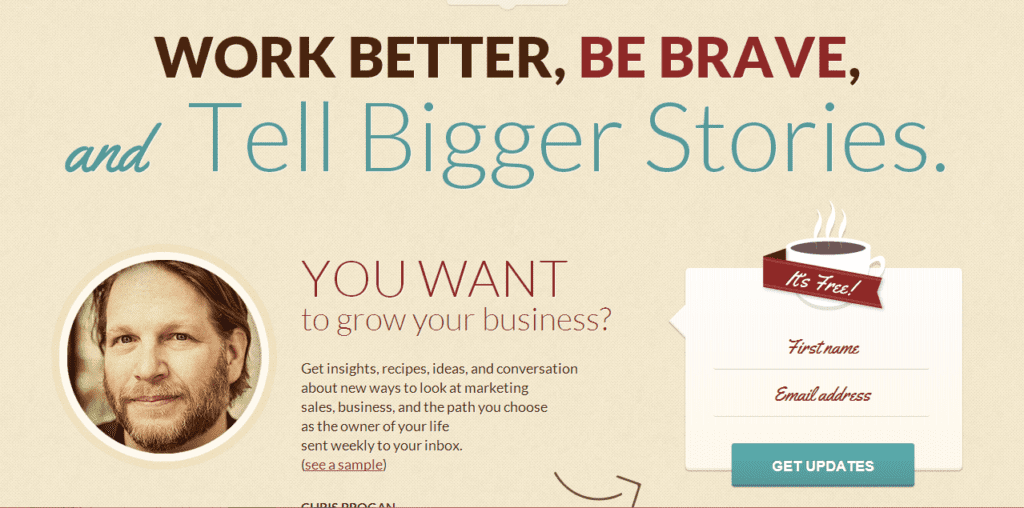 Adding Soul to Your Blog
Adding soul to your blog is not as hard as you might think. Reflect on what you write about and why people visit your blog. What little changes can you make in design to help visitors better connect? Look at your calls to action. Are they the standard, "Sign up to receive my newsletter" and "Click to subscribe"? How can you modify the wording of the different areas of your blog to help create a more intriguing user experience? It's all about the little things. Over the next several months, I plan on doing an evaluation of my own blog and making some minor changes that will infuse it with emotional intelligence. You can do the same.
Creating a blog (and brand) that people truly love and want to visit is creating a product with soul. Soul turns a casual visitor or lurker into an evangelist – someone who will talk about you and your writing. Someone who will share your content and posts. Someone who will remain loyal and keep coming back for more. Over time those "someones" add up and eventually you'll have built a vibrant community of happy, satisfied readers. Isn't this something will all hope to achieve as bloggers?
Does your blog have soul? If so, please share the link in the comments.