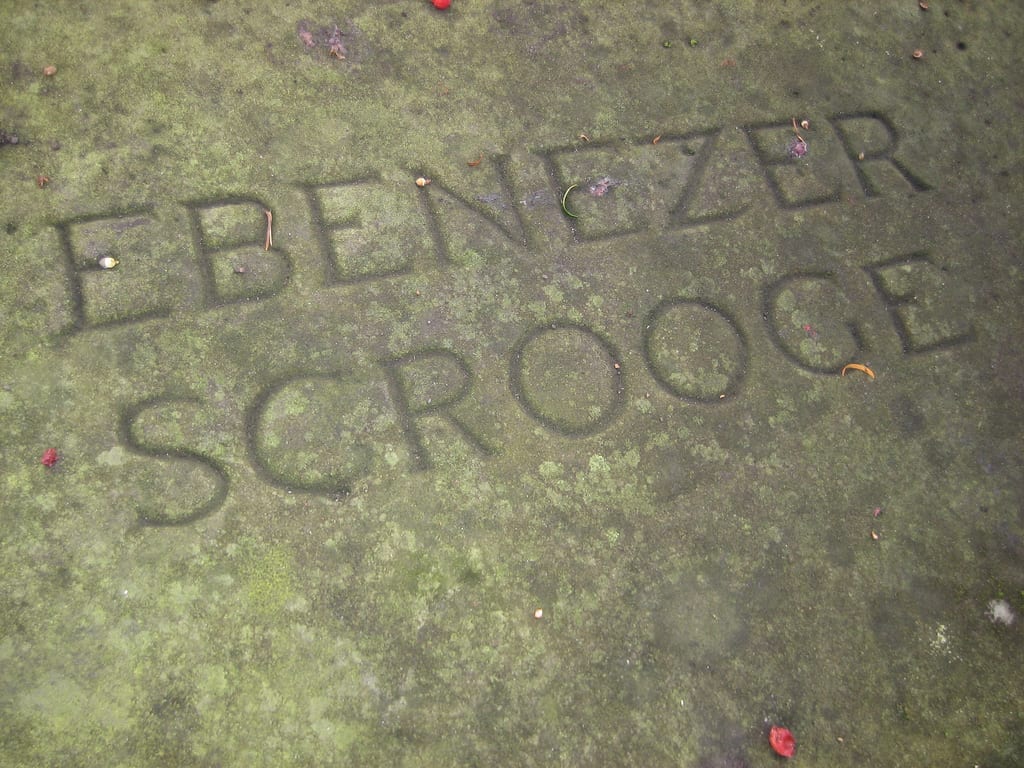 You better watch out, you better not… hate holiday music? We decided that we wanted to predict which states are going to be on Santa's naughty and nice lists this year, and to do that, we used our elves to find out how much holiday music each state listens to and what songs are the most popular.
On the nice list, our nation's capital takes the honor of having the most Christmas spirit, boosted by holiday events like the White House holiday concert and the National Christmas Tree. Pennsylvania, home of Christmas City, USA, was next, followed by Tennessee, where Elvis had a "Blue Christmas." Other spirited states include Washington, Ohio, and Mississippi.
Meanwhile, the Grinch would feel right at home in New Jersey, where surprisingly, Bruce Springsteen's raucous "Santa Claus is Comin' to Town" isn't enough to get residents feeling festive. The Christmas spirit is also lacking in Wyoming (the top producer of coal in the country) and Alaska, where the North Pole and the world's largest fiberglass statue of Santa are both apparently unappreciated.
If you're ready to get into the holiday spirit, head straight to the classics for a playlist that's sure to delight everyone listening. Bing Crosby's "It's Beginning to Look a Lot Like Christmas" and Brenda Lee's "Rockin' Around the Christmas Tree" are the most popular holiday songs in the U.S. Stay away from Alvin and the Chipmunks' "Christmas Don't Be Late," Enya's "My! My! Time Flies!" and Chris Brown's "This Christmas" or risk a room full of Grinches.
So as the calendar gets closer and closer to Christmas Day, it might not hurt you to switch to a holiday playlist until the big day. After all, you'll be spreading Christmas cheer far and wide, and who knows? You might just save yourself from a lump of coal in your stocking.