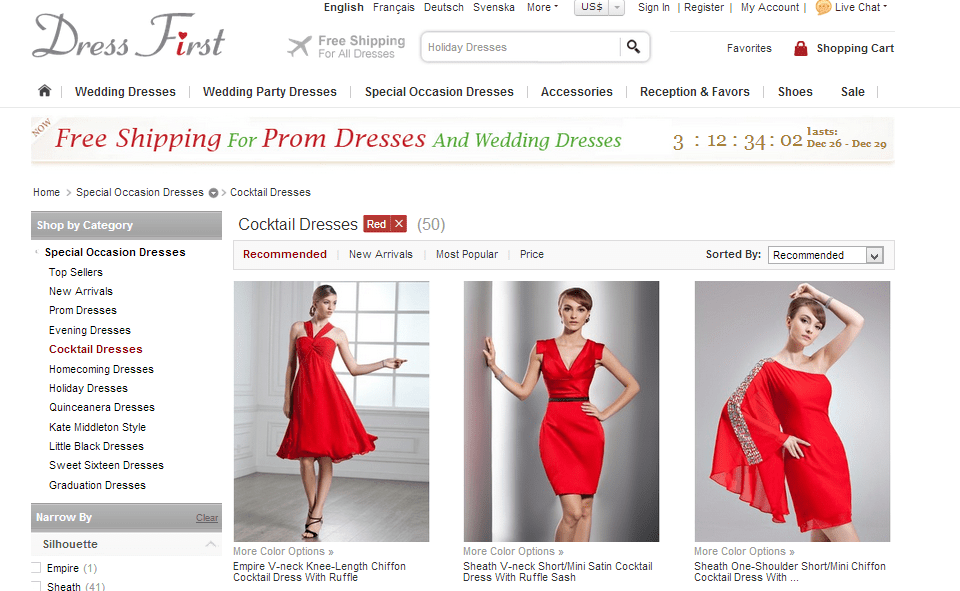 Christmas and New Year's are almost behind us. Next up? Valentine's Day! It's never to early to start planning a romantic night out with that special someone. Think dinner at a five-star restaurant or bistro. Dancing near the water's edge with the moon shining above. And a gorgeous cocktail dress from DressFirst!
I was really excited to hear from the folks at DressFirst, because I'm in the market for a Valentine's Day dress myself. Exploring their site, which is filled to the brim with the most amazing dresses in every conceivable color, style, and length, brought me to the dress of my Valentine's Day dreams. Check this out: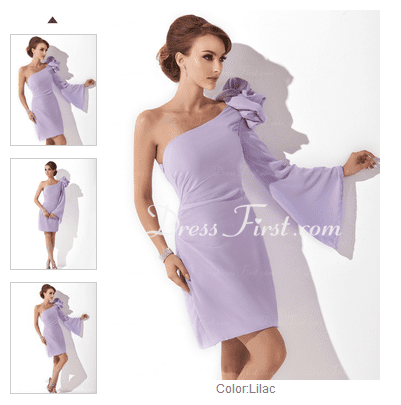 Like many dresses found on DressFirst, this particular dress comes in a variety of colors. Personally I love the lilac! It's soft and romantic, yet still has a diva edge. Perfect for my Valentine's Day night out! I'm sure my husband will agree.
I'm thinking these shoes and bracelet would pair nicely with my dress. What do you think?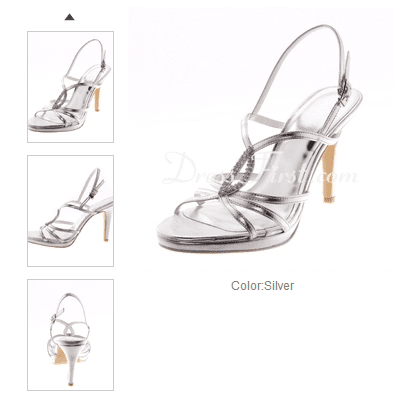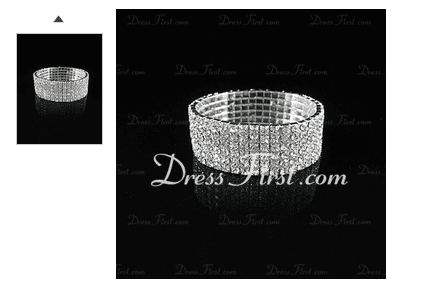 What's nice about ordering from DressFirst is that all dresses come with free shipping. They also have an array of shoes and accessories in the latest styles and colors. So you can do all your planning and shopping on one website and save money in the process. Dress for romance on Valentine's Day!
Full Disclosure: I was compensated for my review and as a thank you for participating. This, however, did not influence the content of my review. The thoughts and opinions expressed are strictly my own.