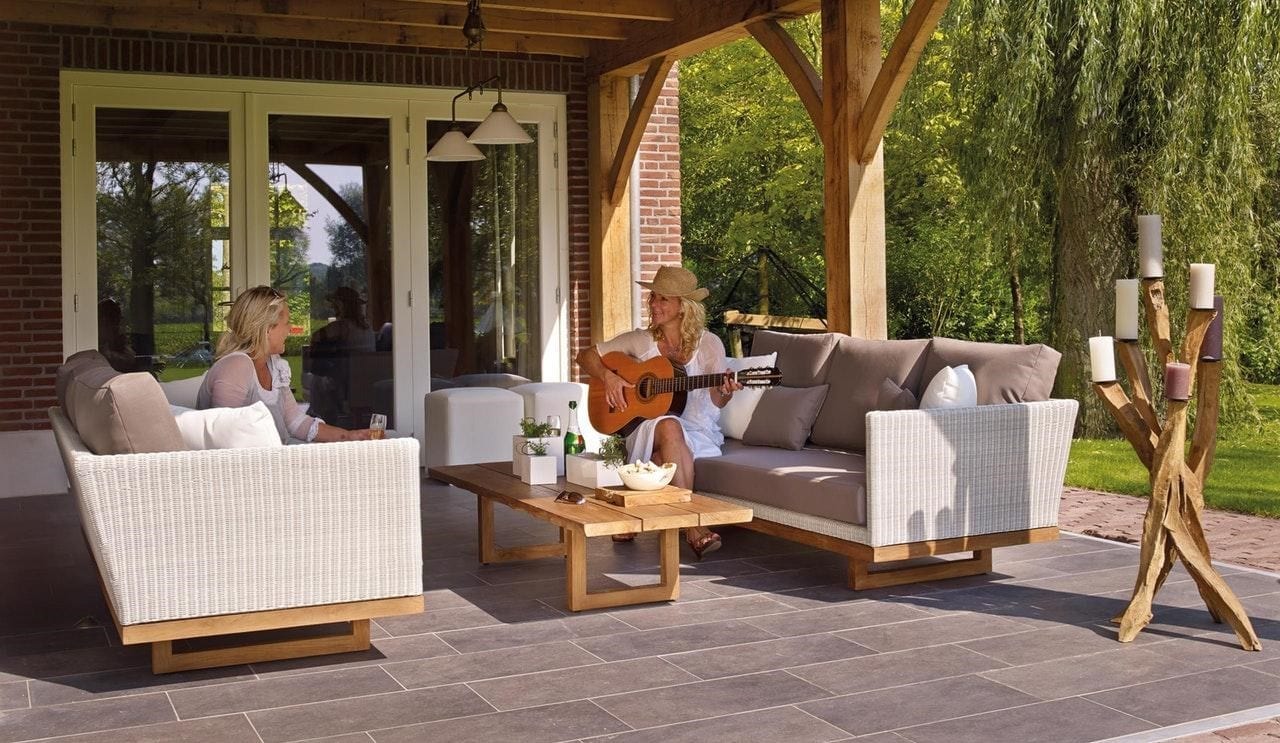 The fun-filled summer months are soon coming to an end. You are used to spending more time outdoors in your backyard say swimming or having fun with friends and family on your patio. As the heat breaks and temperatures deep, you can be tempted to stay indoors and forget all about the outdoors. But this is no time to shy away.
You can still relax in your backyard and feel as if you are spending time from the comfort of your lounge. It is time to celebrate together as a family by coming together on Sunday evenings since you don't need to travel. It's time to be proactive to prepare your backyard for winter and the spring by taking cover and knowing how to warm up.
Look into Outdoor Space Heaters
You have seen them in bars and fancy hotels, but they are not reserved for the high and mighty. You can also enjoy some warmth using these heaters. They are cozy and warm and make for a favorite method of being outside in fall.
Here are some options when looking to heat up your evenings:
These hearth appliances come close to a camp fire making them a popular find. They are not only beautiful but also portable so you can choose a nice spot for them. If you love sleeping in your bed instead of going to a camping site, then a fire pit works best for you.
Ensure to place the fire pit away from grass to avoid burning it. The best thing is that they can burn wood logs, liquid propane gas, or natural gas.
If you are stuck on where to find a good fire pit, check out this article about fire pits from WonderlandGardens
Instead of having to bring in a fire pit, you can have one installed permanently. They are the remedy for brightening up cold months thanks to their warm ambiance. They usually have a construction from stainless steel, and you can customize their surrounding according to the outside décor including tiles, stone, granite, and other materials.
Protect your Patio
The outside chill makes it unreasonable to spend time on the patio. But you can cut down on the freezing air and the wind by shielding your patio. With any budget, you can opt for a four-post tent with sidewalls. It provides for viewing the natural setting of winter right from the outside.
Other options include glass walls, bamboo blinds, screens, or curtains to shield the patio from the elements.
Do not forget about patio heating. It is crucial if you are going to stay out for extended hours. There's a wide variety of patio heaters to choose from. They range from tabletop heaters to wall-mounted heaters. Some burn natural gas or propane gas, and others use electric power.
Invest in Deck Lighting
Outdoor lighting means instant beauty for your home. In fall the nights are longer such that natural light is almost unreliable. If you don't know the convenient spots, make a point of walking on your deck at night, identifying dark spots. This way, when you start installing the lights, you'll be able to balance it to reach all around the deck.
Prepare some Stepping Stones
The backyard is where you may have most of your flowers or vegetable beds. After you are out picking some veggies, you'll probably step on the mud as you go back to the house. Don't clean your boots each time. Add stepping stones that lead from the backyard. You'll also save your pets from muddy feet.
Close the Swimming Pool
You don't want the pool to fill up with fall leaves. The best way to close it up will be by involving a professional to do it right. This way, the water will be winter-correct and ready for opening once spring comes.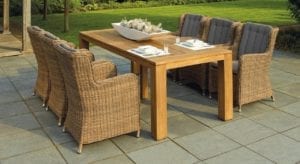 Protect Outdoor Furniture
With most people taking the time to invest in classic furniture pieces, it would be unfortunate if they were ruined in one season. The sun, wind, snow, dust, and leaves are elements of havoc for your furniture. The end of summer; thus calls for preparing your storage unit for your seats and most importantly cushions.
You can also consider covers if you find it stressful moving furniture. This means you can always remove the covers when you want to use the seats.
————
Oliver's home is at WonderlandGardens. As a DIY enthusiast for more than 10 years, he writes about various garden and home improvement techniques, along with reviewing the top brands in the garden/home improvement industry.