Last month, 12-year-old Easton Oliverson went to bed in his top bunk at the Little League facility in Williamsport, PA, surrounded by his teammates, dreaming of playing in the upcoming World Series tournament.
He woke up to a nightmare.
Early in the morning of August 15, Easton fell from his bunk bed in the players' dormitory and was air-lifted to the local Children's Hospital.
He was sleeping at the time of the fall.
According to sources within the team and Little League International, the little leaguer fell about six feet onto a hardwood floor.
Easton suffered a fractured skull and punctured an artery outside his brain. He was mere moments from death.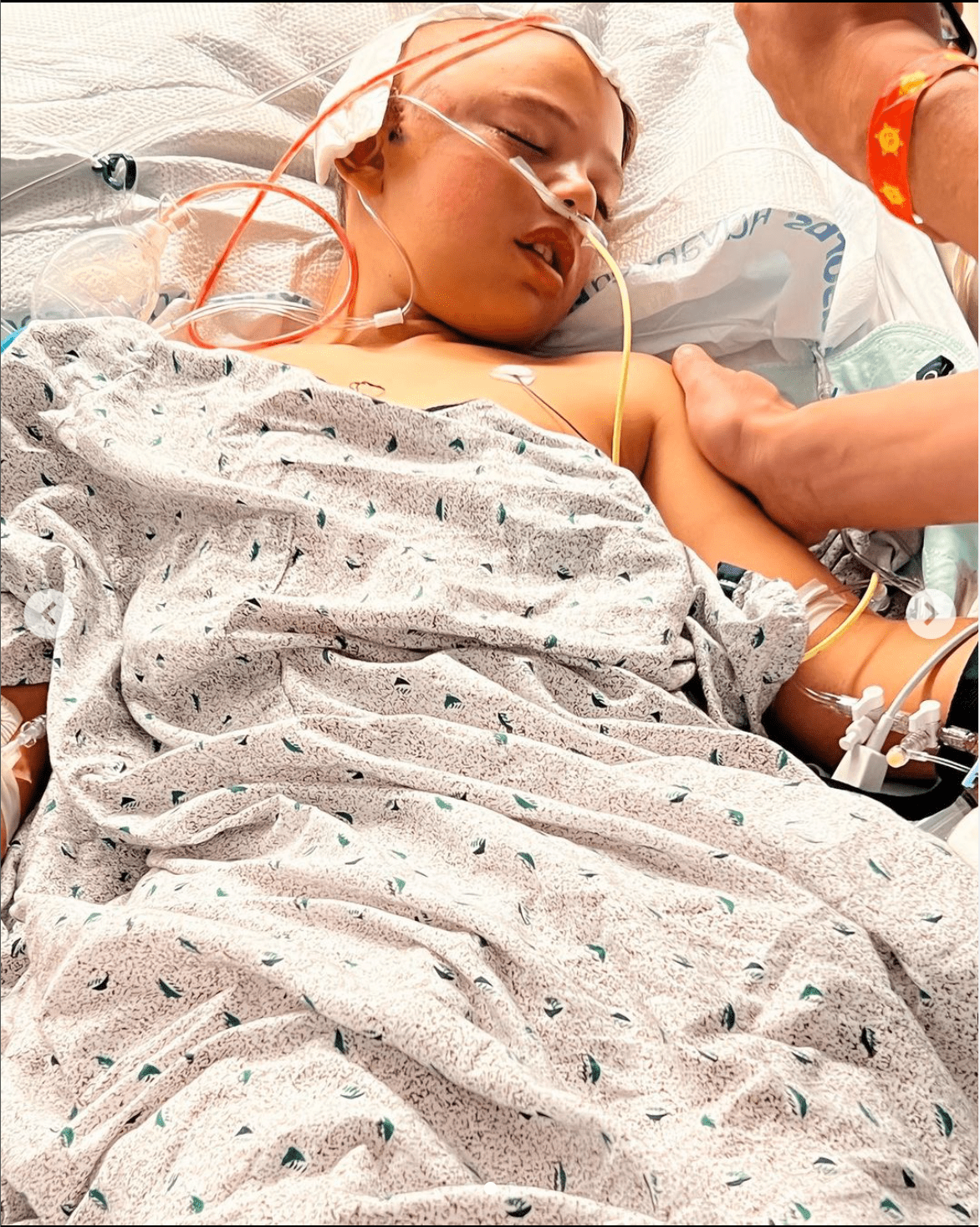 His father and assistant coach with the team, Jace Oliverson, told CNN,
"Doctors (were) saying he's 30 minutes, max, from dying, with so much pressure on his brain stem."
Doctors rushed Easton into emergency surgery to stop the bleeding and placed him into a medically induced coma.
"There are some children that arrive in a very, very poor state, and Easton's state upon arrival was among the poorest I've seen," Dr. Frank Maffei, chair of pediatrics at Geisinger Janet Weis Children's Hospital in Danville, Pennsylvania, said.
Since his fall, he has undergone three operations, battled a staph infection, and eaten out of a feeding tube.
After spending over a month in the hospital Easton was finally able to go home. He is on a long road to recovery.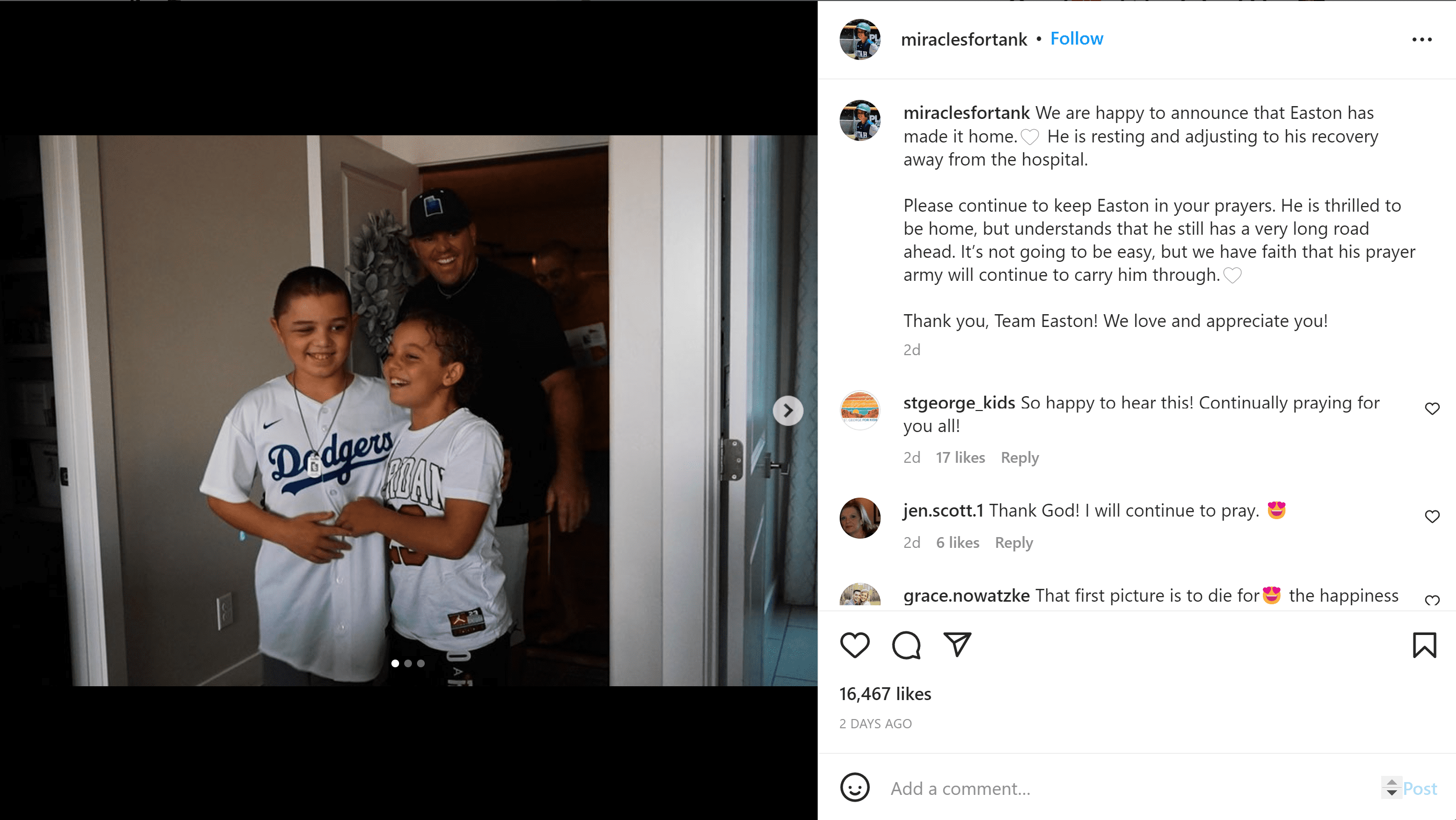 Now, his parents are suing the Little League and the bunk bed maker.
The negligence lawsuit, filed by Jace and Nancy Oliverson on Friday, names both Savoy Contract Furniture & Little League International.
It claims the bed did not have a railing on the top bunk.
the court filing reads in part:
"Savoy designed, manufactured, distributed, marketed, and/or sold the bunk beds in a dangerous and defective condition in that they did not contain every element necessary to make them safe for their intended use."
The family is seeking more than $50,000 in damages for Easton's medical care, along with punitive damages.
A small price to pay for allegedly causing "significant and permanent injuries."
According to the Little League website, each team sleeps in a spacious sleeping room with "comfortable bunk beds" and a television.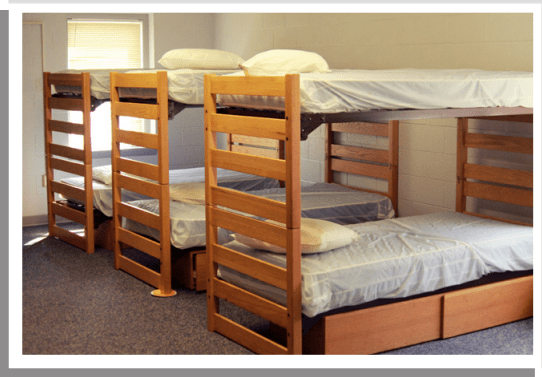 Federal regulations require all bunk beds to have "at least two guard rails, at least one on each side of the bed, for each bed having the underside of its foundation more than 30 inches (760 mm) from the floor."
The beds in question are approximately 60 inches high and did not have any rails, according to the family's attorney, Ken Fulginiti.
In a written statement to CNN, the Little League said that these beds have been used for 30 years, without serious injury:
"Since 1992, Little League has used institutional-style bunk beds to offer the most space for the players to enjoy their time in the dorms. While these beds do not have guard rails, Little League is unaware of any serious injuries ever occurring during that period of time."
Although I'm not certain that a child suffering a shattered skull, multiple surgeries, and being put into a medically-induced coma can be reduced down to a mere "abundance of caution."
"Out of an abundance of caution, Little League has made the decision to remove all bunks from within the dorms and have each bed frame individually on the floor."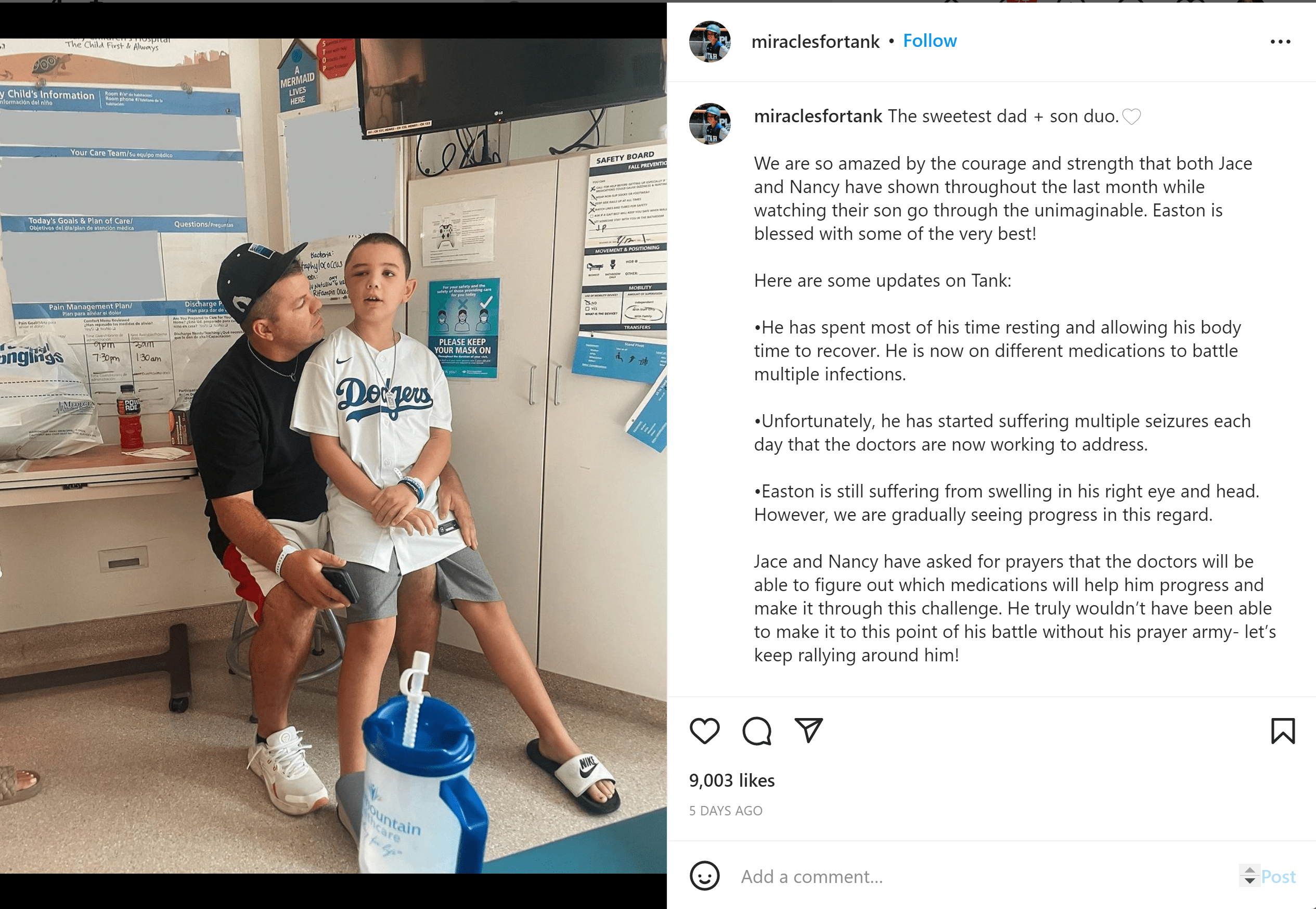 There hasn't been a lot of significant research into bunk bed safety. The latest study is from 2008. It was conducted by the Center for Injury Research and Policy of The Research Institute at Nationwide Children's Hospital.
According to the study, between 1990 and 2005, approximately 572,580 injuries involving bunk beds occurred among individuals ages 0 to 21.
On average, 36,000 bunk bed-related injuries occur every year to children in the United States.
Most of the injuries occur from falls while sleeping or playing.
Place bunk beds in the corner of the room so that there are walls on two sides.
Install guardrails on both sides of the top bunk. Make sure the guardrails rise at least 5 inches above the mattress.
If there is more than 3.5 inches between the bottom of the mattress and guardrail, add another guardrail board to fill the gap.
Add extra slats to support the mattress on the top bunk to prevent it from falling.
Emphasize to children that they should always use the ladder and not other furniture to climb into or out of the bunk bed.
Secure the ladder so that it will not slip.
Install a night light near the ladder so your child can see if getting out of bed during the night.
Establish a rule that beds are not to be roughhoused on.
Remove dangerous objects from around the bed.
Never hang belts, scarves, or ropes from the bunkbed, as these items could strangle a child.
The lawsuit has caused controversy.
Many people agree that the parties named should be held responsible, and that $50,000 is a mere "drop in the bucket" when it comes to the outrageous cost of medical bills.


Others say that it was an unfortunate accident and the parents should not be suing.

The fact remains that a child was critically injured and he's still got a lot of healing to do.
Fulginiti told the NY Post:
"He's not doing well. The more recent development, after a third craniotomy, is seizures. It's been a long road."
If you want to follow along on Easton's journey, you can check out his Instagram account, Miracles For Tank, here.