I was talking with my mom the other day and I got angry. I said, " you have no idea what it's like to raise children in the world today."
I continued by saying, "All I do is worry that my kids will be shot."
I began to cry and my outrage turned to despair. As a parent in 2018, I have seen more mass shootings than anyone should have to. On days when I see another shooting in the news, I wonder why I brought children into this broken world.
The mental load that we have to carry as parents today is physically and emotionally exhausting.
This week, I woke up to another mass shooting.
The tears filled my eyes as I thought about the mothers and fathers who will never again hug their children.
I don't care what side of the party line you fall on, we must agree that our country is broken.
Being a parent in 2018 is painful and heart-wrenching. Our worries and fears far surpass those of our parents, in terms of senseless gun violence.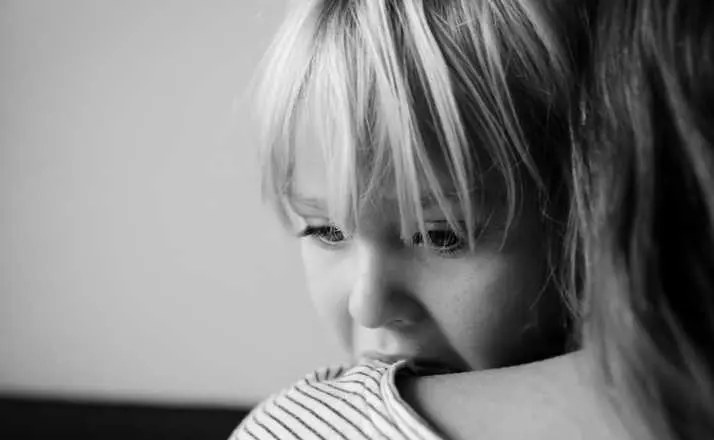 On the days when I see another mass shooting in the news, I want to scoop up my children and run as far away as I can.
I am exhausted from exhaling why some man opened fire on a group of people who were simply trying to learn, trying to pray, trying to live their lives.
I want to quit. I want to throw in the towel and cry. I'm a Mom so that isn't an option, but what are my options?
I voted.
I've voiced my frustration time and time again.
I've instructed my children on how to run from an active shooter.
What else can I do?
As a parent in 2018, I feel helpless.
I feel lost and disconnected from a country I use to love.
I feel heartbroken for the people who have been buried, years before their time, victims of gun violence. Their souls were stolen by a senseless act of gun violence that could have been prevented.
What do we do? From one mother to another I beg you, what do we do?