Welcome back to our Ladies Only Blog Share Link Party! Did you know that April is both National Humor Month AND Stress Awareness Month? And what is one of the best ways to relieve stress? Lighten up and laugh a little! So this week, we are presenting our Lighten Up, Stress Less Fest! Please link up your posts – old or new – which in some way will make us laugh or feel less stressed! Think family outtakes, funny encounters, quick and easy recipes, and so on.
Happy LOBS everyone!
~~~~~~~~~~~~~~~~~~~~~~~~~~~~~~~~~~~~~~~~~~~~
A HUGE GIVEAWAY OVER AT NO MOTHER IS PERFECT (A NEW COMMUNITY SITE FOR MOMS):
Mother's Day is Sunday, May 11th 2014! We want moms everywhere to accept the meltdowns, stop chasing perfection, and embrace their uniquity. You won't find this word listed in Webster's, but you will find it within every mother on the planet. Enter between April 1, 2014 to May 11, 2014 to win one of three fabulous prize packages including a three night stay for two at a destination spa! Check out the amazing prizes and enter here!
~~~~~~~~~~~~~~~~~~~~~~~~~~~~~~~~~~~~~~~~~~~~
Once again, here are my talented and dedicated co-hosts: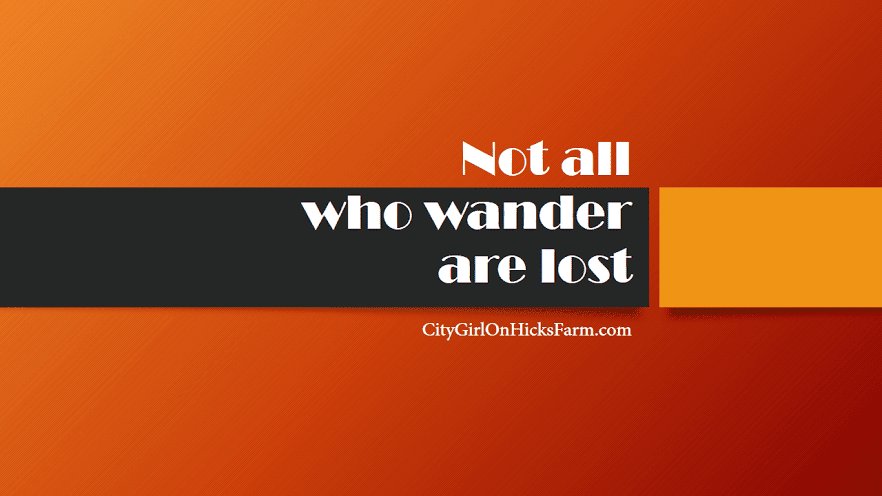 Please make sure to bookmark or RSS feed their blogs and visit them on Facebook, Twitter and so on. They faithfully return the favor!
Bling Out Your Sidebar! Grab Our Button!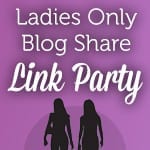 Let's get started! Have fun and visit the links below. We ask that you try to visit at least three. Remember to leave a thoughtful comment on the new blogs you've discovered and let them know you're visiting from the Ladies Only Blog Share Link Party! Feel free to pin your blog post to the Ladies Only Blog Share Pinterest board, too! In the URL field, place the link to your post. The name field should contain the title of your post. And if you'd like to co-host a future link party, give me a shout at mommifried @ gmail.com (no spaces).
Use the hashtag #LOBS when tweeting!