Whelp, it's that time of year again- a new school year is upon us! It's always a mixed bag of emotions. I adore the long, drowsy summer days with my kids, but the arrival of the school year brings some much-needed quiet work time, too.
The school year is hectic, chaotic, and involves way too much confusing math homework (in my humble opinion).
While I have the pangs of missing my kids when they hop off into school on the first day of a new school year, I'm also usually pretty stoked about the time I have to get things done that you can't get done when kids are underfoot, because, well, KIDS.
At least I thought I felt that way, until I saw Michael Bublé's video for his song "Forever Now".
Now I just want to wrap my kids in my arms & shed my tears of anguish on top of their sweet little (ok, not-so-little now) heads. Whether they like it or not. Because we moms can't handle Bublé's reminder that our kids are growing up so fast. Period.
Bublé's video is a real tearjerker, depicting the reality of how fast kids grow up. It also basically shatters the heart of every parent that watches it.
If you plan on watching the video, head to your bathroom & give yourself an hour. While the actual video is only 3:42 in length, you'll need the extra 50-some-odd minutes to reminisce on your babies' younger days, sob loudly into a towel, & to splash a lot of water on your face in the hopes of restoring it back to its original, pre-ugly-cry condition.
Pro Tip: Avoid wearing mascara prior to watching video. We're talking rivers of pitiful parental sentimental sadness that even the best waterproof brands can't combat.
Bublé himself doesn't even appear in the video; he doesn't need to.
The power is in the bedroom that is featured throughout the clip. The room is decorated in styles that are symbolic of the various stages of a child's life: a baby nursery, toddler bed, sturdy childhood furniture, the teen years, and finally… an empty room once again.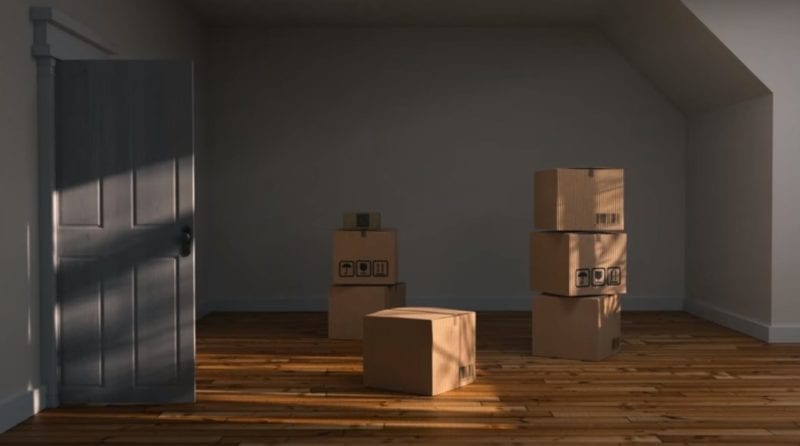 This sight really brings you back, doesn't it? Do you remember the excitement of preparing for your first baby? It seems like yesterday that I was picking out color schemes for our oldest's nursery. It's a poignant reminder of how quickly time flies.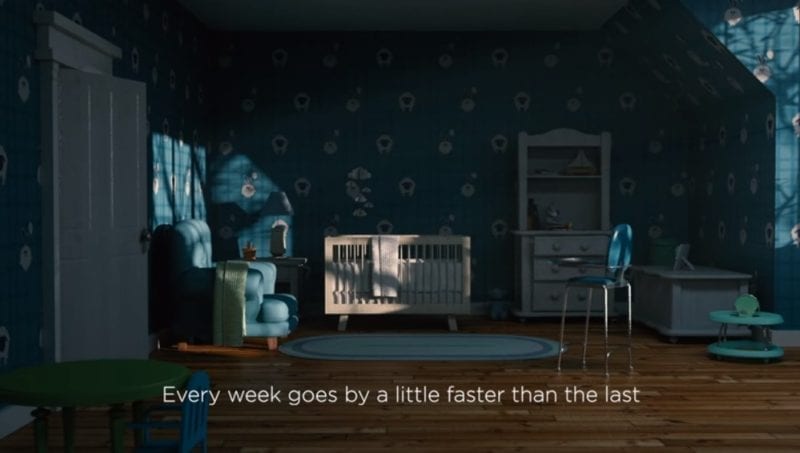 TRUTH. As the saying goes, "the days are long, but the years are short."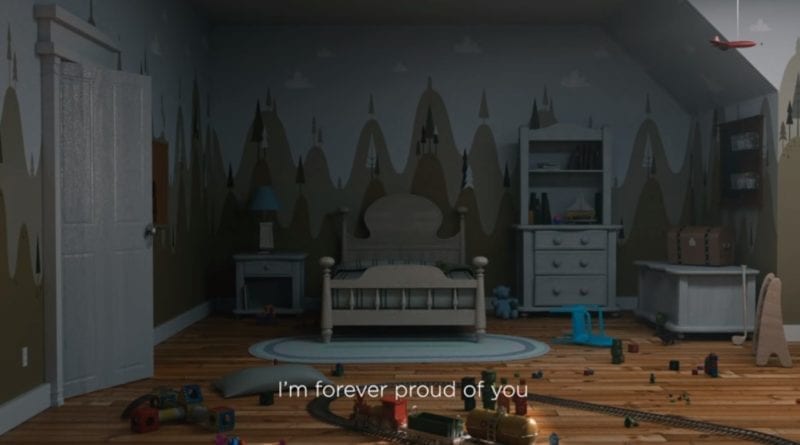 Whoo boy. Cue the tears….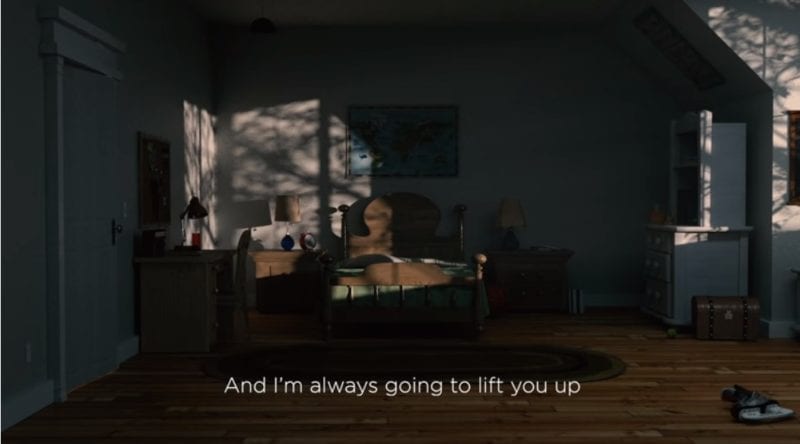 Me: "ALWAYS!" *sniffs*
16y.o: "God, Mom, you are so WEIRD!"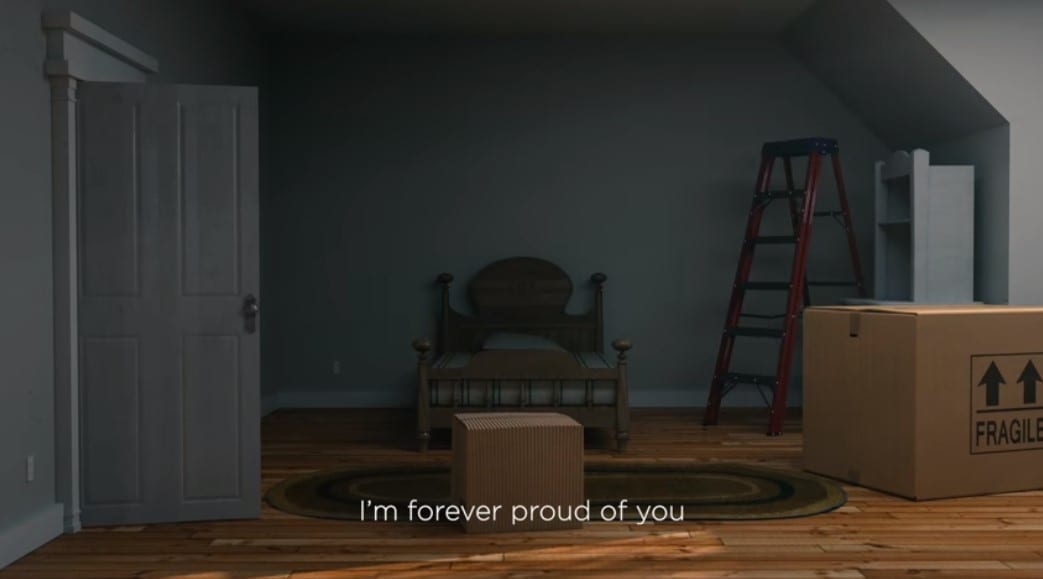 NOW you've done it, Bublé!
It's like he knew that the same 16-year-old daughter mentioned above is starting her senior year, & will be leaving for college before I know it. As if on cue, here's the empty room again, coming full circle. I can't even.
While the video was officially released in March, the fact that it's circulating on social media as we all embark on another school year is beautifully poignant.
It's ok if you barely survived the summer & can't wait for school to start. It's also ok if you dreaded the end of summer and wanted more time with your kids. In fact, it's even ok if you felt both.
But our time with our kids really does go by quicker than we expect it to. While there are those trainwreck moments that make us feel like we're struggling in our present, the reality is that every parent feels the bittersweet tug of enjoying our kids' growing independence while mourning the loss of their early youth. Our kids grow up, but they never stop carrying a piece of our hearts around with them.
Thanks, Michael Buble, for giving us all.the.feels. And a big fat helping of ugly cries, too.
Here's what our own Meredith Masony has to say about the video:
I just watched the Michael Bublé music video, "Forever now" and my heart has been ripped from my body. Thanks Michael! Also, to all the Buble fans, this is sarcasm…I adore him.

Posted by That's Inappropriate on Wednesday, August 21, 2019