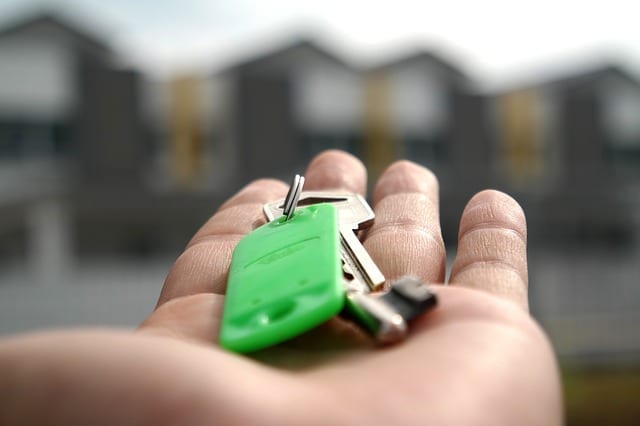 Whether you're a young family or thinking about starting one, where you can live is one of the biggest questions you'll have. Younger couples and single parents often have numerous financial restrictions that make planning for this aspect of their lives more important and challenging. Before deciding which neighborhood they want to move into, however, they must choose between renting and buying.
Although many people will tell you that one of these two options is clearly better than the other, the reality is much more complicated. Depending on your current situation and goals, it may be more sensible in the long run to choose a rental property. The lower initial investment, greater flexibility and easier application process means choosing to rent can be very appealing. On the other hand, you'll have the chance to build equity and greater stability if you decide to purchase your home.
If you're struggling to make a choice about how you will secure your family's new home, don't despair. The accompanying guide lays out many of the most crucial pros and cons regarding each type of arrangement. It also provides you with some basic legal advice depending on which one you choose. Just because it seems like everyone agrees on something doesn't automatically mean it's right for your situation. Do your research to be in a much better position to succeed.
Author bio: Attorney Maggie R. Simoneaux-Cuaso is the owner of Simoneaux Law Firm, a real estate law firm in Texas. She has over 10 years of experience in the industry and focuses on helping real estate developers, brokers, agents, homeowners associations, property managers and individuals with a variety of real estate legal issues.