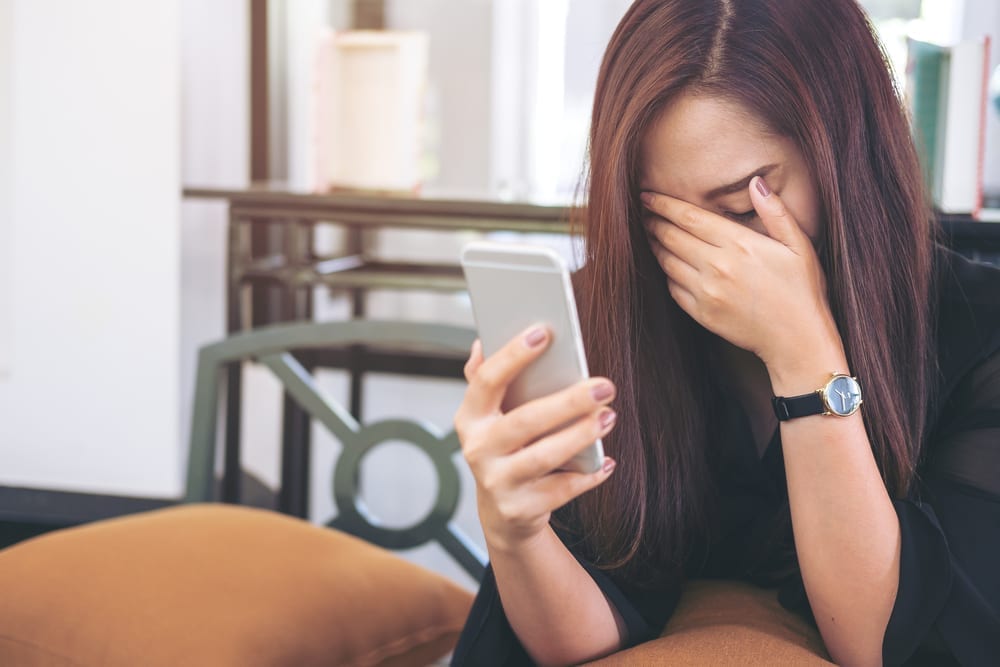 Ever been the victim of an unwanted sales call? Who hasn't? Telemarketing offers, robocalls and spam texts might seem as inevitable as death and taxes, but that doesn't have to be the case. Indeed, there are a number of ways you can spot, avoid and block these unwanted calls for good.
Here's a short action guide you can use to stop spam in its tracks.
Register on the Do Not Call List
The Bureau of Labor Statistics estimates there are nearly a quarter of a million people in the U.S. employed as telemarketers. And with each one making dozens or hundreds of calls a day, it's no wonder your phone is ringing off the hook.
To save yourself from such agony, make it a point to add your cell phone and/or landline number to the National Do Not Call Registry so you don't receive unwanted calls. There are two ways to get on the DNC list, both of which are free and easy.
One option is to call the National Do Not Call Registry at 1-888-382-1222 and follow the prompts — this service is available in both English and Spanish — where you will be asked to enter and confirm your phone number.
The second and perhaps easiest way is to visit DoNotCall.gov. This website will ask you to enter your email address as well as the phone number you would like to shield from spam calls. Once you've entered in your information, you will receive an email from register@donotcall.gov, asking you to confirm your entry on the National Do Not Call Registry.
Screen Your Calls
While it would be ideal if consumers who registered their phone numbers on the National Do Not Call Registry never received unwanted calls, you're bound to hear from telemarketers and spammers who will inevitably call you anyway.
Now, whether they somehow didn't know your phone number is listed on the National Do Not Call Registry — perhaps you only recently added it — or they chose to call you anyway, there are few steps you can take to screen your calls and avoid unwanted telemarketers.
Start by looking at your caller ID. Experts say while most telemarketers will call you from phone numbers that begin with 800, prefixes that include 866, 877, 888 and 855 are also popular. Additionally, some spam callers will call from different area codes. Some of these will be the local area code of the call centers in which they work, while others may be calling from outside the country.
Either way, unless you recognize the name on your caller ID, you should simply ignore these calls. After all, if the caller represents a legitimate company or is an old friend trying to reach you, they will leave a voicemail or contact you via mail.
Do Your Research
Finding hard and fast rules when it comes to blocking unwanted calls can be difficult. In addition to the confusion that receiving calls from certain numbers can cause, there are also different regulations in place to protect your privacy.
For instance, telemarketers are not supposed to call cell phones. While it's against the law, many are guilty of doing it anyway. Federal regulations also require telemarketers to limit their calls to daytime hours; usually, this means 8 a.m. to 9 p.m. Again, many spam callers opt to do it anyway, betting on the fact you won't report them.
As a consumer, do your homework to know whether to answer the phone. Still unsure about it? Experts recommend checking websites like 800-numbers.net to see if anyone has reported receiving unwanted calls from a specific phone number. This resource contains a numbers directory, so you can see where from where the call is originating, as well as indicates which phone numbers have been blacklisted due to spam.
You also have the option to enter in phone numbers that continue pestered you. The best part? The site is free to use.