If summer brings about happy memories taking extended vacations or lots of family time in the backyard, you're not alone. But, since summer is one of the favorite seasons for families across the nation, it's important to have some summer safety tips.
This year, summer looks a little different, as we all are staying home and avoiding traveling to keep ourselves (and others) safe.
But for parents, a summer at home may not be as easy as it seems.
If you have young kids, you know first-hand how dangerous everyday items can become. That's why it's so important to check your home for any potentially harmful items before letting your kids run loose.
Especially if you have a pool, trampoline or just plan to do a lot of grilling.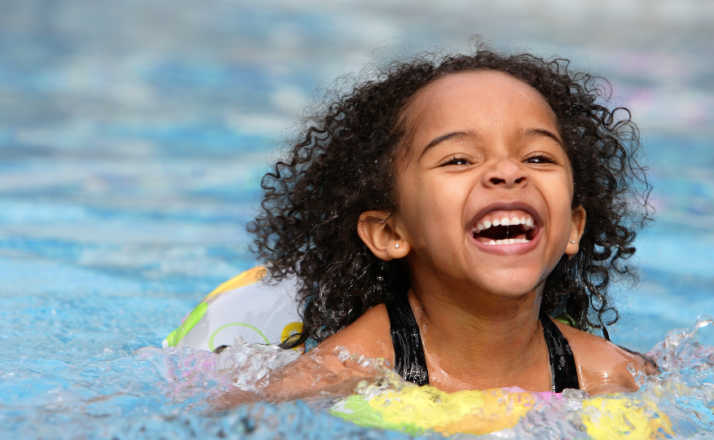 Luckily, the team at
Hippo
has got your back, outlining all the most important
summer safety tips
that parents need to know.
From inspecting your playscape for damage to protecting your family from drowning or getting burned, their guide covers every nook and cranny of your home.
Check out the graphics below to get an inside scoop of how to protect your home and your family this summer and beyond.