When you are a mom of adult kids who are off living a life of their own, a driveway full of cars is a sight to behold. A full driveway means a full house, and a full house means a full heart.
I made sure to capture this picture over the holidays when all three kids and my oldest son's fiancé were home. My mom heart had some words to share about what it means to be an empty nester, and I figured this pic would be a good starting point.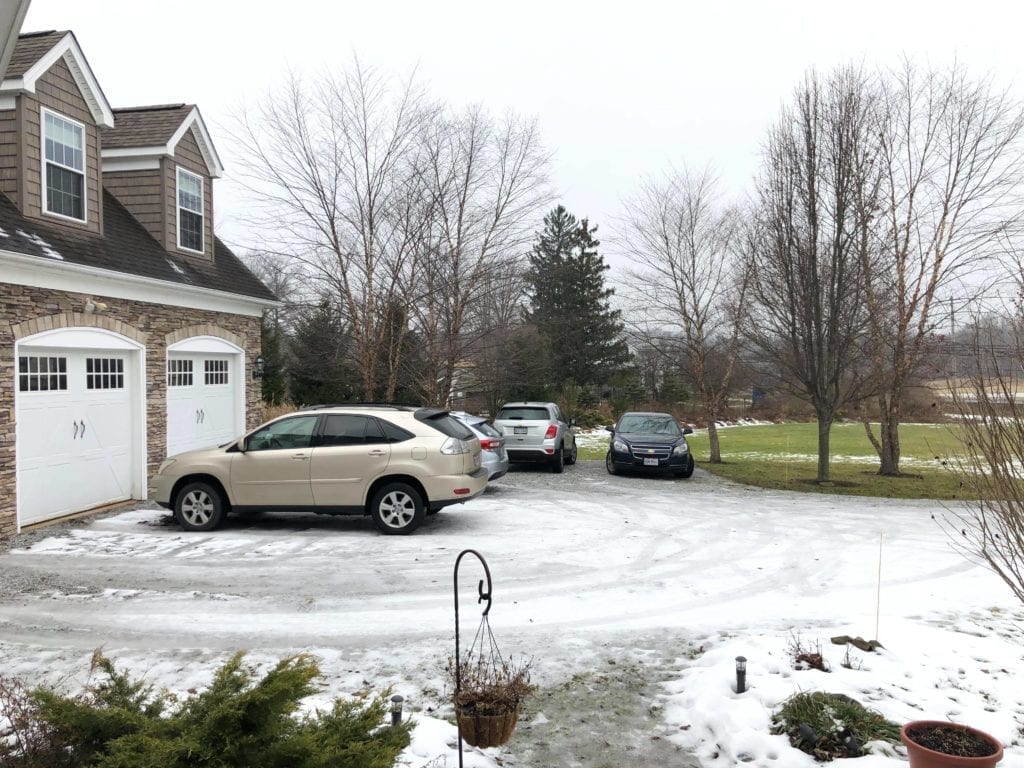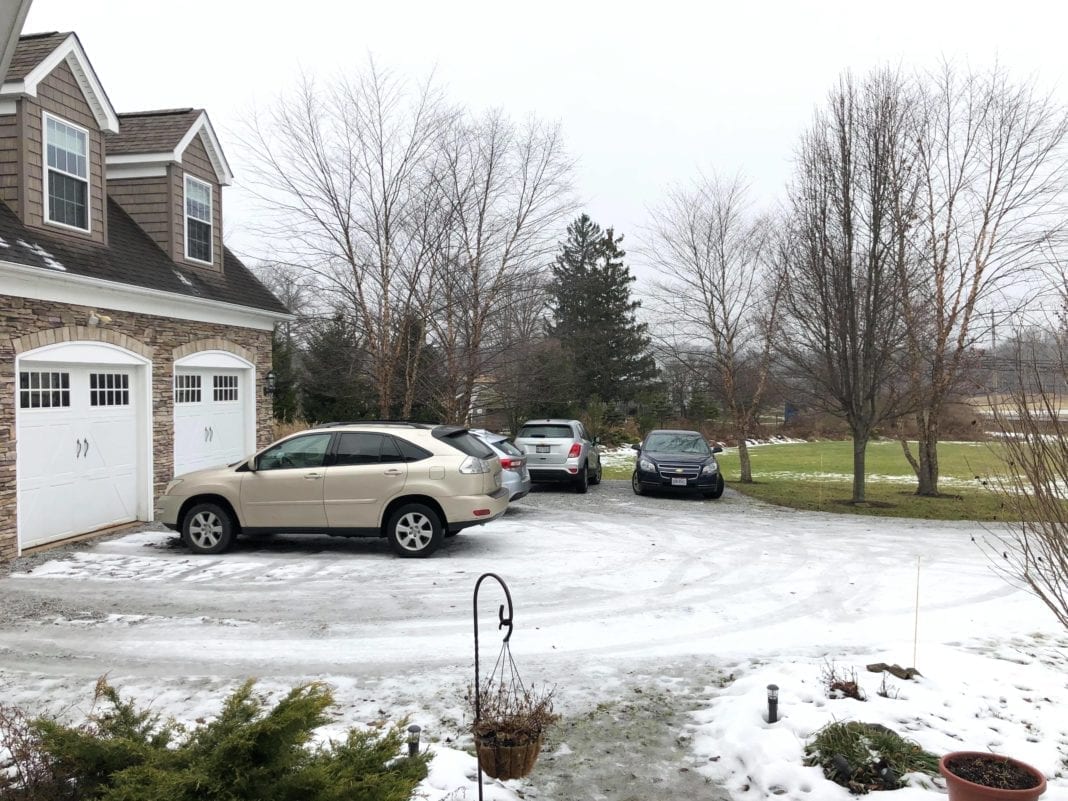 The soul of a momma whose kids are grown carries a profound ache of loneliness.
I'm beginning to think that the word empty has nothing to do with nest and everything to do with our hearts. There really aren't words to describe what it feels like when we find ourselves wandering around our house and realize only memories echo off the walls.
It's definitely not a bad thing because we spend our entire motherhood lives preparing our kids to be independent. We want them to be successful, healthy, and able to support themselves and follow their dreams. Nothing brings us more joy than seeing them happy and walking in their own stride.
It's also definitely not an easy thing because we spend our entire motherhood lives loving on our kids like there's no tomorrow. Then tomorrow comes.
But there is hope for us.
As a mom of three in their 20s, the moments I can spend with my adult kids are filled with newfound treasures that I never anticipated. Being able to have adult conversations about life and hearing our grown-up kids share their perspectives on important topics is a gift. If we are mindful, the collateral beauty of these conversations goes a forever way to keep us company long after our kids leave home again.
For starters, I am enamored with who my children are becoming in a world full of so many challenges.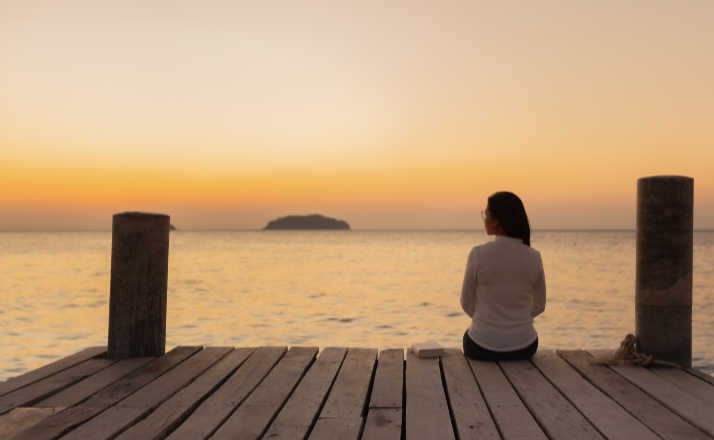 Listening to them share their hopes, concerns, solutions, and ideas inspires me. We have so much to learn from our adult kids if we are open and curious about seeing things from various vantage points. They are growing up in such a different world than we did at their age.
I've made it a point to be available to all three of my kids whenever they need me, and I'm always reaching out in big and small ways to keep the lines of communication open. Even if we are just sharing hilarious Snapchats or outrageous memes, it's connection—and it fills the empty.
At the end of the day, I think we should never lose sight of the importance of the village.
I'm not talking about how it takes a village to raise a child, but rather it takes a village to care for the village. Especially a village of mommas of adult kids. We need one another. Maybe now more than ever because our worries and concerns are long, wide, far, and deep. The adage, little kids, little problems and big kids, big problems is spot on.
One is the loneliest number. So even if there's only two of us leaning on each other, it makes life a bit easier.
xo