As parents, our greatest instinct is to protect our children. Our greatest fear is that something horrible will happen to them, and we do everything in our power to prevent the unthinkable.
But how would we respond if someone shattered our world by deliberately taking the lives of our loved ones?
In the case of Shanann Watts, a Colorado wife and mother of two little girls, the unthinkable DID happen, and it occurred at the hands of someone she and her children trusted- Shannan's own husband, Christopher Watts.
In the early hours of August 13, 2018, Shanann and her daughters Bella (4) and Celeste (3), were brutally murdered in their home by Christopher Watts. As if that isn't horrific enough, Shanann was also 15 weeks pregnant with a son she had planned to name Nico.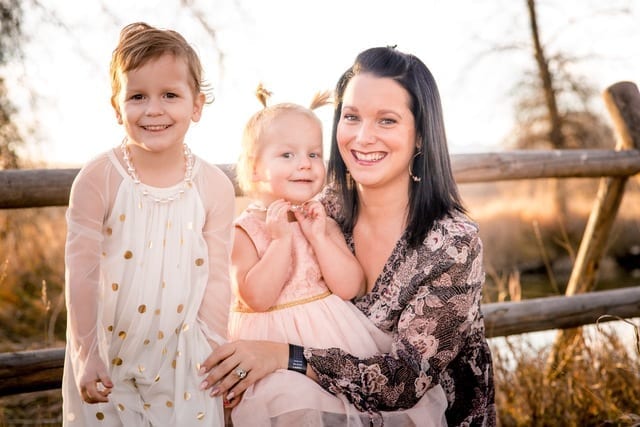 But it's her family's response to these devastating events that truly shines like a light in unimaginable darkness.
In a less-than-convincing television interview the following day, Christopher Watts claimed that upon Shanann's return from a work trip at 2am, they had "an emotional conversation". He stated that Shanann had mentioned a playdate for the girls scheduled for that day, but she and the girls never returned home.
Suspicions quickly arose when Shanann's wallet and phone were found in the house, and the girls' car seats still in the car.
Watts was arrested on August 15, 2018, after confessed to burying Shanann in a shallow grave at a remote work site of his employer, oil company Anadarko.
In an even more disturbing detail, he dumped the bodies of his daughters into two large oil tanks located nearby on the same site.
Let that really sink in for a moment. He killed his entire family, buried his pregnant wife in a shallow grave, and DUMPED HIS TINY DAUGHTERS' BODIES INTO OIL TANKS.
Watts eventually confessed that he had strangled Shannan "in a rage" after she supposedly strangled the girls upon his announcement that he wanted a separation. In a surprise plea deal accepted on November 6, Watts admitted his guilt in taking the lives of his four family members & disposing of their bodies.
It was also revealed that Christopher Watts had been involved in an affair with a co-worker (whom he had allegedly lied to about being near the end of divorce proceedings) while Shanann & the girls were visiting her family in North Carolina during a five-week period.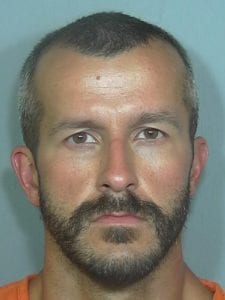 Evidence concludes that the murders were premeditated; Shanann was likely strangled as she slept. Both Bella and Celeste were smothered. The lives of four innocent human beings were intentionally snuffed out in an act of selfish, monstrous greed.
In his victim impact statement read aloud in court at Watt's November 19 sentencing, Frank Rzucek sums up the horror of Chris' betrayal in these heartbreaking words:
I trusted you to take care of them, not kill them. They also trusted you, the heartless monster, and then you take them out like trash.
Now imagine being in the shoes of this grieving father. Or imagine the hurting heart of her mother, Sandra Onorati-Rzucek, or the devastation of her younger brother, Frankie Rzucek. The Rzuceks' daughter and grandchildren were murdered by the very man who was entrusted to love and protect them. Their bodies were treated like refuse to be disposed of in a crude, callous manner.
Could you forgive?
It's the family's response to this ghastly act of betrayal, however, that displays their grace and strength.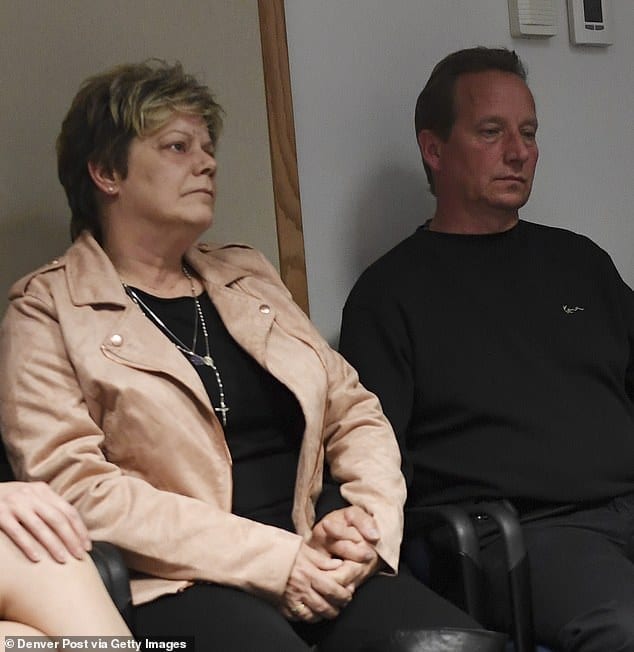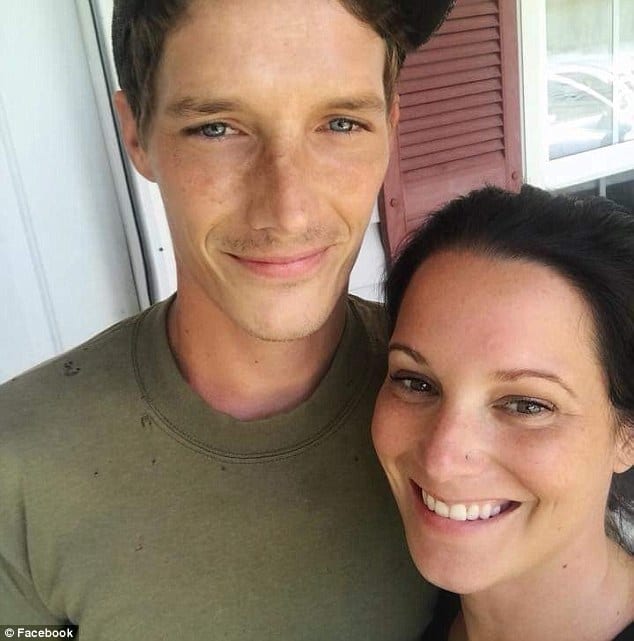 According to Weld County District Attorney Michael Rourke, his decision to ultimately not seek the death penalty as part of the plea deal offered was directly due to the wishes of Shanann's own family. Regarding Chris' fate, Rourke stated in a press conference that Sandi Onorati-Rzucek told Rourke that,
He made the choice to take those lives. I do not want to be in a position of making the choice to take his.
Now many might read that & feel intense frustration, or anger. What happened to Shanann, Bella, Celeste and Nico was so horrifying, and so very gut-wrenching, that few would blame them for wanting to seek revenge, or for wanting Chris to face his own demise.
But they didn't.
The family decided that despite their endless pain and confusion surrounding this incomprehensible event, they would extend mercy- mercy to a man that showed no mercy to his victims.
They offered grace in a time when they certainly didn't have to. They had the power to influence if their family's murderer would live or die, and they chose to allow him to live.
Christopher Watts was sentenced to three consecutive life sentences and two concurrent life sentences. His "case" may legally be over, but the grief of the Rzucek family will go on infinitely. Despite their pain, however, their faith and love will serve them well in the days to come.
As Shanann's brother, Frank Rzucek Jr. stated in his impact statement:
My family and I can finally grieve after today. If anything, we will come out of this stronger than we were before, and we will continue to pray for your family.
What's YOUR opinion on the matter? Would you be able to make the same decision if it were your family? Would you even want to? Share your thoughts!