Watching movies is not only entertaining but most modern pictures also contain hidden useful lessons and morals as well.
Parents should choose movies their children are going to watch so as not to harm their mental health but, instead, contribute to a growth mindset.
What exactly is a growth mindset? According to psychologist Carol Dweck (who originally penned the phrase), people with a growth mindset "believe that their most basic abilities can be developed through dedication and hard work—brains and talent are just the starting point."
Thus, we have collected the best movies that encourage mindset growth in children and help teach them lessons that will come in handy in the future.
Chicken Run
This is a pretty old picture that tells us a story of a group of chickens that are tired of being enslaved and want to fly away from their henhouse. As we all know, chickens are incapable of flying so the chickens construct different flying crafts to escape.
The movie seems to be funny but it aims to teach children to never give up and build a precise plan of achieving their goals in life despite their complexity.
Hotel For Dogs
This is a fascinating story about several teenagers who decide to create a real hotel for abandoned dogs. Dogs can live there; being washed, fed, and treated like real friends of humans.
Dogs are considered "man's best friend" for a reason: they love their owners with sincere love. This movie teaches kids that it is important to value and be kind to their pets if they do not want to lose them.
The Lord of the Rings
This is a trilogy interpreted from the worldwide best-selling novel written by J.R.R. Tolkien. A young hobbit, Frodo, is tasked with delivering the ring of evil to its source to save his native land and people.
Frodo is faced with many difficulties and is forced to make hard decisions. However, he doesn't give up and always remembers his final goal. He is the only one who can change the tragic consequences and he is responsible for doing his best to save his homeland.
Harry Potter
A worldwide phenomenon, everyone is aware of the story about a special boy named Harry Potter who survives and conquers pure evil. The 8-part film series is based on the epic book series written by J.K. Rowling.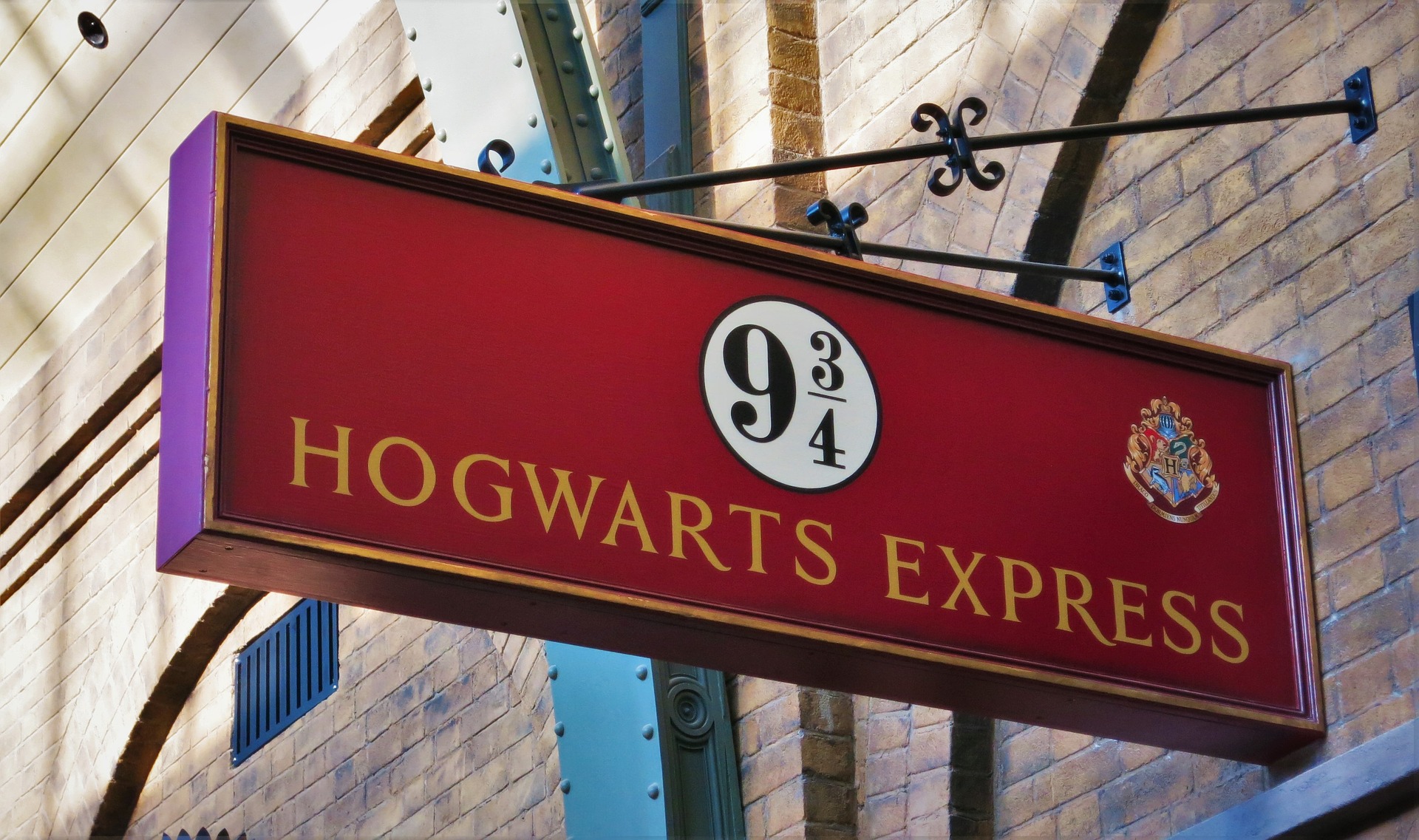 Harry Potter is the one boy who can save the wizarding world and the muggles (non-wizards) living there, by defeating Voldemort, his biggest hater and enemy. Harry has to overcome seemingly impossible challenges and make difficult sacrifices for the primary goal of saving his family, friends, and colleagues.
Zootopia
This is a cartoon telling us the story of a little town called Zootopia and a little rabbit girl who wants to become a real police officer. Despite the hesitations of her parents and classmates, this little girl knows that she is capable of becoming a police officer who will ultimately help her town by fighting against bandits.
Her belief in herself pays off. She succeeds in overcoming all that is standing in her way and gains the profession of her dreams.
The Karate Kid
This movie tells the story of a bullied teenager, Daniel, who wants nothing more than to become proficient in karate. Karate requires constant training, discipline, and self-control to be a real master and to stand out from your competitors.
In the beginning, Daniel thinks that his trainer is too strict and violent but later he realizes that everything his trainer does is to teach him karate at the highest level.
Cheaper by the Dozen
This is a beautiful movie about a family with 12 kids, all of which prefer doing different activities.
It shows how important family support is and that there is nothing more vital than family in the whole world. The movie is also useful for parents in understanding that their children require the support of their hobbies, learning, and so on, to feel valued and notable.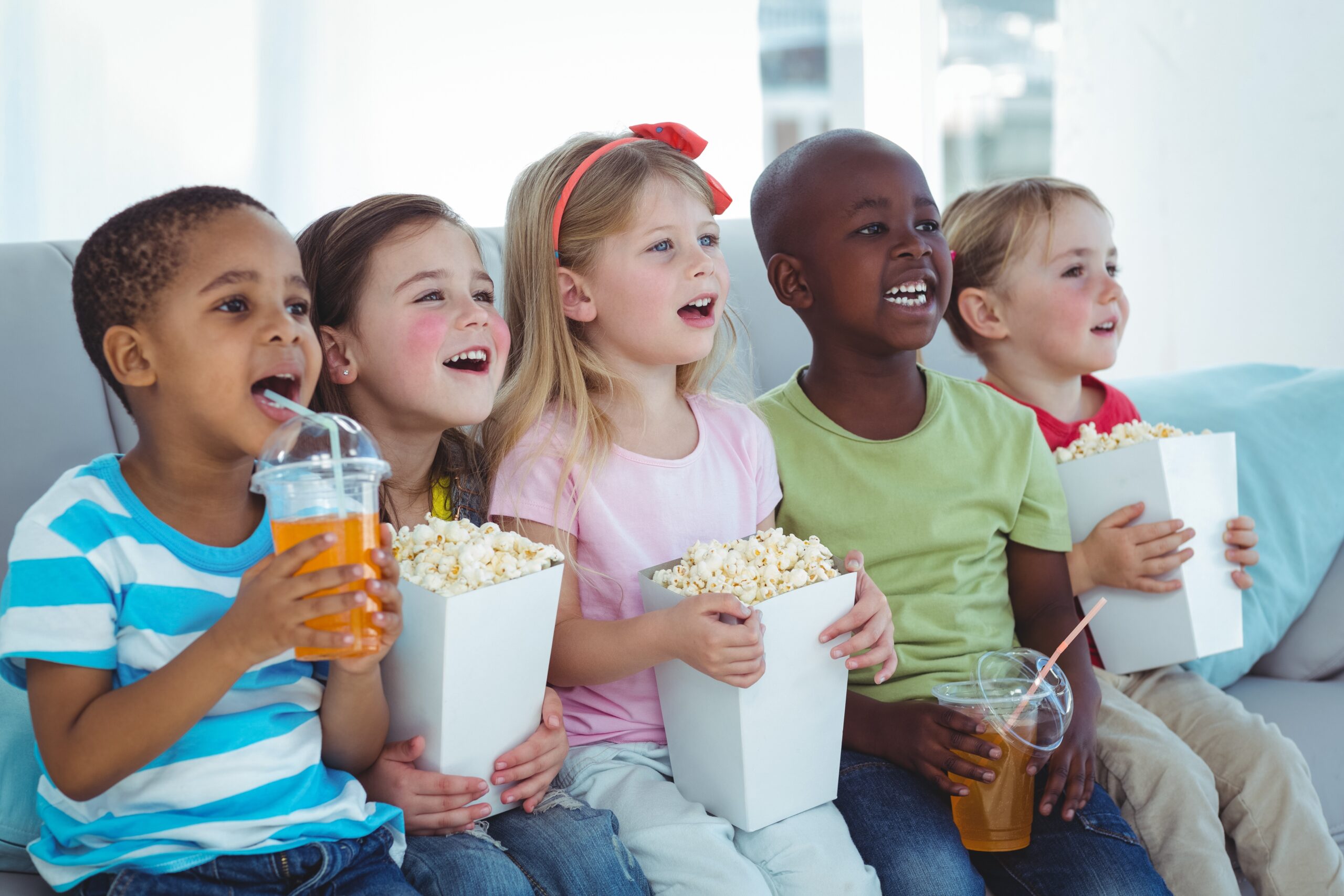 Charlie and the Chocolate Factory
This exciting Christmas movie, based on the beloved novel by Roald Dahl, precisely shows that money cannot buy you happiness.
It describes the life of a young boy who lives in poverty and dreams of winning the golden ticket to the famous chocolate factory.
One day, his dream of winning a golden ticket comes true. Charlie goes to the chocolate factory and takes part in a contest where the main prize is inheriting the factory.
With no money but with a smart brain, this little boy succeeds in becoming the winner.
Kung Fu Panda
This cartoon about a fat panda who wants to become a master of Kung Fu shows that dreams can become reality.
It teaches children that you need to work hard to achieve your goals and become a leader in your profession or hobby. Becoming proficient in any sphere is not a one-day process. You have to be patient enough and resilient enough to overcome difficulties on your way to achieving them.
Life of PI
This movie is a story about a teenage boy who survives a shipwreck. He ends up on the open ocean in a small liferaft with a tiger.
Yes, it is full of survival tips. However, the most important lesson is to never give up. Pi proves that you can find an exit to any difficult situation that may occur in life. Even if at times it seems impossible.
These movies are a must-see for children to help encourage growth mindsets and learn valuable life lessons.
***Author Bio: Frank Hamilton has been working as an editor at essay editing service reviews and an author at research paper writing services reviews. He is a professional writing expert in such topics as blogging, digital marketing, and self-education. He also loves traveling and speaks Spanish, French, German, and English.