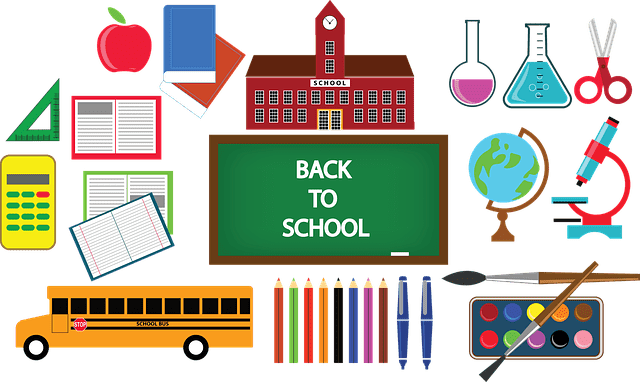 Kids are going back to school this month and that means it's time to hit the stores and prepare for the upcoming school year. Back-to-school shopping doesn't need to be about boring pencils, plain college-ruled paper and lame highlighters. Kids want stylish, trendy and fun items to bring to school. Here are 10 back-to-school items that will put you on the cool-mom list.
Thanks to these trendy items you're now fully prepared to send your child off to school in style. And you get to enjoy the new school year as the cool mom.
– By Jennifer Thayer
Jennifer Thayer is a technology writer who is passionate about exploring new ways technology can be used to make day-to-day tasks easier. Follow her on Twitter.