Pinterest is the new playground for millions of women around the world, including moms. Some of my favorite boards feature pins that truly help my "mothering" efforts. Whether you're a seasoned pinner or just venturing on to Pinterest for the first time, these "Tips for Moms" Pinterest boards will help you save time and money and possibly prevent you from pulling your hair out. They are definitely worthy of your follow!
"Tips for Moms" by Sherry Drinnon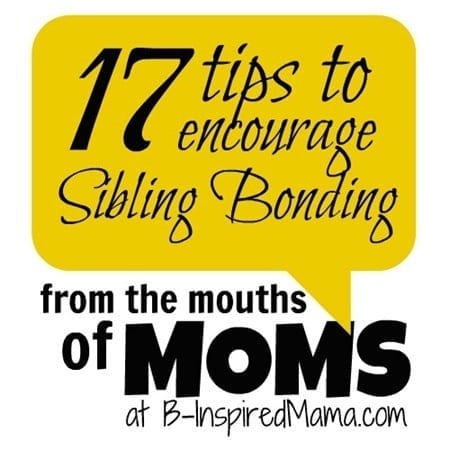 You'll find an array of app suggestions, how to take the best pics of kids and teaching kids etiquette and life skills on this helpful Pinterest board for moms. My personal favorite: 17 Tips for Encouraging Sibling Bonding.
"Tips for Moms" by Cassie Cavalieri Wagoner
Follow this Pinterest board to get potty training tips, advice for traveling with children, natural ways to keep foods fresh and more. Ways to tighten skin after pregnancy? I think, "YES!"
"Cleaning tips for moms!" by Tara Anderson
I'm a sucker for a clean home and tips that help me save money and cut sweeping, dusting and washing time in half. This is probably why I love this Pinterest board which is filled with alternative ways to clean a home, natural products for getting your house sparkling clean and so on.
"Helpful Tips for Moms" by Tasha Hillner
I added this Pinterest board to the list because it features some home remedies, ways to cut spending and a variety of quick ideas for family activities that are not commonly pinned. Never knew this…bake cake layers the night before, leave out on counter with slices of bread on top so that the cake will not become stale. Oh yeah!
"Organizing Tips for Moms" by Smocked Auctions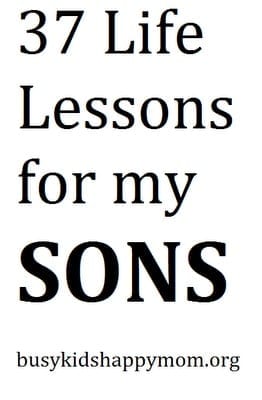 The tips found on this Pinterest board will help you learn how to repurpose everyday items, pack a hospital bag, store anything and everything and cheat when doing laundry. No wonder it has over 2,000 followers!
"Time Saving Tips and Top Products for Crazy, Busy Moms" by Healthy Hip Mama
With a name like Healthy Hip Mama, you know this Pinterest board has to be good! I've selected it for the mecca of time-saving beauty tips and product suggestions, among others.
"Home Sweet Home (tips for Moms)" by Cortney Smith
Meal planning tips, ideas for getting kids to help with chores, where to get FREE stuff is just some of the pins you'll find on this awesome Pinterest board for moms.  Check out this pin: 50 Uses for Coconut Oil!
"Mom Tips" by Sara Nix
Life lessons, smart ways to raise kids, DIY home management advice – this Pinterest board offers it all. I'm completely digging these life lessons for sons – I have three of them after all!
"Super Mom in Training!" by Stefanie Morrison
Inside of all of us, is a Super Mom waiting to happen! Speed up the process with pins on surviving the first three months, building positive relationships with your children and 18 ways to get your kids off the couch.
"Lazy Mom Tips" by The Lazy Mom
This Pinterest board is testament that we all deserve a lazy day – especially moms. The Lazy Mom curates a nice selection of boredom busters, getting clutter under control techniques, tactics for freezing foods and much more.