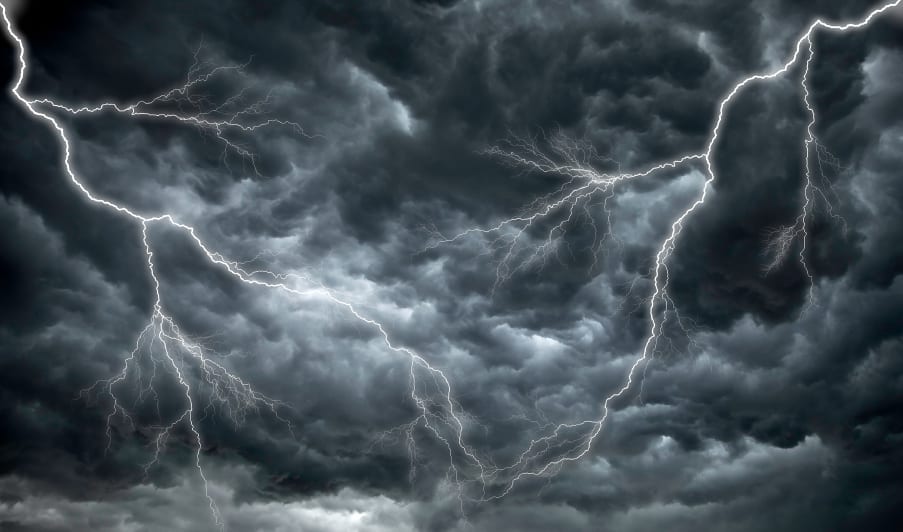 Well, guys, it's been one heck of a 48-hours. I've been busy and I didn't have a minute to write a real blog post. So here's a fake one…a small excerpt from my manuscript (Young Adult paranormal romance)…Enjoy!
I headed to the bathroom and jumped in the shower, elbowing the caddy holding about fifty pounds of shampoos, lotions, and soaps, all of which came crashing down landing squarely on my feet. I yelled out in pain. The next few seconds were a blur.
Before I knew what had happened, I had a towel around me. Alexandrus held me in his arms in the middle of the bathroom, both of us dripping wet. It was as if time had jumped forward without me knowing, without me being aware of it or even conscious. I couldn't recall the sequence of events. How did I end up in the middle of the bathroom? How had the water stopped? How did Alexandrus get to me so quickly? How did he get to me with the door locked?
It was the first time I could breathe easily being so close to him. Nothing made sense.
Alexandrus released his hold. He looked scared. His eyes were intense – an impossible shade of red. And then I remembered. I remembered those eyes.
"Rayne…I have to go." He was gone before I could say a word.
Image courtesy of iStockPhoto