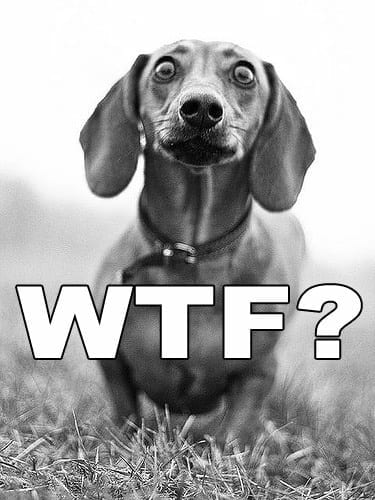 Sometimes when I need a reminder that I am, in fact, actually normal, I hop on over to Pinterest for a reality check. Here are some of my favorite pins of the week…
This must be what my grandmother was referring to when she asked us kids if we were digging to China. A pin from Janet Schnabel.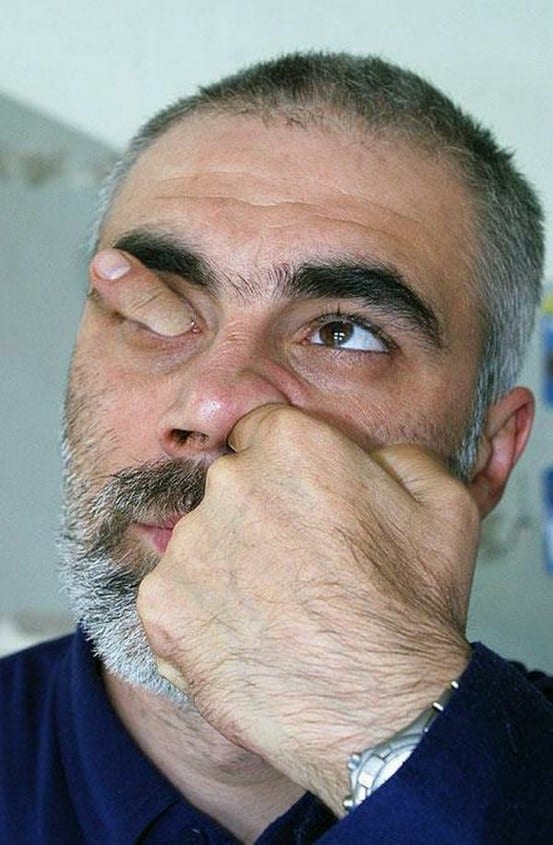 Ummm…I don't know why everyone is getting all hoofy. Mr. Tumnus wore these well in the Chronicles of Narnia. You know what I'm talking about, Amy Thacker!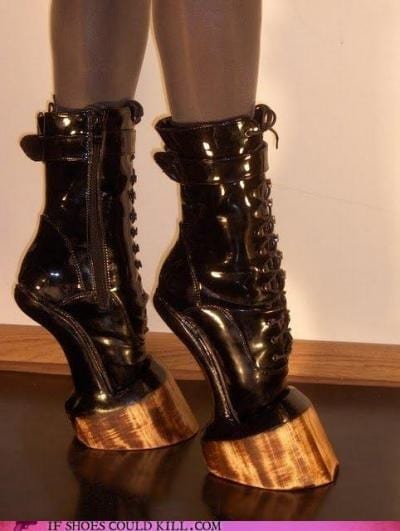 And you think you're career confused? These guys will stand on their toes while taking down some hoes! I cannot believe I just typed that. Thanks a lot Jaime Failing!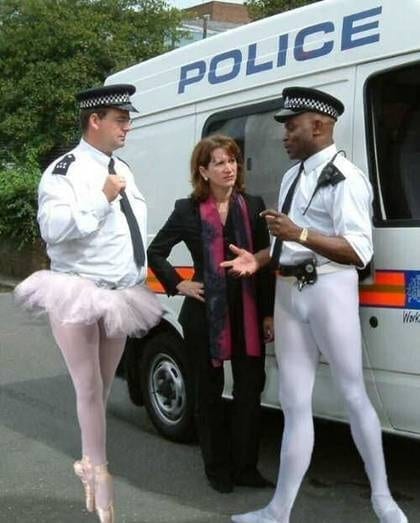 Is that a wabbid walwus? Tara Rose you wascally wabbit!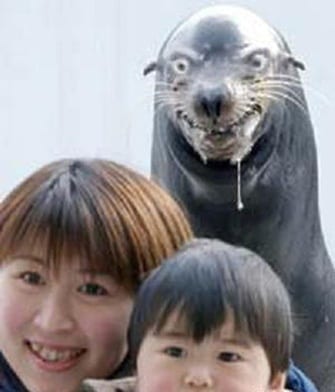 Would you look at that hideous frosting on that cupcake?! All pale and everything! Dripping down the sides! This is a good reminder from Alyx Fuhriman: make sure your charm bracelet is clasped before baking.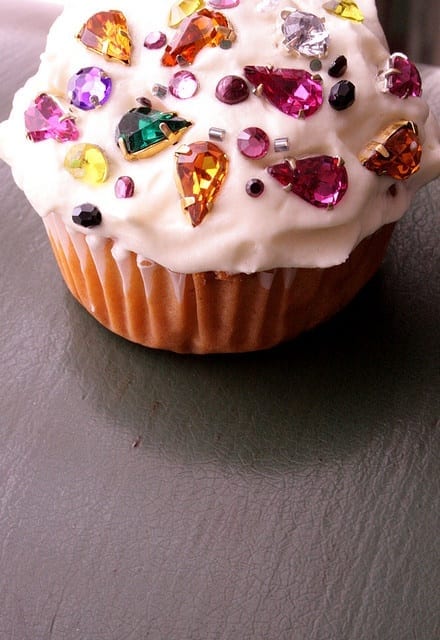 My best friend recently said she wanted to be a unicorn so she could stab people with her head. After seeing this pin from Sarah Holroyd, me, too! I'm starting with this guy.