Home
Authors
Posts by Jamie Davis Smith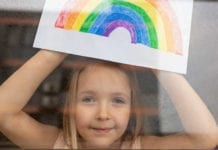 Dear Daughter, The 'Mommy Wars' ebb and flow but never really go away. One mom asserted that she works because doing so makes her feel...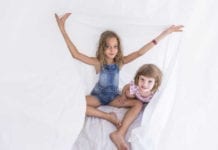 With schools across the country closing, parents nationwide are wondering how not to lose their minds over the next few weeks. Most doctors are recommending...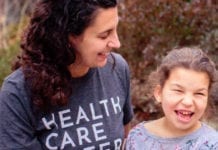 Stop using the r-word. It hurts children like my daughter.