Recently, science confirmed what a lot of in the trenches of motherhood already knew; COVID is making us more depressed and anxious.
In a study
just released from the University of Alberta
, a group of 900 new moms opened up about their depressive and anxious episodes and what they reported was startling.
Researchers from the University of Alberta interviewed 900 new mothers through an online survey and found that 40.7% of new moms had depressive symptoms compared to 15% before the pandemic.
The study also said that 72% of new mothers felt moderate to high anxiety, a 43% increase from the number of new mothers reporting anxiety before the pandemic.
The online survey was conducted between April and May 2020, during the beginning months of the COVID-19 pandemic.
Of the 900 women involved, 58% were pregnant, and 42% were in their first year postpartum. As many as 40.7% of the moms said they had symptoms of depression compared to 15% pre-pandemic. And a startling 72% of new moms reported as having moderate to high anxiety as compared to 43% pre-pandemic.
What is notable is that while the rates of depression and anxiety spiked significantly as compared to pre-pandemic numbers, the self-reporting for physical activity significantly dropped.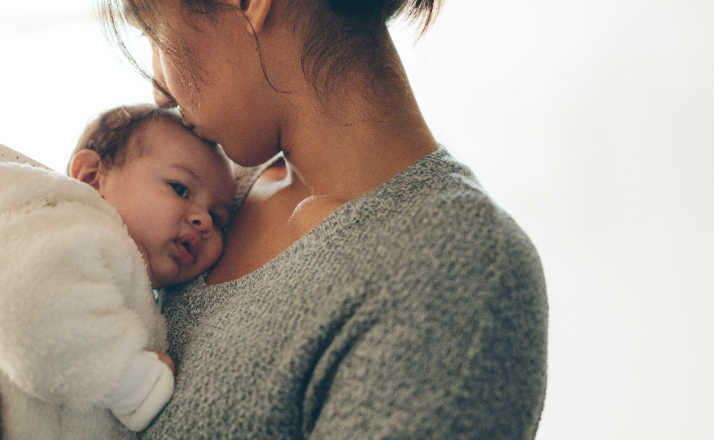 In their report, which was first released in Frontiers In Global Women's Health, researchers noted that physical activity was directly linked to reduced symptoms of anxiety and depression in pregnant women and new mothers.
Dr. Margie Davenport, and Associate Professor, who co-authored the study at the University of Alberta, told ABC News,
"We wanted to conduct this survey to learn more about the impact of COVID-19 on the mental health and physical activity of women during and following pregnancy."
She told ABC News that the data collected "demonstrate a substantial increase in the likelihood of maternal depression and anxiety in pregnant and postpartum women during the COVID-19 pandemic."
So, what does this mean? The data indicates that for many expecting and new mothers, focusing on mental health and physical activity can help reduce anxiety and depression.
Researchers noted in the study's conclusion that there is a serious need to assess and treat mental health issues.
Depression and anxiety have real and lasting impacts on pregnant women and new mothers. So prevention and treatment are critical for a mother to have a healthy pregnancy and baby.
"These data highlight a potential intervention for all pregnant and postpartum women to improve or maintain mental health during this extremely stressful period where access to diagnosis and treatment is more challenging," the study reads.
For pregnant women and new mothers who are in isolation and feeling stressed and anxious during the COVID crisis, there are ways to tune in and help reduce anxiety.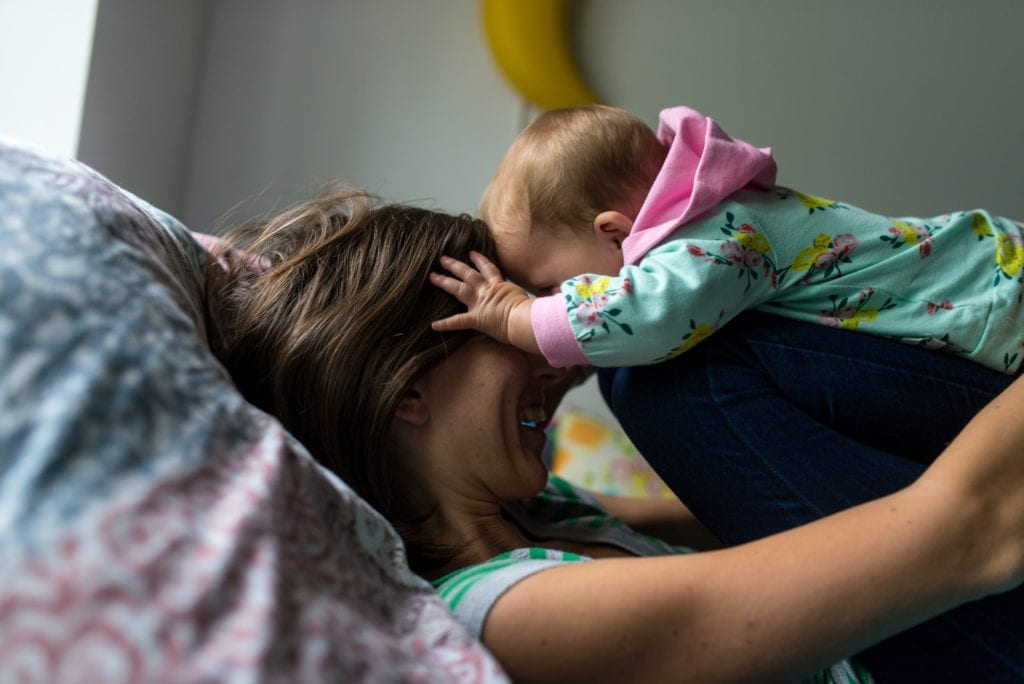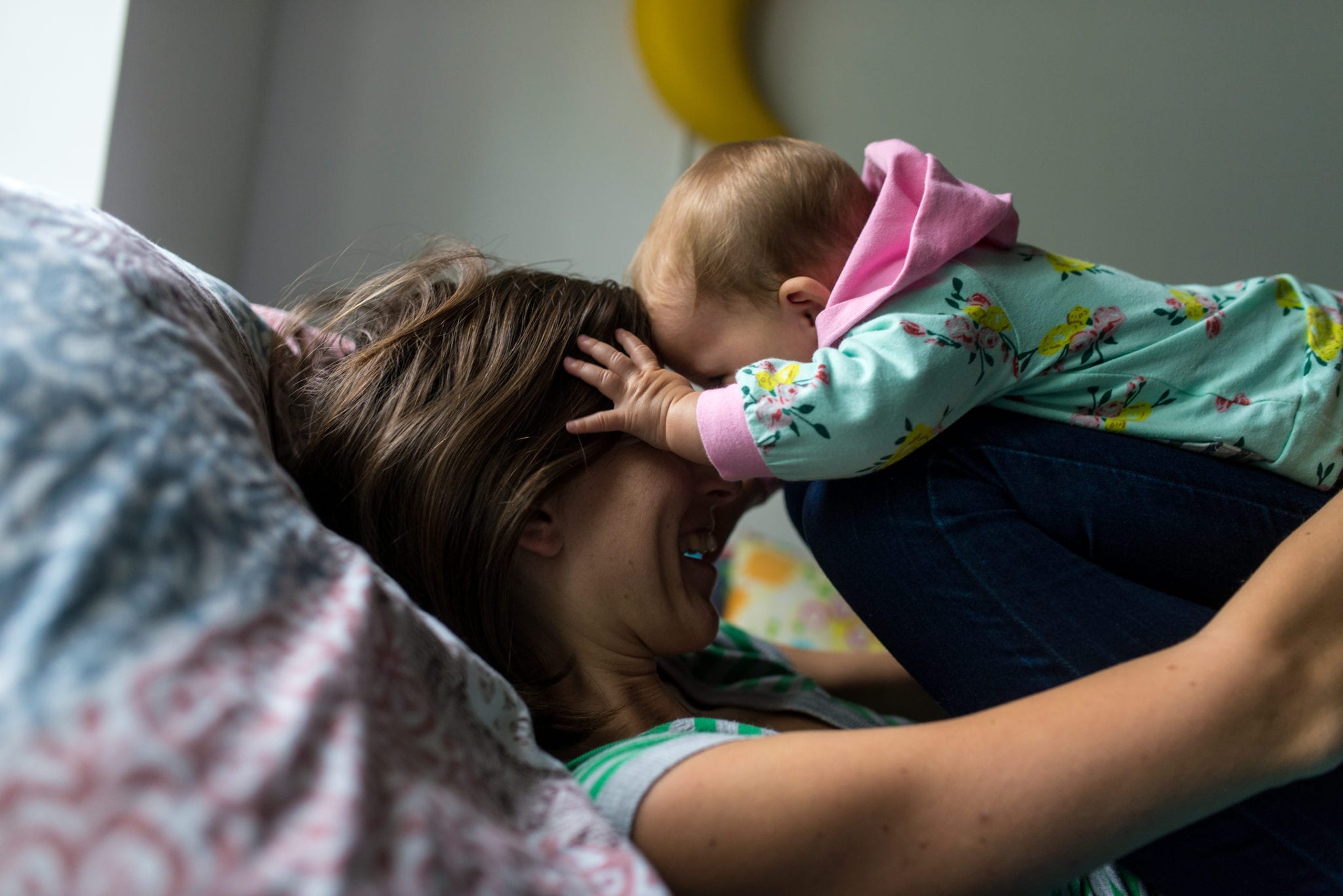 Get moving! Find ways to fit physical activity into your day. From dance parties in the kitchen to yoga videos online, there are lots of ways to get your blood pumping and your heart rate up.

Laugh at the problem. Humor can do wonders to help alleviate the stress of anxiety. Find a few humor accounts on Instagram or Twitter, and let yourself have a cathartic laugh at this shit show that is Covid.

Call your friends and family. Connecting with those who you love the most can help you feel less alone.

Know that you are not alone! It's ok to reach out and ask for help. None of this messy Covid stuff is easy, and every pregnant woman and new mama deserves to be supported and heard.

If you or someone you know is in crisis and needs help or is experiencing feelings of wanting to hurt themselves or others, call the

National Suicide Prevention Lifeline

1-800-273-8255