This post contains Amazon affiliate links. If you click on a link, Filter Free Parents may receive a commission. See our full disclosure policy HERE.
You guys, I do not know about you, but I am all about avoiding the crowds this year. I'm perfectly okay with sitting on my couch and doing my shopping that way.
How about you?
We have already been through all of the awesome Black Friday toy deals, so it's time to check out some Deals on Amazon that every parent wants this year so we can start to shop for the other people on our Christmas lists.
You might be surprised to hear this, but I'm going to reveal a little secret here. Are you ready? It's not all about the kids.
Parents should enjoy the holidays too. I know, it's mind blowing, right? Most of us parents tend to put all of our focus on the kids during the holidays. Make sure that you don't forget to spoil yourself , your partner or any other parent that you know is going to ignore themselves this holiday season.
That is why we decided to put together for you this list of Awesome Deals On Amazon That Every Parent Wants This Year to help you spoil the non-kids in your life who will forget to spoil themselves.
Here are the BEST Deals at Amazon That Every Parent Wants This Year
Amazon is a great place to find parenting products that will help make our lives a little bit easier, a little more fun, or even just let's us relax for a while! Here are some of our favorites:
Gadgets and electronics: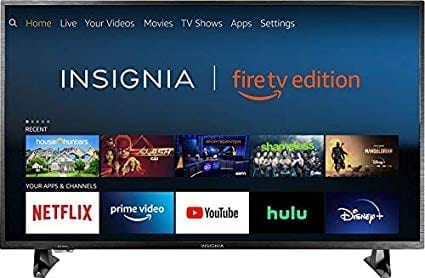 This 32″ Smart TV is still on sale since Black Friday, and let's face it, we all give in to some screen time every now and again, at least you don't have to break the bank to do it.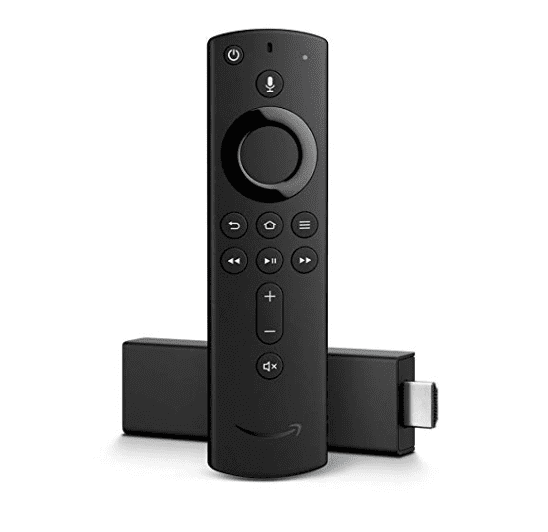 Fire TV Stick 4K streaming device with Alexa built in
So maybe you don't want a whole new TV, but you still want to be able to be able to watch your favorite streaming services. That's when you need a Fire Stick. You will love it.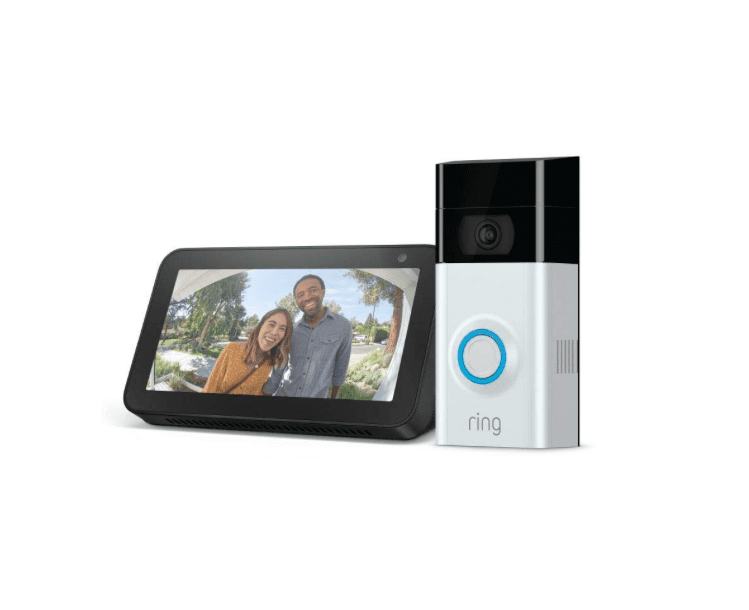 Ring Video Doorbell 2 with Echo Show 5
Keep an eye on the who is coming and going at your house with the Ring Video 2 and Echo Show 5. The price on this combo is over 50% off!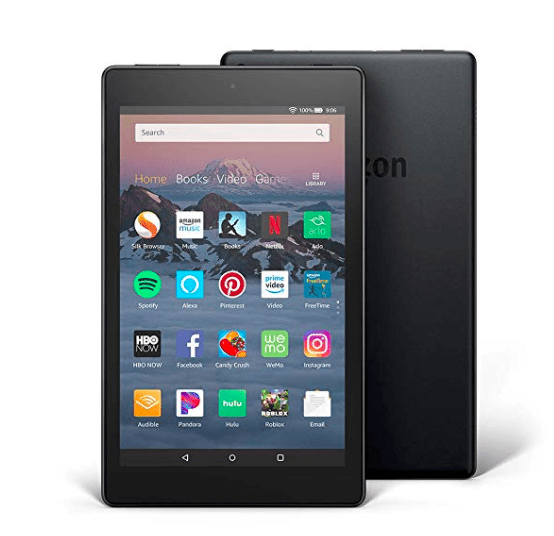 What would you do with a tablet of your very own? Well, you can read a book, binge watch your favorite show, play a game, scroll social media and so much more. The kids get their own tablets, why not you?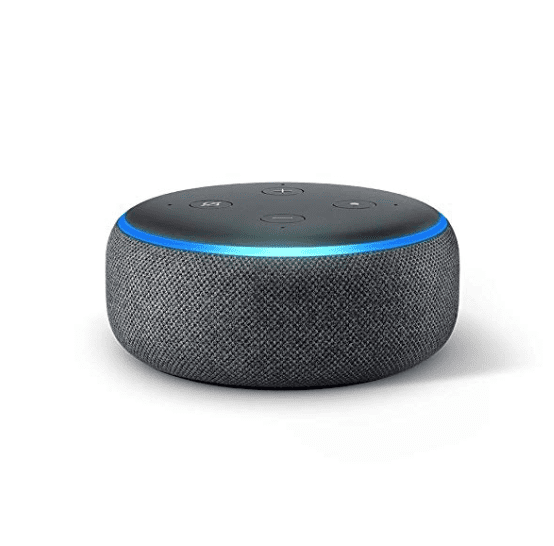 Echo Dot (3rd Gen) – Smart speaker with Alexa
With the Echo Dot you can play music, play games, set timers, operate the smart lights in your home, get answers to your burning questions and more. There is a lot of family fun to be had with the Echo and these are another Amazon device that are at really low prices for the holiday season.
Did I mention that you can turn these into an intercom so you can talk between rooms?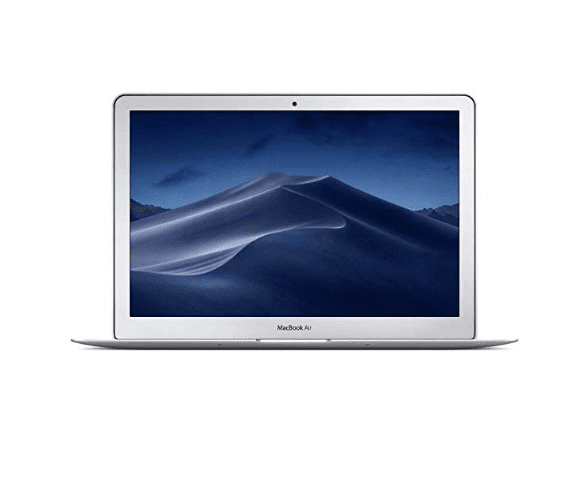 I have seen this on a lot of Christmas lists this year. This is one of those hot ticket items that we all want, but hesitate to actually purchase for ourselves. Amazon currently has it priced for $300 off!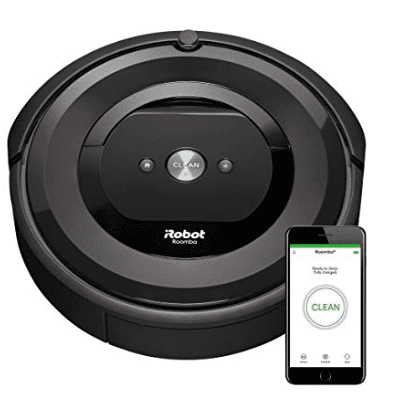 Let this robot take on some of your housework duties! Be honest. How many of you have a robot vacuum on your wish list?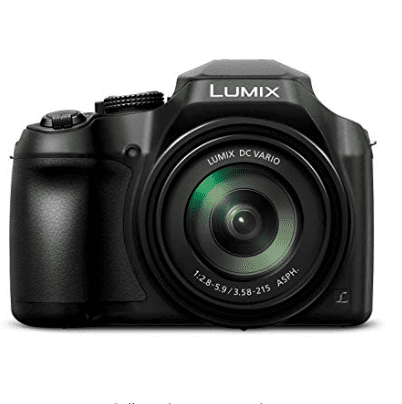 PANASONIC LUMIX FZ80 4K Digital Camera
Every parent needs a good camera to take some great photos of their kiddos and their are some great deals happening for the holidays.
Monitor your activity, check emails and other notifications, control your smart devices, and oh, it tells the time too! The Fitbit Versa 2 is on a drastically reduced price right now for the holidays!
Non Gadget Parenting Products: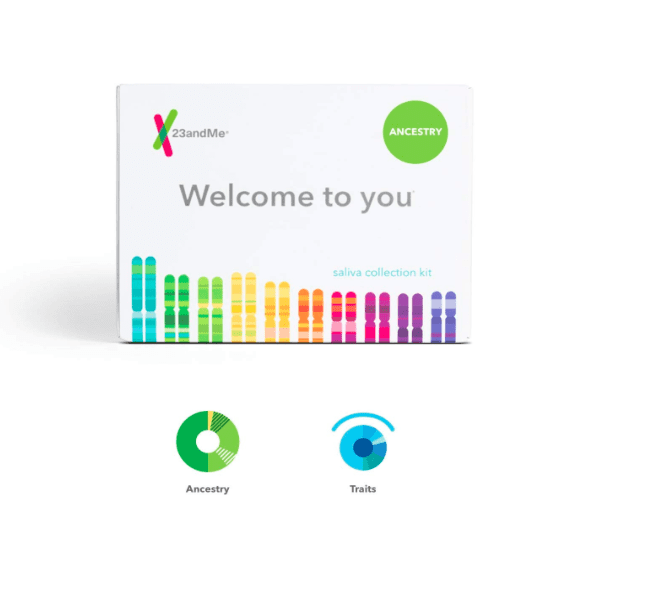 These DNA kits are all the rage these days. If you are interested in learning more about your ancestry so that you can pass this information down to your children, a 23andMe Ancestry Kit is a must-have!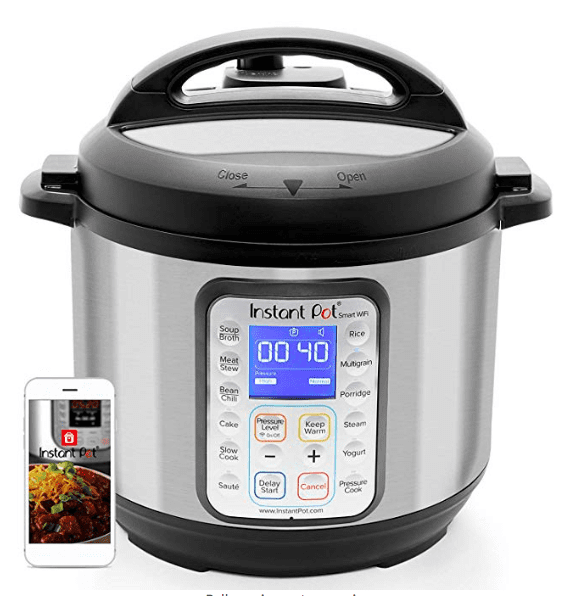 Instant Pot Smart Wifi 6 Quart Multi-use Electric Pressure Cooker
The Instant Pot is one of today's hottest kitchen tools. This kitchen appliance combines 8 kitchen appliances in 1. These include a pressure cooker, slow cooker, yogurt maker and more. The Instant Pot makes cooking for your family much easier. Plus, you can run it with your phone!
Hamilton Beach Wave Crusher Blender with 40oz Jar
Another awesome kitchen appliance that is a must-have for every parent. A blender like this makes breakfast and dessert time easier.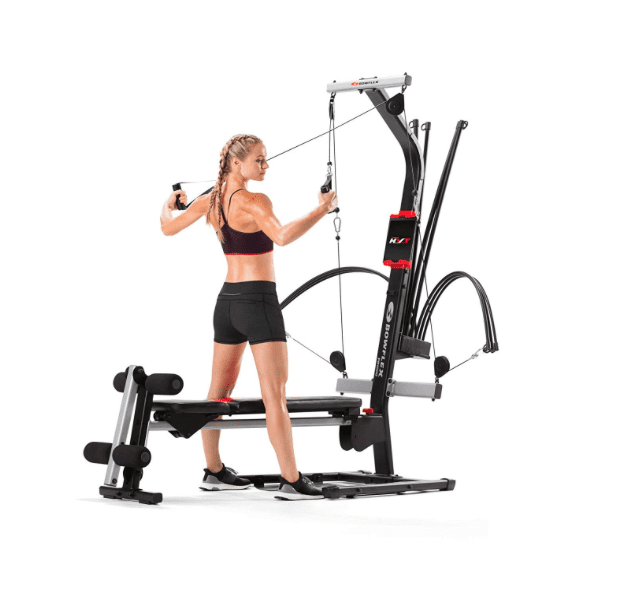 Sometimes, as parents, we just can't get away from the kids to go to the gym. Home gyms are awesome for that and right now is a great time to buy them before it's time to make your new year's resolutions.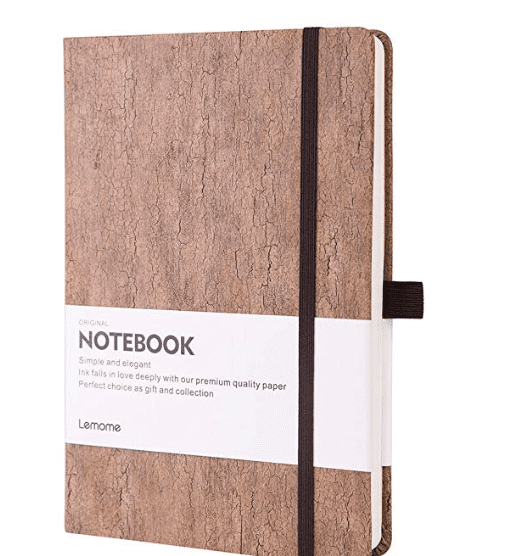 Eco-Friendly Natural Cork Hardcover Writing Notebook
Journaling is a great practice for mental health and I don't know about you, but I have found that as a parent, I can use a lot of mental health tools!
Cool-Touch Rayon Bamboo Mattress Topper Pad
If anyone needs a good night sleep, it is a parent. Us parents go years and years with very little sleep, so anything that might help with that is a gift in itself.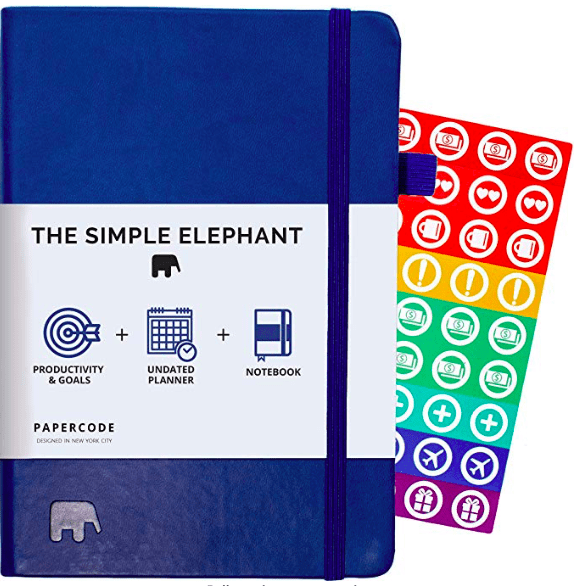 A parents life is busy, busy, busy. A good planner can help parents keep their schedule organized and running more smoothly.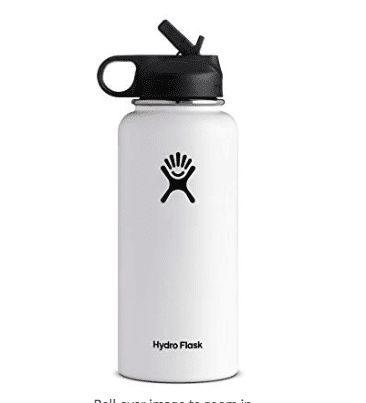 Hydro Flask Wide Mouth Water Bottle
Hydroflasks are not just for VSCO girls! Seriously, us parents like to ignore our own needs, like drinking water. I water bottle like this one will keep your water ice cold and hey…it'll give you some street cred with the kids.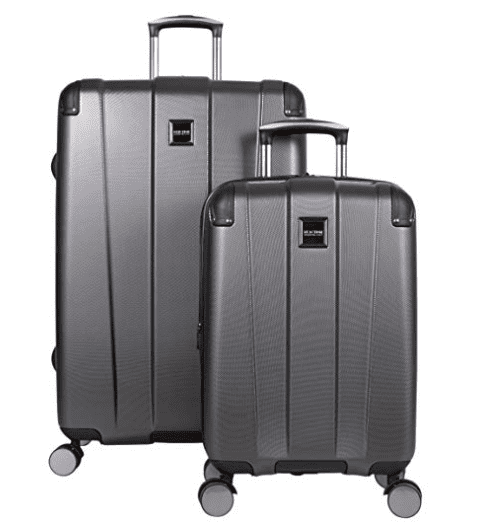 Luggage deals are really hot for the holidays and as much as we put it off for other stuff, us parents need to go on vacation sometimes.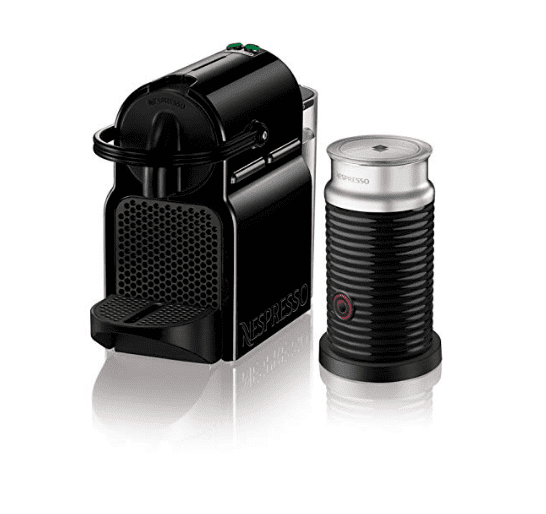 Nespresso by De'Longhi Original Espresso Machine
We need coffee! I can't be the only one that thinks this way, right? The ability to enjoy a delicious cup of coffee at home is a luxury that we all need. The Nespresso machine makes delicious coffee and the holiday prices are hot hot hot.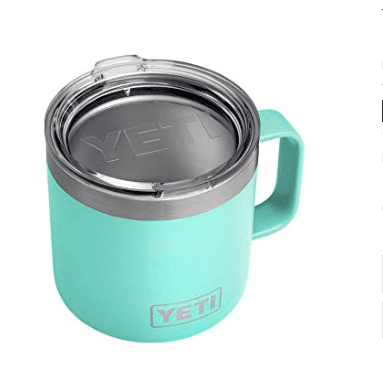 Another luxury that parents don't often get? A hot cup of coffee. As parents, we know all too well what it is like to have to heat up our coffee cup multiple times throughout the day. These tumblers take care of this problem by keeping the coffee hot for hours.
What do YOU want for Christmas? Let us know what's on your list that is your parenting MUST HAVE.