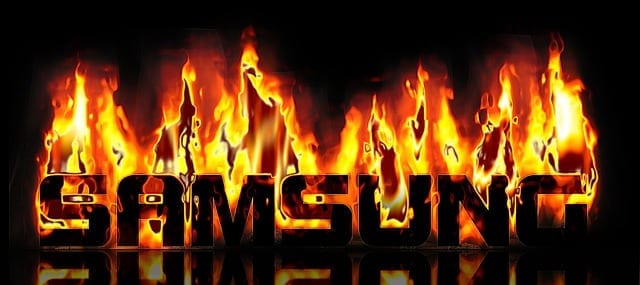 It is extremely important to do your due diligence when shopping for items for your family. You look at the nutritional facts on grocery items, you try to buy organic when you can, and you make sure the products you buy for your children are safe and age-appropriate. But are you staying up to date with recalls AFTER you buy your products? Do you know what to do if one of the products you bought is recalled? Here are a few recent recalls that could affect you and your family:
Lenny Lamb Infant Carrier
What Is the Problem?
The internal stitching on the infant carrier is missing, posing a fall hazard to babies.
What Is Recalled?
The Lenny Lamb Buckle Onbu carrier was sold in 83 different styles and in one standard size. The units affected have a manufacture date between May 2016 and June 2016. You can locate this on the back side of the shoulder area of the carrier. These were sold through online retailers for about $90.
What Should You Do?
If your carrier is one of the ones affected, you can opt for a replacement or refund. Contact Lenny Lamb toll free at 877-487-1416, online at https://us.lennylamb.com/ or via email at service@lennylamb.com.
Samsung Galaxy Note 7
What Is The Problem?
Samsung has announced a voluntary recall and exchange program on certain Galaxy Note7 devices. There are reports of the battery overheating and potentially catching on fire.
What Is Recalled?
Any Samsung Galaxy Note7 sold prior to September 15th, 2016
What Should You Do?
It is strongly urged by the CPSC to discontinue use and power down your device. You can contact your service provider where you purchased your phone for more information as well. T-Mobile is handling the Samsung Galaxy Note7 recall very promptly and urging customers to come into a store as soon as possible. If you purchased your phone from them, you can find a store location via their website and get immediate assistance with your return.
You can determine if your phone is one of the ones affected by locating the IMEI number on the back of the phone and inputting it into the online registration site or call Samsung at 844-365-6197.
Tyson Chicken Nuggets
What Is the Problem?
Tyson has voluntarily recalled more than 130,000 pounds of cooked chicken nuggets because they contain hard plastic. It is believed that the plastic came from a hard plastic rod used to connect a plastic transfer belt.
What Is Recalled?
The 5-lb Panko Chicken Nugget bags with a "use by" date of July 18, 2017 and case code of  2006SDL03 and 2006SDL33
The 20-lb. bulk packages containing "SPARE TIME Fully Cooked, Panko Chicken Nuggets, Nugget Shaped Chicken Breast Pattie Fritters With Rib Meat" are also recalled. These bulk packages were marked with a production date of July 18, 2017 and have a case code of 2006SDL03.
What Should You Do?
The recalled products should not be consumed. The USDA advises that the chicken nuggets should be thrown away or returned. Consumption of these products could cause serious health problems or death.
"Step-iT" Activity Wristbands
What Is the Problem?
McDonalds recalled about 29 million units sold at US McDonalds. The recalled wristbands can cause skin irritation or burns/blisters to children.
What Is Recalled?
The "Step-iT" Activity Wristbands were included with the purchase of Happy Meals. These wristbands come in two styles—"Activity Counter" and a motion-activated "Light-up Band."
What Should You Do?
Stop use immediately and take recalled wristbands back to McDonalds to exchange for a replacement toy, yogurt tube or bag of apple slices.
You can stay up to date on recalls by frequently checking the Consumer Product Safety Commission website or http://www.recalls.gov/recent.html for all recall categories.
– By Jennifer Thayer
Jennifer Thayer is a technology writer who is passionate about exploring new ways technology can be used to make day-to-day tasks easier. Follow her on Twitter.