Wines come in all shapes and sizes. Some are varietal, some blended. Others rare and born in special vintage years. Very few have a philanthropic outlet attached to them. That's why I was so excited to receive and review several bottles of O Wines. O Wines was established in 2006 in Woodinville, Washington by Stacy Lill and Kathy Johanson with a mission to fund college scholarships for low income, capable young women so they can achieve their greatest potential through education. Each purchase helps send young women to college through the O Wines Opportunity for Success Scholarship program.
Mission aside, the wines are phenomenal. I've always preferred white wine and the chardonnay does not disappoint. Pour a little into your favorite wine glass. Immediately there's a refreshing scent of fruit (pear) and spices. Dry and with a quiet intensity and complexity, the flavors linger on the finish, a touch mysterious. Versatile and especially good for roast poultry or medium-weight seafood. We enjoyed the O Wines white with a seasoned turkey breast and salad. (Suggested retail price: $12-$14)
The red is equally impressive. Medium-full-bodied and juicy, this is a solid-value red from the Columbia Valley, a delicious Washington fruit forward blend of Merlot, Cabernet Sauvignon, and Syrah; its aromas and flavors of blueberry jam, baking spice, cocoa and, cherry, pair well with pizza, grilled burgers, steak, and chicken. (Suggested retail price: $14-16)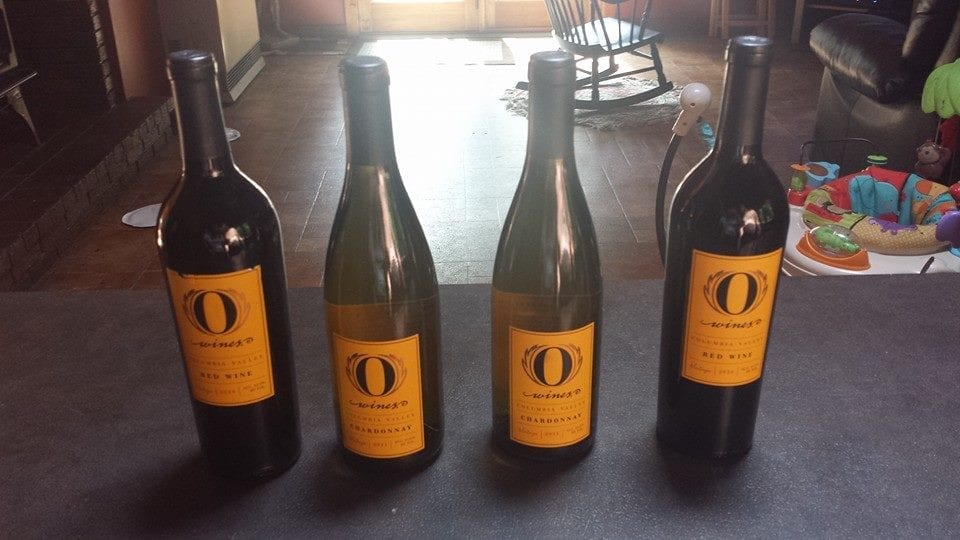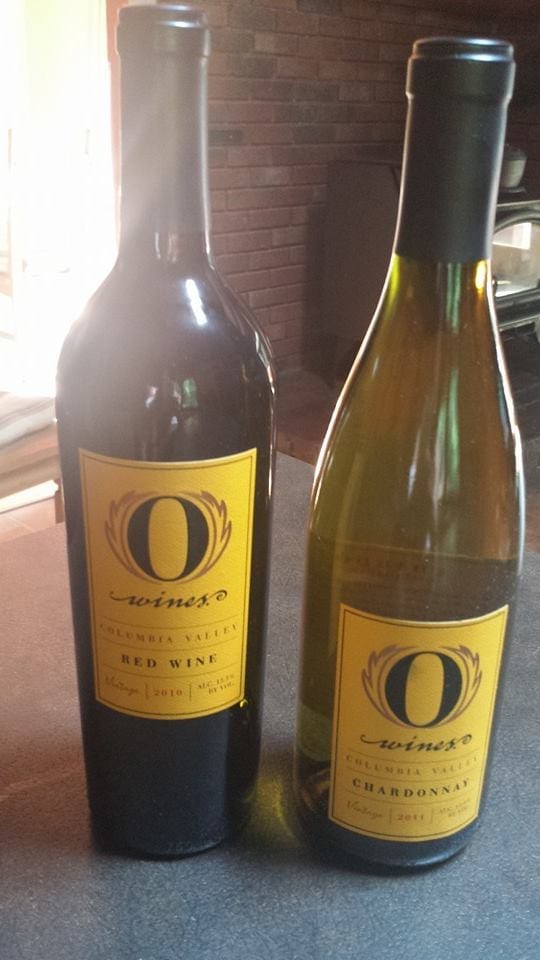 O Wines Background
Since the introduction of the wines to the Pacific Northwest in 2008 followed by a nationwide launch in 2013, more than $300,000 has been raised to support 52 college scholarships. Beginning in 2013 each scholarship is $20,000 given in $5,000 increments annually over 4 years. Most of the scholarship recipients are the first members of their families to attend college.
O Wines is available nationally and for purchase on the official website. You can also stay in the know by following O Wines on Facebook and Twitter.
I received product samples to facilitate my review, however all opinions are my own.