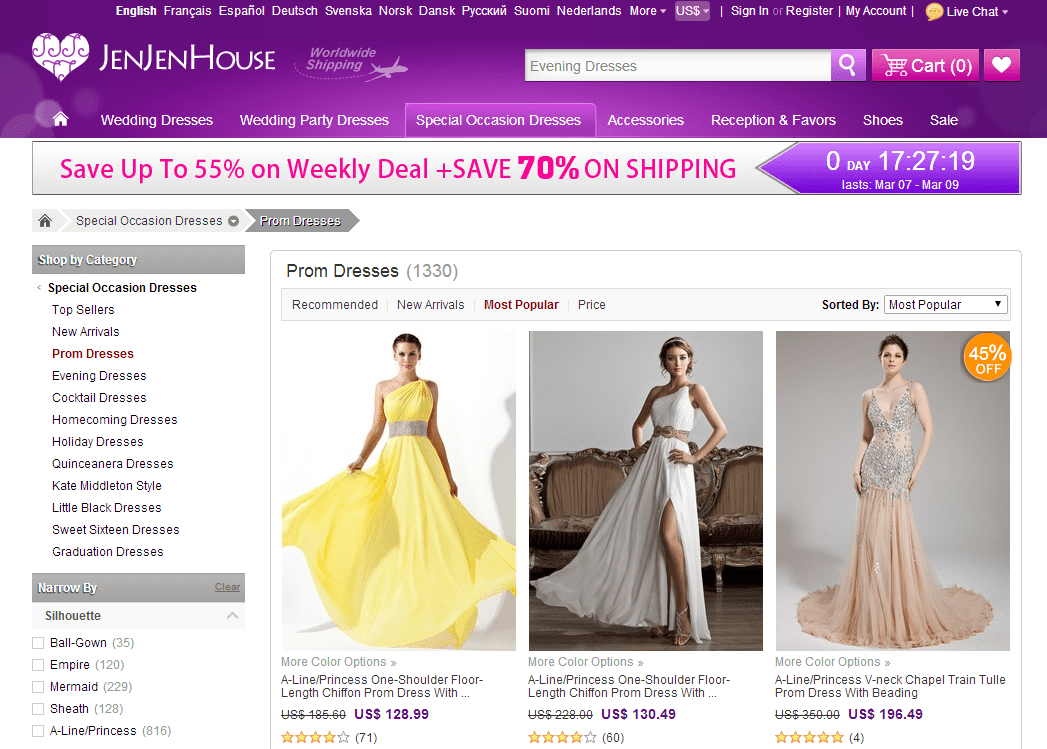 I was a teen mom and never got to enjoy prom. Although I do have some regrets, I had a beautiful baby boy that took priority over all else. And I knew that one day I might have the opportunity to go prom dress shopping with my own daughter. That dream became a reality two years ago! It's still many years away, but I'm looking forward to browsing through all the styles and colors and watching her eyes light up. In the meantime, I'm watching daughters and nieces of friends enjoy their prom shopping. One place that everyone keeps talking about – JenJen House!
From experience buying wedding and cocktail dresses, sometimes it's easier to find exactly what you're looking for online. Plus you can avoid crowded malls and shopping centers. So if you're in the market for a prom dress, head on over to their site! A few of my favorites include this a-line/princess sweetheart dress that is just radiating "LOOK AT ME!"…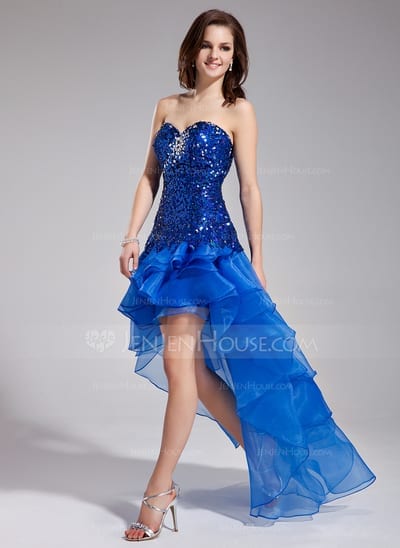 I'm also drooling over this one, which is elegant and Greek-like – something Cleopatra would have worn…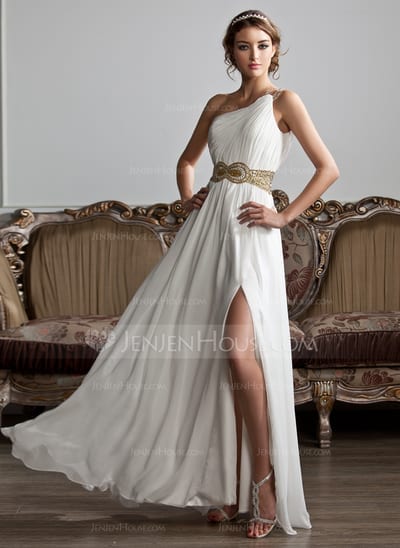 If I had attended prom, I imagine I would have tried to find one exactly like this…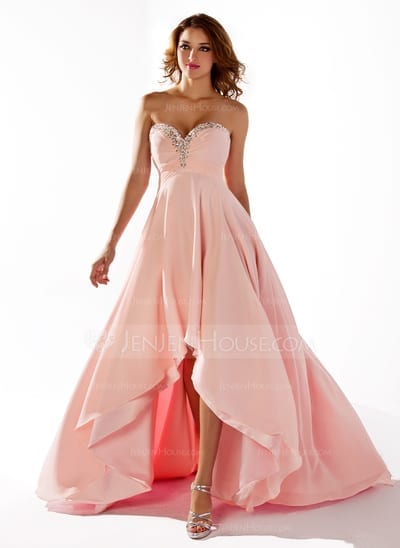 Time to start shopping for your daughter's prom? Browse through an endless array of beautiful prom dresses over at JenJen House! Somewhere nestled on their site is the dress of her dreams!
Full Disclosure: I was compensated for my review and as a thank you for participating. This, however, did not influence the content of my review. The thoughts and opinions expressed are strictly my own.