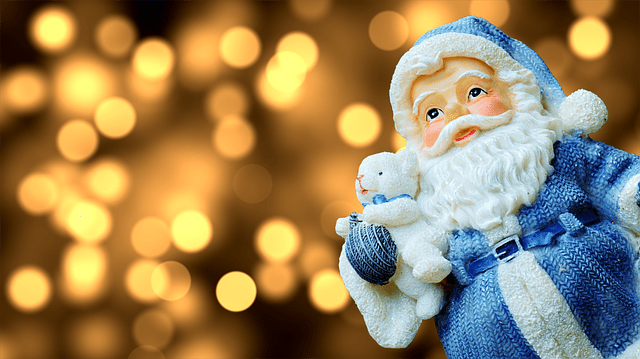 With present-day technology, modern Christmas traditions have emerged and become a familiar part of our holiday celebrations. Open-air skating is a yearly event some families enjoy as it promotes wholesome fun and evokes a sense of nostalgia. Secret Santa is a popular gift-giving practice in many offices and communities. Even our morning coffee is tweaked during the holidays, with various cafés coming up with their special Christmas blends. While these are reflections of contemporary life, some of our other Christmas traditions are rich and storied, stemming from ancient religious and secular customs that have evolved through time and shaped the way we celebrate Christmas today.
In ancient Europe, people filled their homes and temples with evergreen boughs in celebration of the Winter Solstice. As Christianity spread, the Christmas tree became a venerated symbol for those who practiced the religion. People also danced around stone circles and sang songs of worship—the oldest form of Christmas carols. Over time, these were replaced by solemn Christian hymns and evolved into the joyful secular carols we hear today.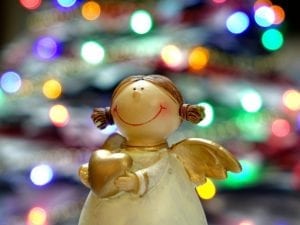 The inspiration behind Santa Claus can be traced back to the 4th century; a Turkish bishop named Nicholas was renowned for his generosity and habit of leaving secret gifts for those in need. Today we know him as Saint Nicholas or "Old Saint Nick." In the 21st century, we can track Santa's whereabouts around the globe using radar, satellites, cameras, and fighter jets. This new, high-tech innovation inspires children to participate in holiday celebrations by way of space-age technology through their computers and smart phones.
Geography plays a part in the development of these traditions as well. Because of varied cultural backgrounds, people around the world celebrate Christmas differently. In Greece, basil is wrapped around a cross and used to sprinkle holy water around the house to ward off mischievous goblins. A traditional Icelandic holiday story tells of 13 trolls that come down from the mountains one by one during the holidays and leave presents for children. Eating at KFC is a very popular Christmas tradition in Japan, where one would need to make reservations for a meal. In Australia, Father Christmas enlists the help of six kangaroos rather than reindeer to spread holiday cheer. Indeed, Christmas traditions have been celebrated in many unique ways all over the world. In recent years, the timeless Christmas tree has become an honored tradition that people have made some fascinating achievements set in the Guinness World Records by building and displaying the most distinct of holiday centerpieces.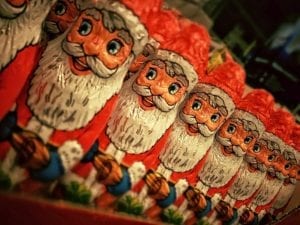 The most expensive decorated Christmas tree can be found in the grand lobby of the Emirates Palace in Abu Dhabi, UAE during the holiday season in 2010. An exhibit of gold and silver, it was covered in 181 pieces of jewelry and is worth 41,329,531 AED ($11,026,900 US). This is in contrast to the world's oldest Christmas tree that stood just 30 cm high in an ornate pot and was purchased in 1886 for the Great Aunt of owner Janet Parker of Chippenham, Wiltshire, UK. As years went on, people around the world decided to illuminate their trees initially with candles, then later on with electric Christmas lights. A quaint little town in Malmedy, Belgium holds the record for the tree with most lights. The evergreen was dressed in 194,672 dazzling lights and 350 garlands, which offered a warm glow in the snowy town in the year 2010.
Explore some of the interesting holiday traditions that have been adopted through the ages and how Christmas is celebrated in other parts of the world with this infographic presented by Tree Classics.