Have you ever had one of those days when you just felt like leaving?
Running away from everything – kids, husband, partner, housework, cooking, job, cleaning, pets…everything.
I sometimes have moments of fight or flight, moments when I look at everyone and everything around me and think, WTF? Do I stand there and keep pushing through?
Or do I run for the hills, never to look back?
The thoughts of running last only seconds before I'm back taking care of business, but that's not always the case with women, especially those with children.
In fact, recent studies have shown that the number of moms who are running away from it all, now dubbed walk-away moms, is on the rise.
It's a scary trend, but if we take take a moment and step back, I think it's a reality we can all relate to on some level. We've all wanted to run away. If you're a mom and you're shaking your head "No way! Not me!", your nose is growing like Pinocchio.
As perfectly described by Peggy Drexler, author of Our Fathers, Ourselves: Daughters, Fathers, and the Changing American Family and Raising Boys Without Men":
"Most mothers are familiar with the feeling — for some it's more fleeting than for others — of total exhaustion, frustration, a sense of being overwhelmed by duty and the responsibility of raising children.

Maybe some indulge in a momentary fantasy of running away."
Although there are no solid statistics, according to the U.S. Census Bureau, the number of single fathers has been rising steadily, from more than 600,000 in 1982 to more than 2 million in 2011.
More walk-away moms are also coming forward to tell their stories – explaining why they felt the need to leave their families behind.
Many experts cite the growing "me-first" world we now live in as the problem – clinical narcissism – which has grown by 30% over the past 20 years.
We now live in a world where we are strongly encouraged to think of ourselves and focus on our individuality.
Other studies indicate that the stress levels are so high, some women are simply unable to cope with parenthood.
They were not prepared for the life altering changes and never become accustomed to being a mom.
You might scorn these women, label them as "bad mothers." But are they really so horrible?
Did they do more harm than good by walking away? Is it better for a person to stay in a situation where they increasingly become hostile, neglectful and possibly abusive?
Is that reality better for children?
I'm going to go out on a limb here and say, no.
I personally know of families where children were raised or are being raised in single-father homes.
In several situations, the mothers were simply unfit to parent – heavy alcohol or drug abusers.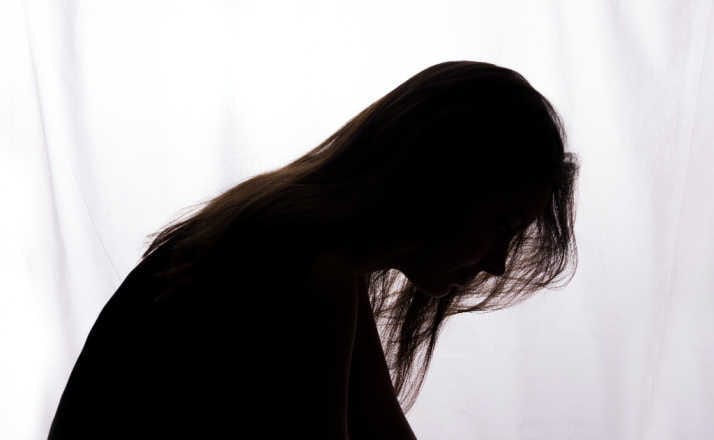 Another situation, the mother did not want the responsibility of kids or marriage.
She left her family for a high profile career. Although she still speaks with her children several times a year, she is and will always be an absent parent.
The children were 2 and 5 when she made the decision to walk away. There were difficulties at first, but their father raised them well. Today, they are well-adjusted, productive members of society.
I'm not going to lie – a part of me believes she ditched her responsibilities and completely abandoned her children.
There is also a part of me that feels they were better off without her and that she did the right thing by walking away.
She is too self-centered and selfish to truly place anyone before herself.
When you're a mom, nothing comes before your children.
I don't care what the so-called geniuses say about individuality and focusing on our own needs.
Kids NEED direction, support and love in order to grow and flourish. As parents, we understand and accept this as a normal part of parenthood. Sure, we make time for ourselves but never at the expense of our children.
What do you think of this growing trend? Do you think mothers should stick out parenting no matter what?