I don't know about you, but being a child of the 80's, I remember any kid that had a motorized car to drive around was basically rich. At least in my six-year-old mind it felt that way.
But, it seems like ride on cars were like the end all be all of kids' toys. I wanted one. And to be honest, if I could still fit in one, I might try.
Because kids' motorized ride on toys are not what they used to be, people. They are next level in 2020. And frankly, forget my kids – I want these for myself.
So if you're looking for a toy that will wow your kids on Christmas morning (or a birthday or whatever), check out these 12 Motorized Ride On Toys your kids will totally flip out for.
This post contains Amazon affiliate links. If you click on a link, Filter Free Parents may receive a commission. See our full disclosure policy here.
Kids today don't even have awkward photos, and now they get to drive around a lamborghini for just a few hundred dollars. And, it comes in several different colors, too.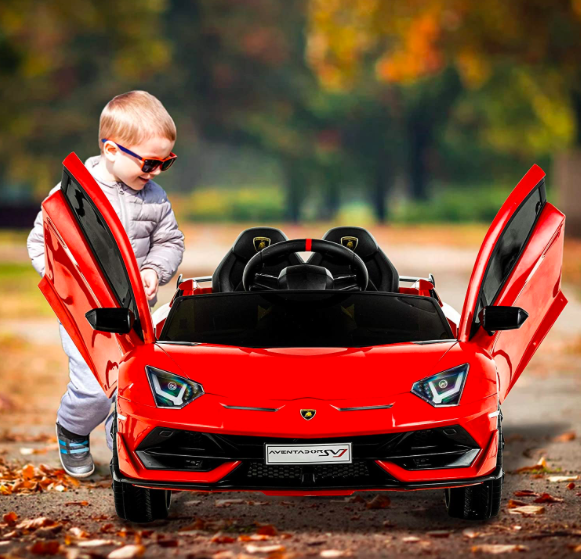 This Mercedes is less than $200 and has various ways to change its look. Like taking the windows off to give it more of a jeep look.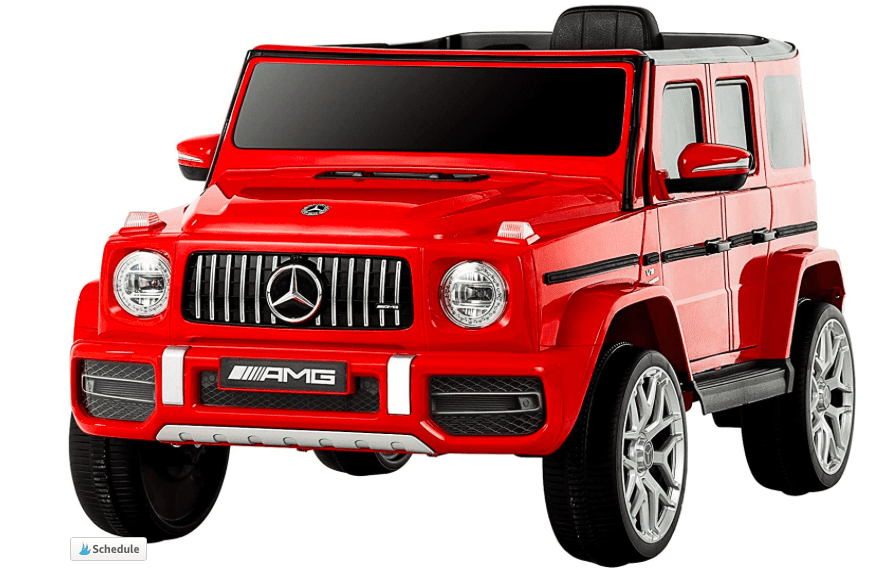 My boys were OBSESSED with construction vehicles. Especially my youngest who loved what he called "scoops" This excavator is amazing, and your little ones will be able to scoop to their hearts' content.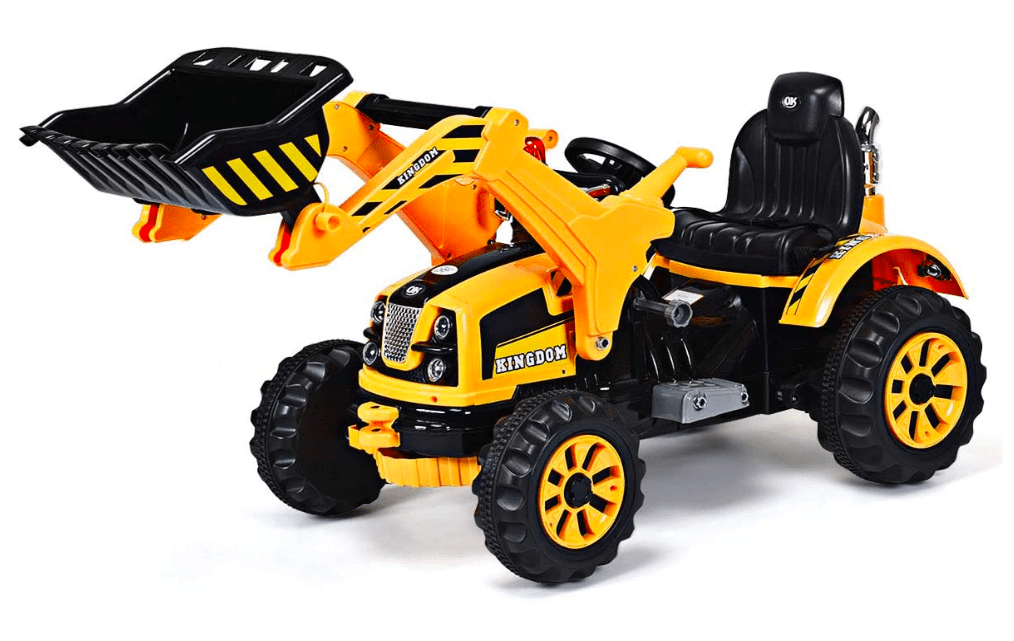 Got a little one obsessed with fire trucks, police cars, and ambulances? Yeah, I remember those days. These next two will make their dreams come true.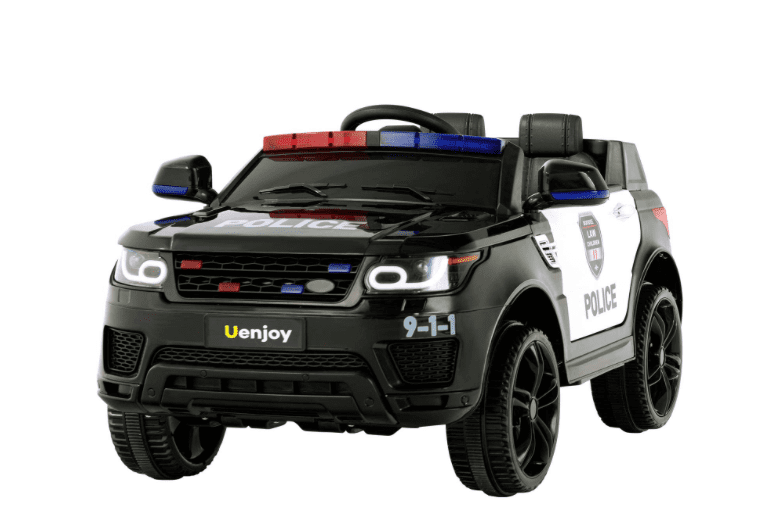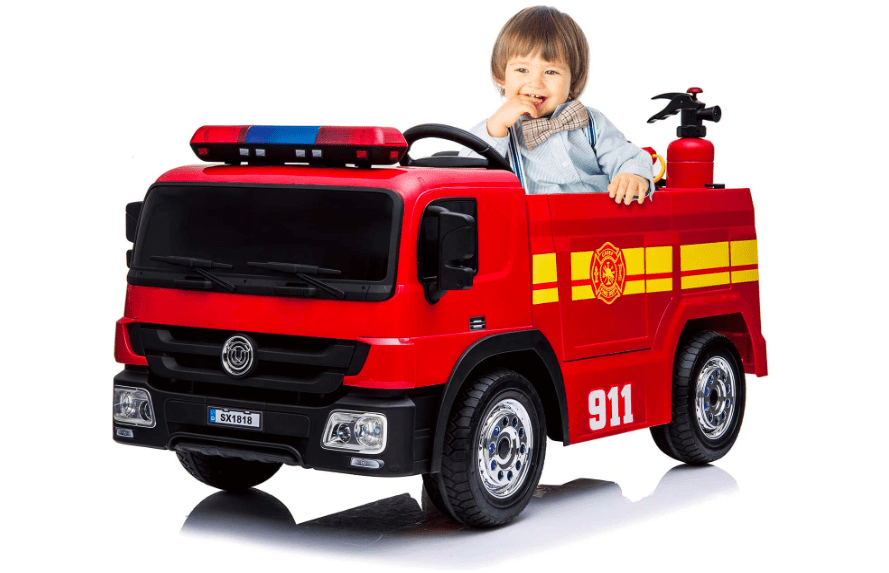 Looking for a jeep? We've got you covered. Amazon has tons of jeeps for your tiny tot, but I'm a little partial to this pink one. For boys or girls, because obvs.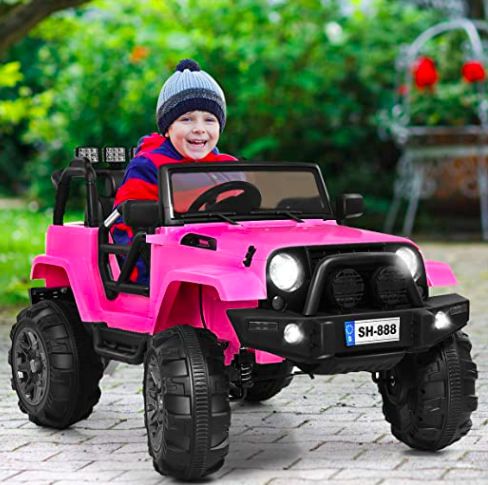 And let's not forget the kids the LOVE the farm tractors. Yeah, there's a John Deere Tractor, for that kid, too. And, this one that can carry his dog in the back because we can never have too much cuteness.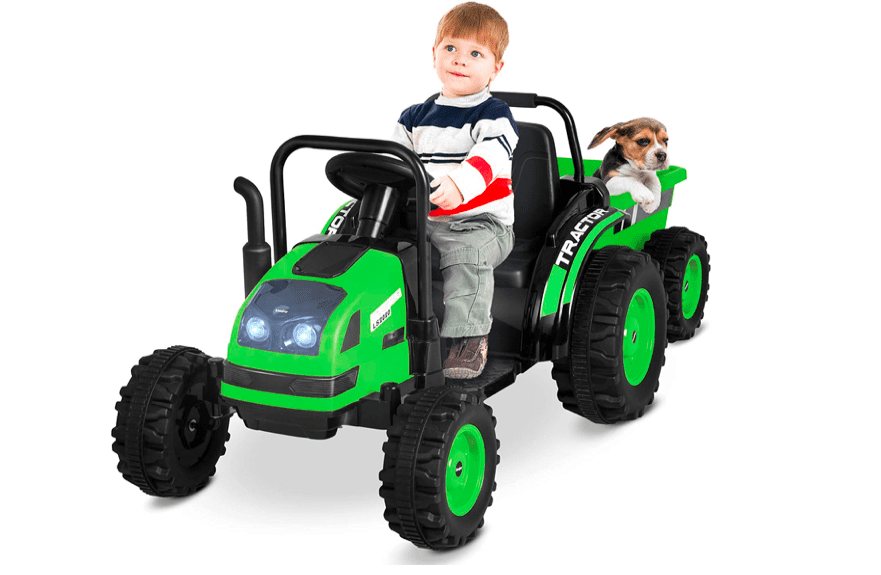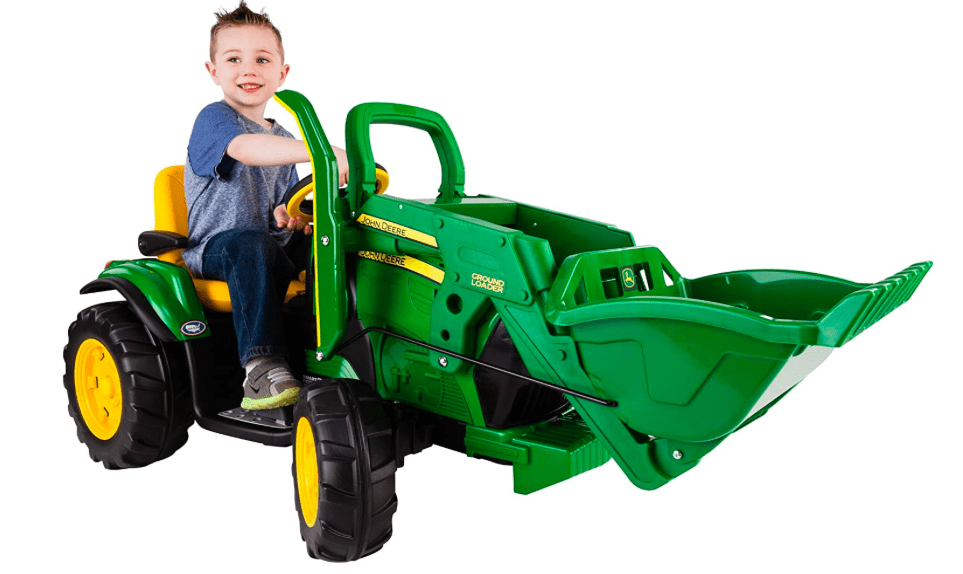 There is something about this one that makes me want to be a toddler again. How cute is this Pink Beetle? Yes, please. Oh and it comes in white, too.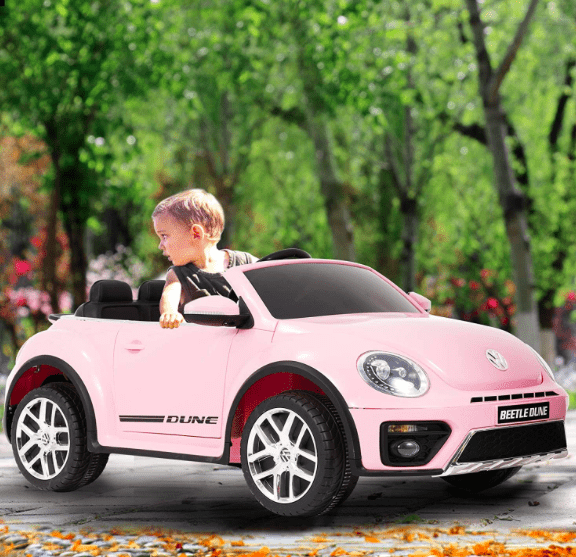 As if the cuteness factor wasn't enough, it also comes with golf clubs, a water bottle (with water bottle holder) and it's rechargeable. I WANT ONE NOW.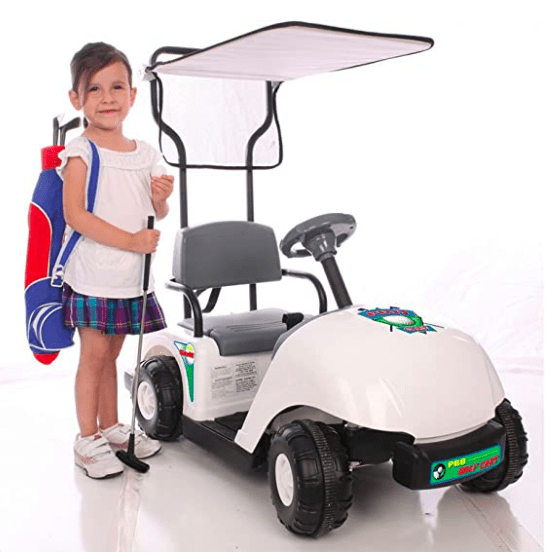 Since I'll probably never have a land rover in real life, why not let my kids have one so they can stroll around the hood blowing bubbles living a more posh life than I could ever dream of.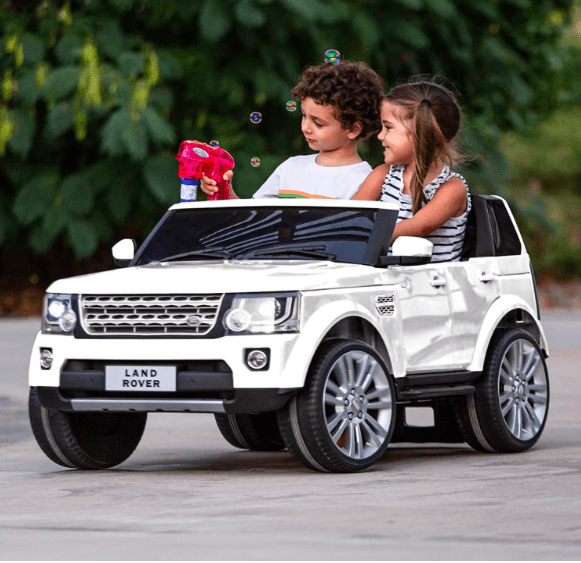 Since I have tween boys, I know now what a Bugatti is. And why not own one yourself? I mean you won't be able to fit in it, but your kid will, and why not am I right?