My name is Heather and I was born in 1980. Oh, you too? I'm not surprised. Apparently, nearly everyone born in the early 80s is named Heather.
The phenomenon lasted only a few years, just long enough to make my life difficult, and then nobody was named Heather ever again. Maybe it was just trendy. Maybe it ended because a movie came out where Christian Slater murdered a bunch of bitches named Heather. We may never know.
But now no one is named Heather, except for absolutely everyone born during that short period of time. Basically, if you are named Heather, you are almost certainly a Xennial – and if you are a Xennial, there's a good chance you are named Heather.
It's not just Heathers, though. I see you, Jennifers. Hi there, Sarahs. Hello, Stephanie, Stephanie, Stephanie, Stephanie, and Stephanie. Common names are, well, common.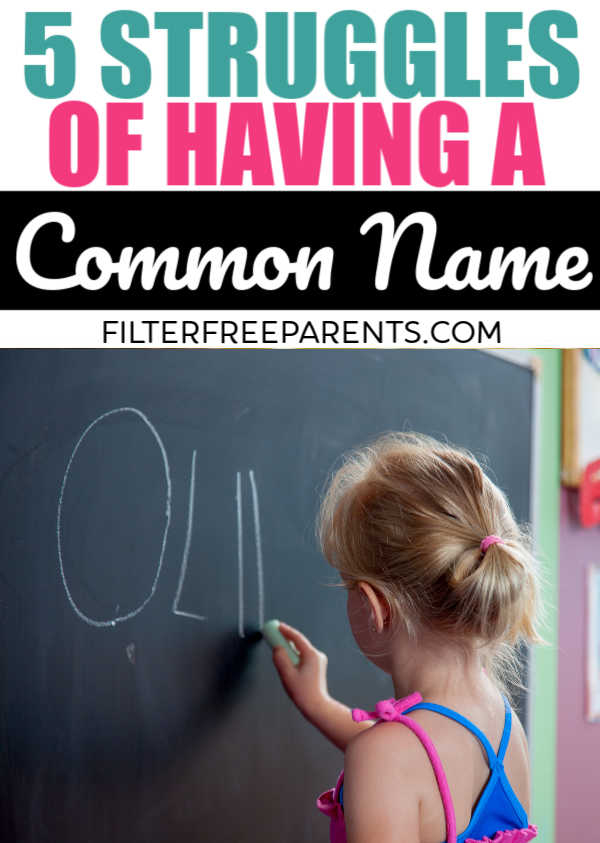 And having a common name sucks. Here are a few reasons why:
Okay, maybe the common names don't suck as much as being named something "yooneek" like Ahleckxhandrrr or Spatula, but there is a very definite set of problems that comes with growing up with a common name.
You can never get store-bought personalized stuff
Wait, isn't it the opposite? No, Florence, and let me tell you why. In theory, those of us with the most popular names could walk into Toys R Us (RIP), rotate that shelf of awesome, grab a toothbrush with our name on it, say "Suck it!" to little Calico-Tabitha on the way to the checkout, and walk out of the store tits-high like the boss bitches we were.
In reality, seventeen other common-name boss bitches had already done this, so all we ever got was a little cardboard place-holder where our fucking toothbrush should be. Shut up, Calico.
There was always someone with the same name in your class
You lucked out if you had a name like Christopher. "Who wants to be Chris, who wants to be Christopher?" Done. Elizabeths had a whole myriad of options. Not us Heathers! I was Heather J. every damn year until university when we all became numbers anyway. And then there was the year there was another Heather J. and I got to be Heather Jo. for the year. Fuck you, other Heather J.
You don't know who people are talking to
You start ignoring it when you hear your name yelled at the mall or over a loud speaker. "Heather, your car is on fire." *Shrug*. Probably not for me. Oh look, Scrunchies are on sale.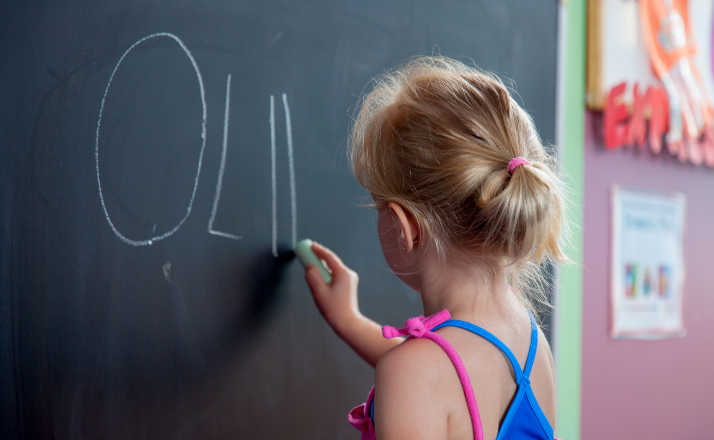 Your name inevitably becomes a stereotype
If like me, your name is super popular, but only for a short time, it will become synonymous with a certain character or character trait. What did Heather become? A great big slut. But not just any slut, a brainless slut.
Now, I have no problem with women who have a lot of sex partners. I think slut-shaming is awful. And that's why this stereotype sucks. It's not that these women were promiscuous, it's that they were two-dimensional and objectified.
For an entire decade, no one said my name on TV except teenage boys and men in their 20s, who said it drawn out while nodding slowly and smirking knowingly. "Heatherrrrrrrr."
Also, a moment of silence for Chads. It might be possible you aren't all rich assholes who love to ski.
Everyone knows how old you are
This is particularly true if that window of popularity was pretty small like mine was. Heather is going to eventually become like Agnes and Bertha. My grandchildren are going to talk about how old-fashioned my name is.
Instead of florescent mini-skirts and hoop earrings, it's going to become associated with canes and grey hair put up in a bun. Meh, Chad will probably still want to fuck me.
So remember when you are naming your children these trendy, popular names, that they come with a price. Listen to the Lisas and the Amandas and the Heathers. Nobody likes sold-out toothbrushes.