Home
Authors
Posts by Dana Moss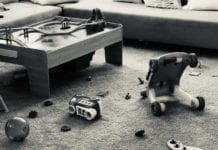 Do I raise my kid on trial and error? Absolutely. Do I wake up some mornings and just stay in bed for a couple more minutes, as my kid screams right into the monitor for my attention? You bet. Are there moments where I really don't like my kid? Oh yes.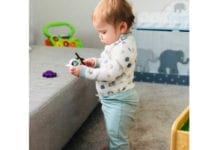 Baby, where did you go? Those chubby thighs still remain, but you now stand tall and strong on your own, without assistance. You try with fervent...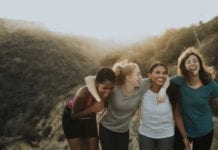 To all the toxic friendships that I've let go, please know that I needed to let you go. For me. For my mental health....