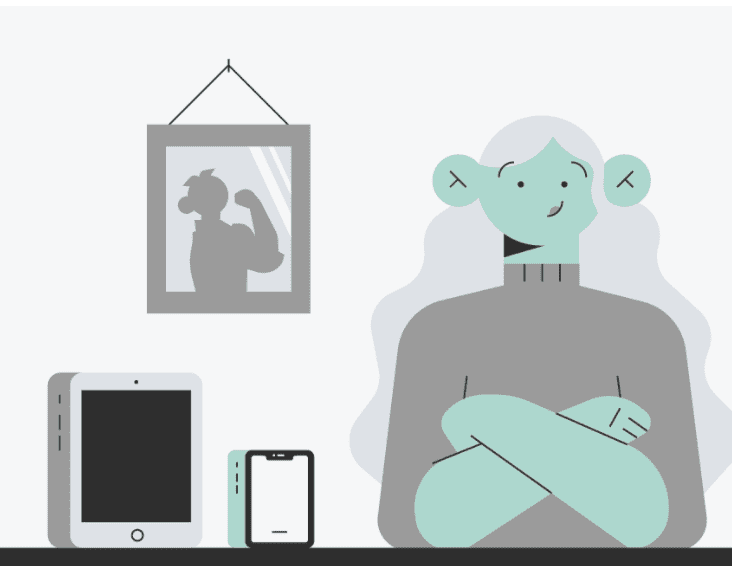 Given the unfortunate reality that many people have been laid off due to the COVID-19 crisis, ResumeNow has put together a comprehensive list of free courses that can help individuals bolster their resumes and stand out as job applicants.
If you're not looking for work or to enhance your resume at this time, these courses are also a great way to expand your knowledge base. If you are currently working from home, you may have more time to dedicate to learning. If you've wanted to deepen your knowledge in a particular area or learn something new entirely, now may be a great time to do just that.
This comprehensive list includes courses, many of which provide a free certificate upon compilation, in the following fields:
IT
Marketing
Programming
Nursing
Engineering
Graphic Design
Writing
Management
Entrepreneurship
You can check out the full guide here.