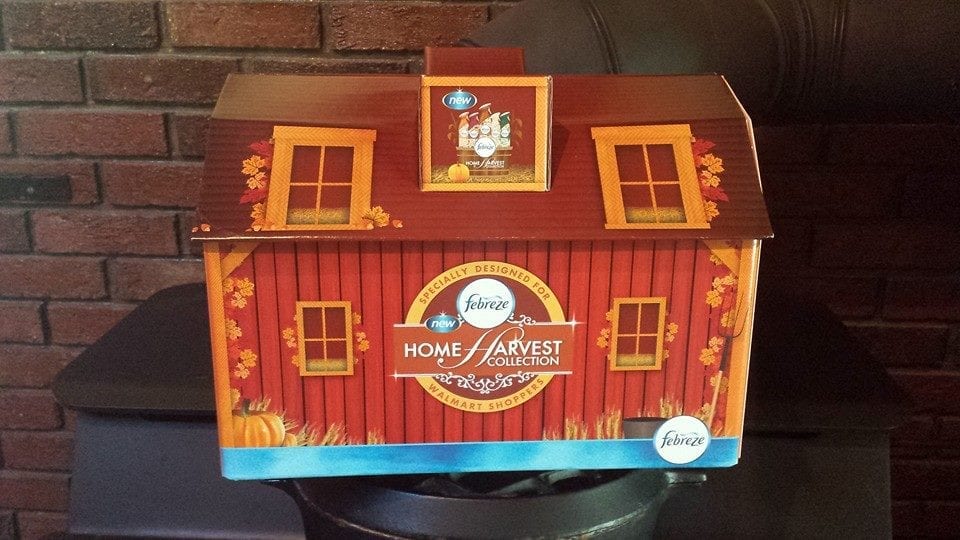 Here in Maine fall has unofficially arrived! The leaves are changing to bright hues of orange, yellow, and red. And the apple orchards are ripe for the picking. Inside, it's a little hard letting go of all the tastes, sights, and adventures of summer, but I have to admit, I live for fall. I love all of the amazing scents: pumpkin, vanilla, apple, gingerbread, and more! I'm also an avid baker and this is the perfect season to get my cooking on! Check out some of my favorite apple and pumpkin recipes!
This week I'm extremely excited to be celebrating fall with the arrival of my Scentspiration box, part of The Febreze Home Harvest Collection. I'm sure you've heard of this awesome brand, but just in case you haven't, Febreze is a brand of household odor eliminator. Since hitting the market in 1998, the line has branched out to include air fresheners, fabric refreshers, oil plug-in's, scented discs, odor eliminating candles, and car air fresheners. The plug-in's and candles come in many fabulous scents perfect for the fall such as sugared cranberry, spiced pear, toasted almond, autumn harvest, and vanilla latte.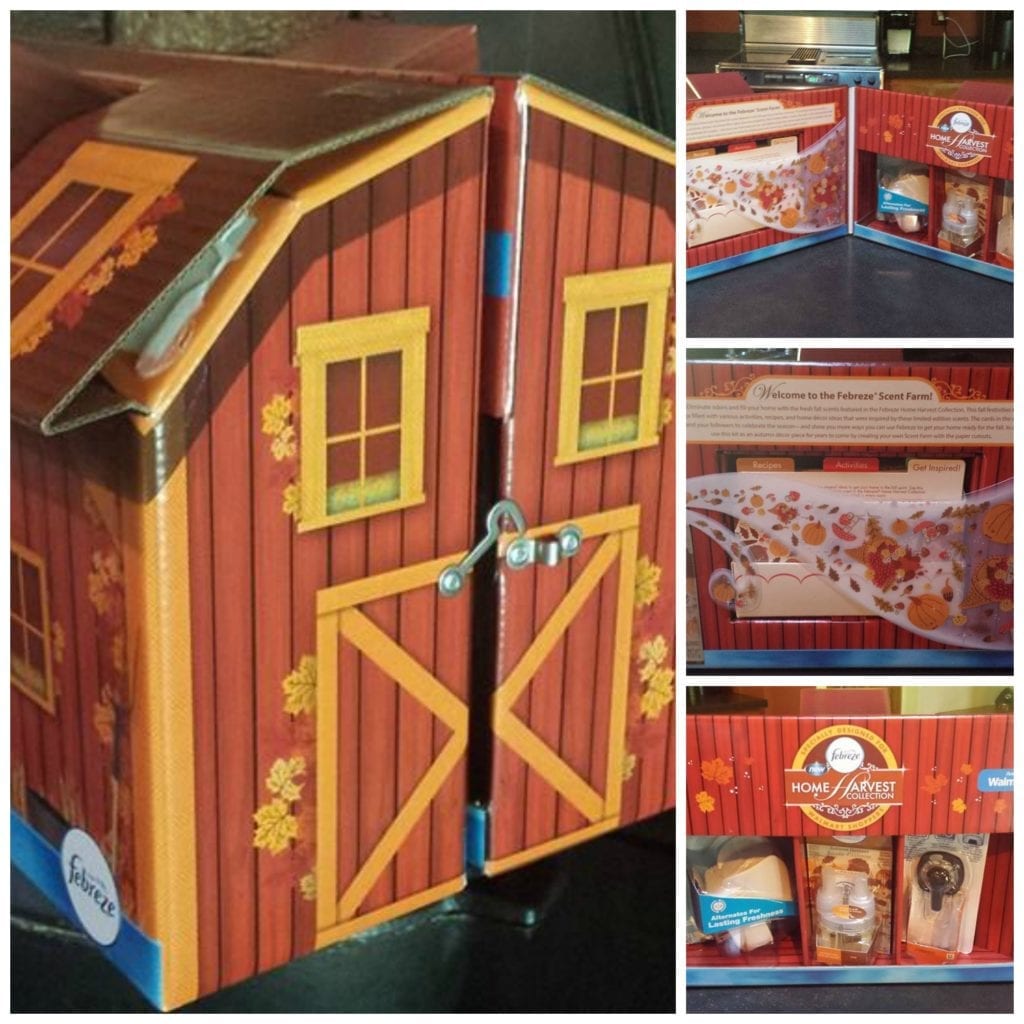 The fabulous Scentspiration box contained a vent clip for my Hummer in the scent of toasted almond, as well as a Febreze Noticeables warmer. A wonderful feature of the warmer is that you can adjust the scent setting to be strong or powerful, depending on your preference. The warmer came with two scents: autumn harvest and vanilla latte. My favorite scent is definitely autumn harvest! Although, vanilla latte is currently lingering in the air. What are some of your favorite fall scents? Do you prefer a different scent in each room? I do!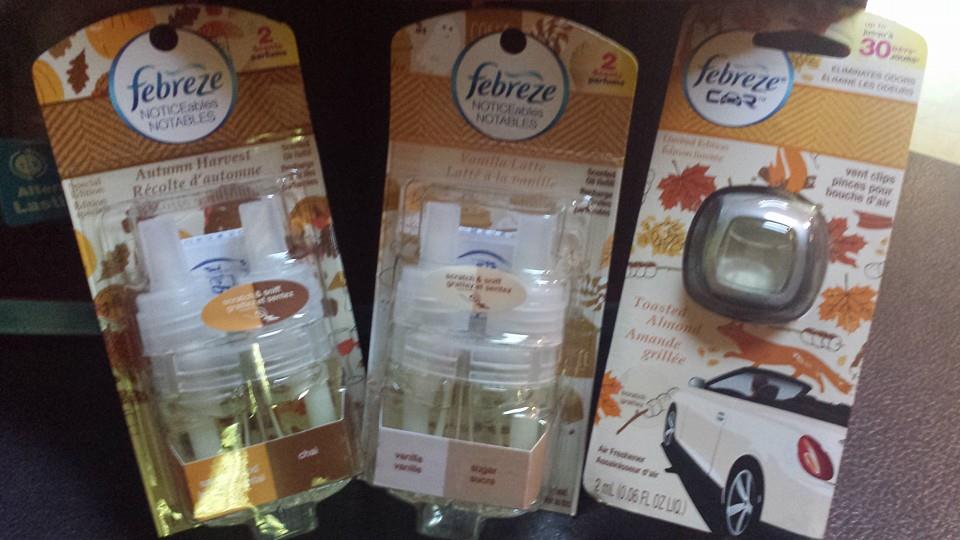 In addition, the box came equipped with seasonal notecards offering fun fall home ideas inspired by their Harvest Collection. Febreze wanted me to choose an activity that would help bring fall into my home even more. Naturally, I jumped right to the recipes which included sugared cranberries, oven-roasted Smores, cream corn, and, the one I chose, iced coffee float inspired by the vanilla latte scent. Even though the air is crisp, it's never a bad time to enjoy an iced coffee! I had all but a sip, before my teen jumped in and finished it off! It was INCREDIBLE!
If you're looking to celebrate and welcome fall into your home, Febreze's Home Harvest Collection is the perfect addition! Pick yours up at the nearest Walmart! You can follow Febreze on Facebook and Twitter. And don't be shy! Be sure to share pictures of the Scentspiration activities you try.
Disclosure: A big thank you to SheSpeaks/Febreze for this sponsored campaign.  All thoughts are strictly my own.