It's heartbreaking when we find out via social media that a beloved celebrity has passed away. I get nervous every time Betty White is trending on Twitter, because I worry that it's the dreaded news that she's died (thankfully, her occasional trending is merely because she continues to be awesome).
When a celebrity dies, it can be genuinely sad for those who have followed him or her for a long time.
We feel that wistful, bittersweet heart-tug when a celebrity from our childhood passes away. In addition to mourning for those who personally knew & loved him or her, we feel like a part of our own childhood/memories have died as well.
When a young celebrity dies, it seems even more tragic somehow. Not only do we instinctively feel that he or she "died before their time", but the effects on a younger fan base are even more heartbreaking.
Tragic news was shared on Saturday that Cameron Boyce, beloved Disney Channel star & film actor, passed away in his sleep on July 6. He was 20 years old.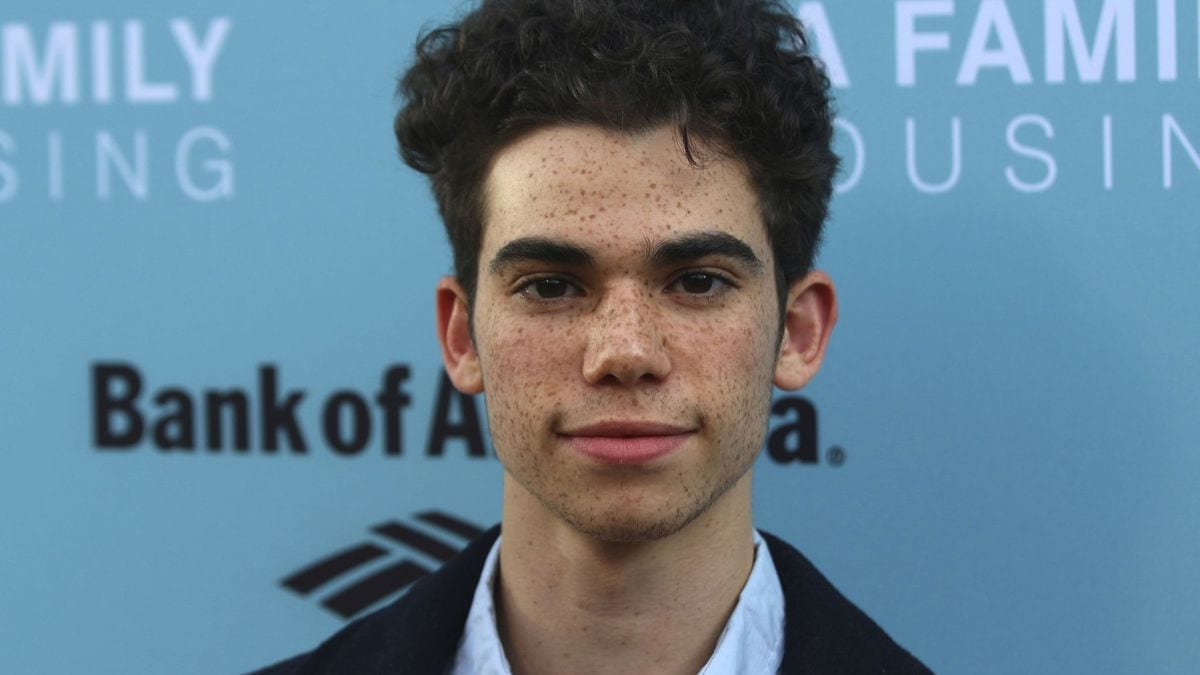 If you've got kids, then you know Cameron Boyce well; you've likely seen his sweet freckled face appearing regularly on the Disney Channel.
Boyce began his acting career in 2008, with a few scenes in various music videos and films before landing the role of Michael "Stone" Cates Jr. in the TV series General Hospital: Night Shift. Cameron then landed the role of Adam Sandler's son in the popular comedy "Grown Ups", later appearing in the sequel film as well.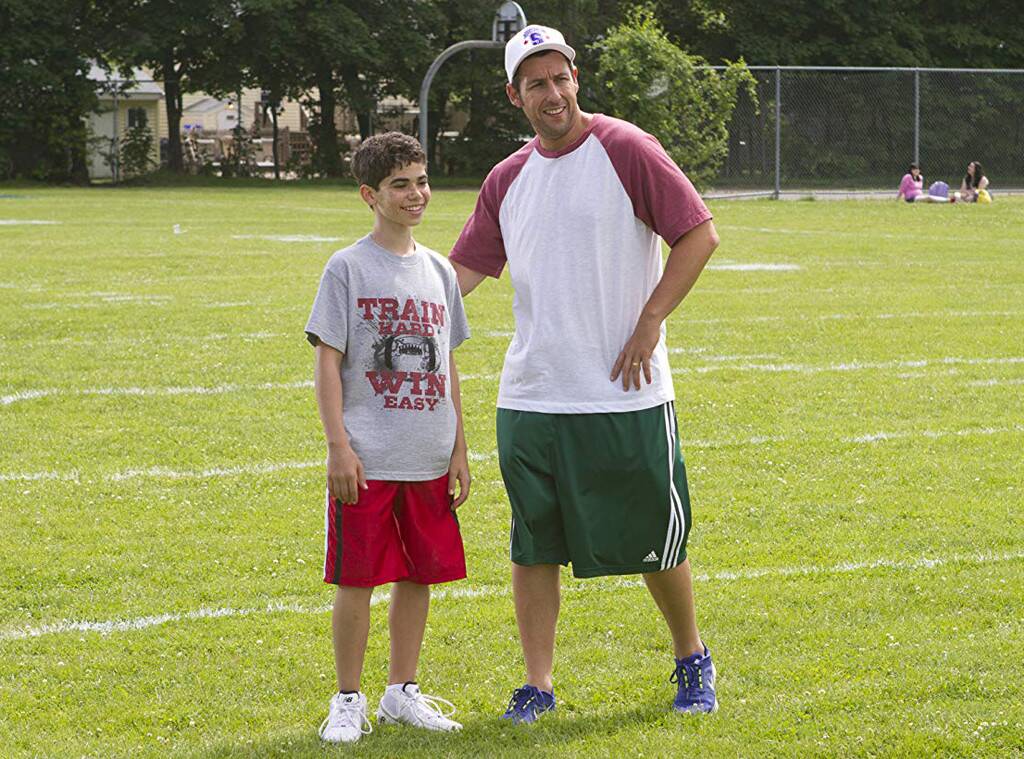 Cameron Boyce was 11 years old when he first appeared on the Disney Channel, playing Fake Gabe Duncan on "Good Luck Charlie". He landed a pivotal role in the popular Disney hit show "Jessie" in 2011, playing the mischievous Luke Ross for 98 episodes until the show's conclusion in 2015.
In recent years, Boyce's acting career continued to flourish, with starring roles in the "Descendants" television series and films. He was in the midst of working on an upcoming show for HBO entitled "Mrs. Fletcher" when he passed away.
In addition to his thriving acting career, Cameron sincerely cared about others.
He explained in one of his last interviews how much he loved being involved with the Thirst Project, one of the charities that he was personally invested in:
Many people have the heart to give back, but a lot don't know how to.

I try to be the bridge for those people – whether that means getting them involved in one of my campaigns or inspiring them by showing them a blueprint of how to get others engaged.
The Thirst Project's Twitter response to the news of Boyce's passing speaks volumes as sto the kind of person he was:
Rest In Peace, Cameron Boyce ? pic.twitter.com/r1uGZ82Uos

— Thirst Project (@thirstproject) July 7, 2019
Although there was initial confusion surrounding Cameron Boyce's unexpected demise, family members shared that he had been undergoing medical treatment for an "ongoing medical condition", which was later revealed to be a seizure disorder.
Medical sources have confirmed that Boyce died in his sleep as the result of a seizure. A spokesman released a statement on behalf of Cameron's devastated family regarding the tragic event:
He passed away in his sleep due to a seizure which was a result of an ongoing medical condition for which he was being treated.

The world is now undoubtedly without one of its brightest lights, but his spirit will live on through the kindness and compassion of all who knew and loved him.
Although Cameron had obviously been grappling with a seizure disorder, his passing came as a complete shock to others. An anonymous source from the "Descendants" franchise shared with People the cast reaction to the devastating news:
Everyone is in a state of complete shock. The cast had a strong bond and this is unimaginable.
It's heartbreaking news on multiple levels. It's sad when anyone dies, but even sadder when the individual is so young. Of course death can occur at any time, and at any age. When it's a young person, it still seems unnatural- almost baffling somehow.
As a parent, we immediately put ourselves in his poor parents' shoes, & feel deep compassionate sympathy for their unimaginable loss.
But those who grew up with Cameron Boyce as a much-beloved fixture on the Disney Channel, it's even more heartbreaking.
The character Luke Ross is an integral part of many childhoods. Today's teens basically grew up simultaneously with Cameron Boyce- he's a virtual peer of some of our kids. It's all too "real" when an untimely celebrity death like this occurs, because it requires our kids to wrestle with the reality of mortality. While some kids have tragically had experience with this difficult subject, others haven't until now.
Although we didn't personally know Cameron Boyce, we watched him grow up on our television screens. It's sad to lose someone that has been a part of your child's childhood, even if from a televised perspective.
Boyce wasn't just an actor- he was a son, a brother, & a friend. The world didn't just lose a talented young actor- it lost, in the word's of Boyce's own family:
one of its brightest lights, but his spirit will live on through the kindness and compassion of all who knew and loved him.
Rest in peace, dear Cameron Boyce.