It's hard to believe that three short years ago I was looking at an almost empty nest. My oldest child was twelve and a flicker of freedom shined on the horizon.
One day soon, I would be free.
Things changed quickly when I met my husband and had our daughter Alessandra (two-years-old) and our son Luca (seven-months-old).
Although I was looking forward to some extended me-time, I wouldn't change things for the world! I love our babies! And I absolutely love being a mom. Well…maybe except for the diaper changing.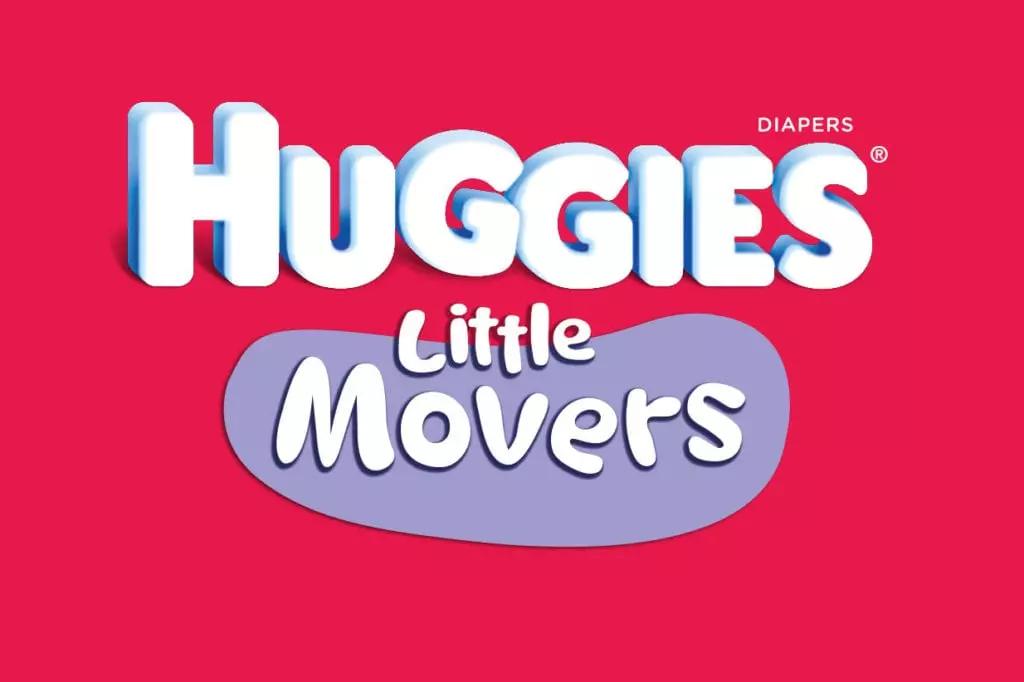 Keeping your kiddos dry and happy is a challenge, especially if you choose the wrong diapers.
For a long time, we bought a relatively well-known brand. Multiple times a week, one of the kids would wake up out of a dead sleep screaming. Their clothes and bedding were soaked, because their diaper leaked through. Blah!
After some research, we decided to try Huggies–a brand trusted by many of our friends. After a week, we were convinced that Huggies were a better fit for out active kids.
They stayed drier, had no chafing from a poor fit, and could move freely and happily.
Huggies knows that movement and activity are important for a baby's development but it can be difficult to keep them comfortable and dry throughout the day.
Their new Little Movers diapers feature a SnugFit waistband for all an around stretchy fit and have an enhanced soft pad and come in new graphics and designs.
Huggies Little Movers are made with new Double Grip Strips, soft, durable Velcro strips on the sides and front diaper panel, for an all-around comfort that lasts during those exciting moving moments.
These diapers are ideal for our son, as he is just starting to pull himself up and getting ready to take his first step any day. It warms my heart to see him grab onto the side of the something and try with all his might to stand upright.
One day, little guy, one day soon! Slow down already!
Here's a peek a the new Little Movers: