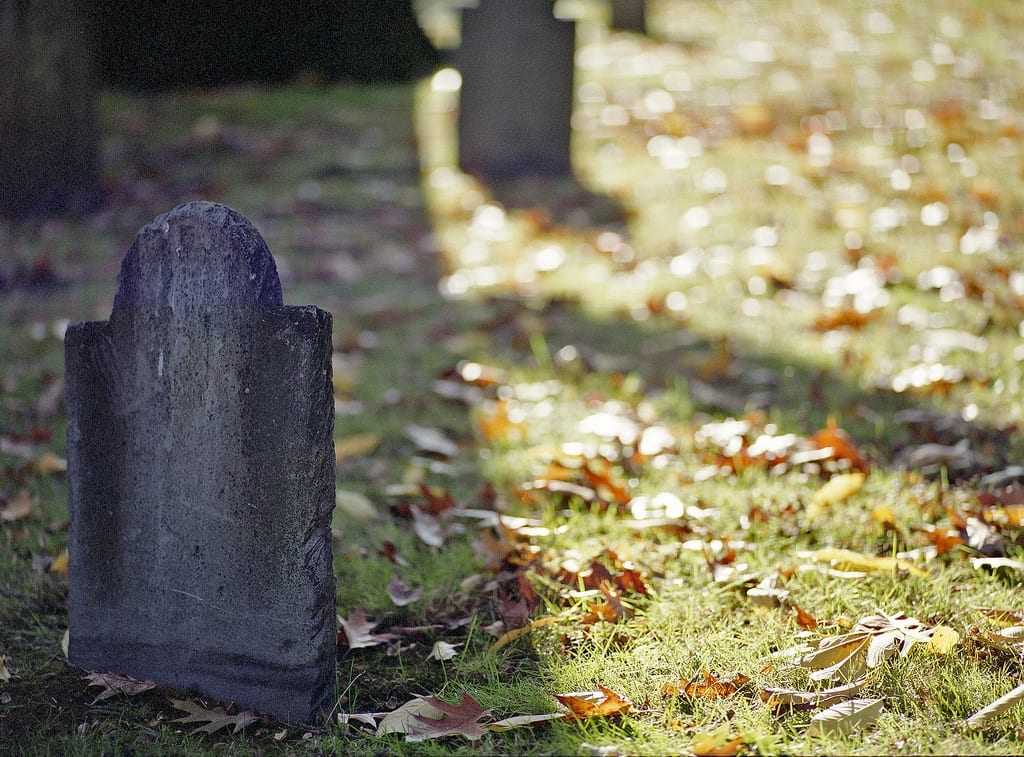 Growing up, Memorial Day was a big deal in my family. It marked the start of nice weather in Maine and meant the celebration of those we had lost over the years. In a cemetery just a few miles from my childhood home, many of my immediate and distant family members were laid to rest. This was our primary destination on this day in May. The ritual was always the same. We'd wake up early and head over to the local nursery where we would buy a variety of hardy plants and flowers – a few perennials and an abundance of annuals; the entire trunk a colorful display of life. From there, it was back to the house to fill ten or so empty gallon milk jugs with water and grab the necessary tools to get the job done. I never understood why we did things in this order. It seemed backwards to me. The flowers and plants would sit in the warm trunk for upwards of an hour while we gathered the rest of the supplies. It would have made more sense to get the flowers after this process, but I was young and excited to help. My opinion was null and void.
Once everything was in the car, we'd travel the two or so miles to Riverside Cemetery – located on a very busy main "drag". We'd park on the side of the road, on a steep incline. If you were on the driver's side, your door would open with such force, the bottom metal corner would get lodged into the soft earth below. And if you were getting out on the passenger side, opening the door was like trying to push a small sedan out of the way. Closing the door required digging your heels into the ground and guiding it shut slowly so that it wouldn't slam off its hinges. It was that much of an incline!
We'd spend an hour or so cleaning the plot from the harsh winter. A variety of debris was waiting – crusty fallen leaves, trash that had blown in from the farm next door and and plants that had not survived the cold weather. My grandmother always brought a dust cloth to wipe off the gravestones and ground markers. Often my brother would mow the entire cemetery as we took care of the plot clean-up and planting. When we were done, we'd pay our respects to our family members and then take a moment to visit the graves of several family friends.
One year when I was seven or eight, I noticed an old, cracked gravestone in the lower back corner. Aside from an American flag carved into the stone, it was unmarked and han't been cared for in years. We assumed it was a fallen soldier. From that year on, we also cleaned this plot and planted a few annuals. It was the least we could do to show our respect for someone who had served his or her country.
All and all, we were there two or three hours. We'd spend the rest of the day enjoying a nice BBQ or homemade meal – talking about those we had lost and celebrating their lives. I think this was the way Memorial Day was meant to be spent. It just felt, right.