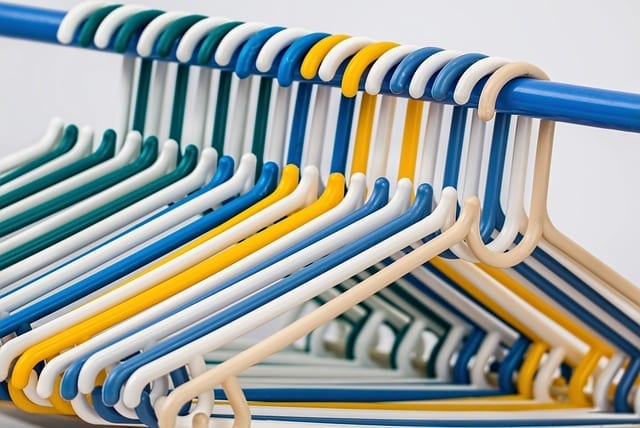 A study found that people spend ten minutes every day, looking for misplaced items around the house. The study also found that four out of ten people argue with their partners over this. Do you too find yourself falling into this trap often? If yes, it's time to get organized.
Retail therapy may be good for many reasons, but clutter is definitely one bad thing that comes with it. We all end up buying products that look good in the store but find little use once home. Over time, a large part of everything that was bought but sparingly used just adds to the pile of clutter that's been taking abode in our closets.
Just organizing your closet can help you cut down on time spent doing household chores. Just think about the free space, free time and peace of mind you could gain if you just organized your closet.
First of all, separate all items you use every day from the items you haven't used in months, maybe years. Donate the unused items or dispose of them at a yard sale. With only the useful items left now, organize them well. You can check out this infographic for practical and creative ways fit more in less and free up space.