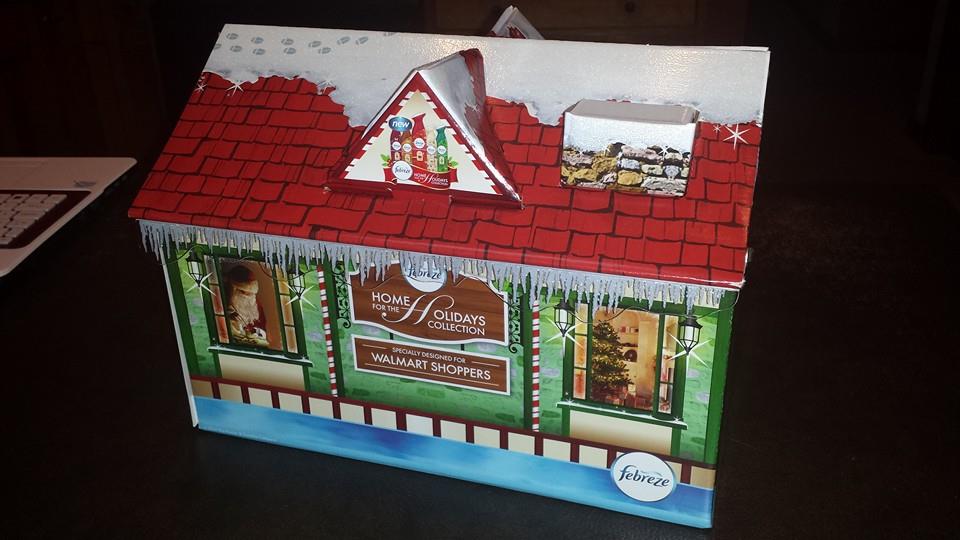 Now that Halloween is behind us, it's time to start thinking about the holidays. To get into the spirit, nothing sets the mood better than the scents of the season lingering through the air! That's why I love the Febreze Home for the Holidays Collection. What scents come to mind when thinking about the holidays? Maybe it's the delicious aroma of an apple pie baking. Or perhaps it's the scent of a freshly hung pine wreath, a cup of vanilla latte, or cranberries cooking on the stove top. The Febreze Home for the Holiday Collections captures them all and more!
Last month I was all about gearing up for fall with the Febreze Home Harvest Collection. The Febreze Home for the Holidays Collection is filled with some amazing scents including Apple Tart, Toasted Almond, Frosted Pine, Sugared Cranberry, and Vanilla Latte. I received the Frosted Pine, Apple Tart, and Vanilla Latte NOTICEables NOTABLES scents! My favorite is the Frosted Pine! Nostalgia aside, Febreze truly eliminates odors so your guests will only notice the fresh holiday scents when in your home.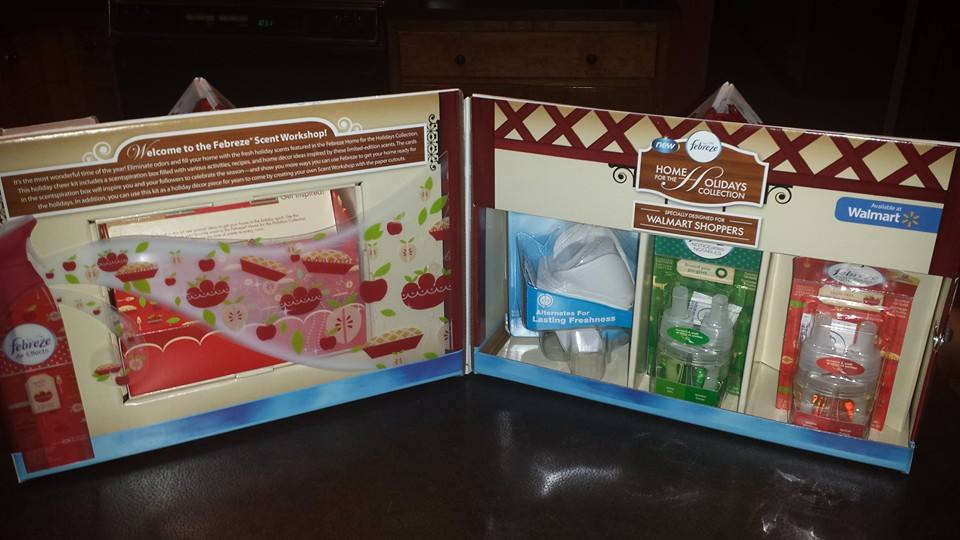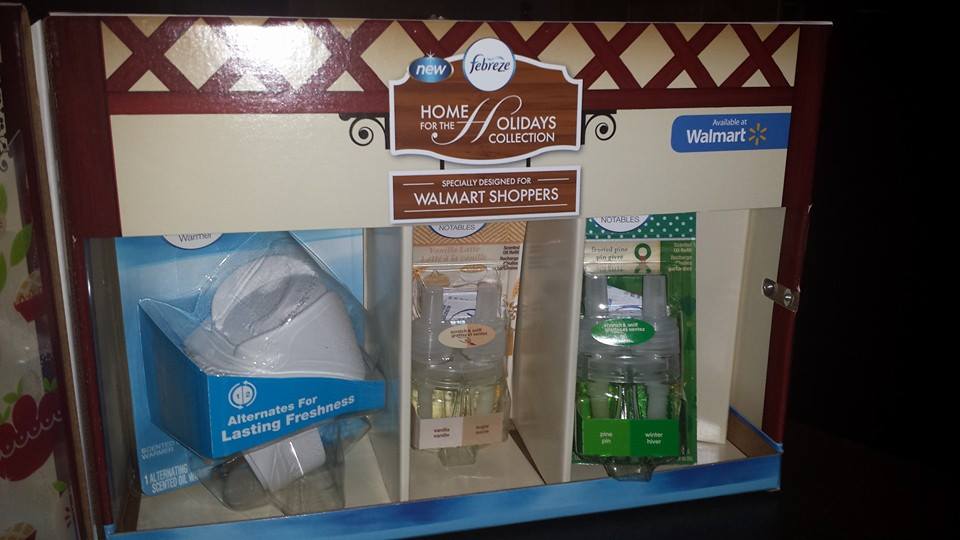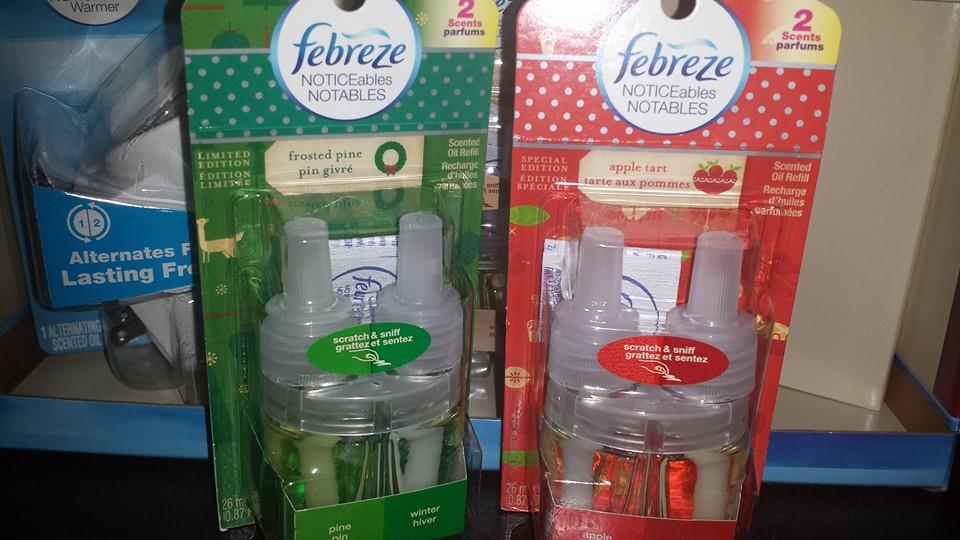 Aside from the scents, inside this delightful keepsake box you'll find a variety of inspirational ideas for the holidays. There are some delicious recipes for Pine Cone Cheese Balls, Gingerbread Cookies in a Jar, Mini Apple Tarts, and Cocoa Dusted Almonds. We love almonds, so we are planning to make a batch of the Cocoa Dusted Almonds. There are also directions for crafts and handmade gifts including a Sugared Cranberry Garland, an Apple Tabletop Tree, some Almond Topiaries, a Pine Cone Wreath, Coffee Filter Trees, an Apple Centerpiece, Acorn Ornament Ball, Clothespin Reindeer, Mitten Ornaments, and Coffee Scrub. I'm making this one to give as gifts: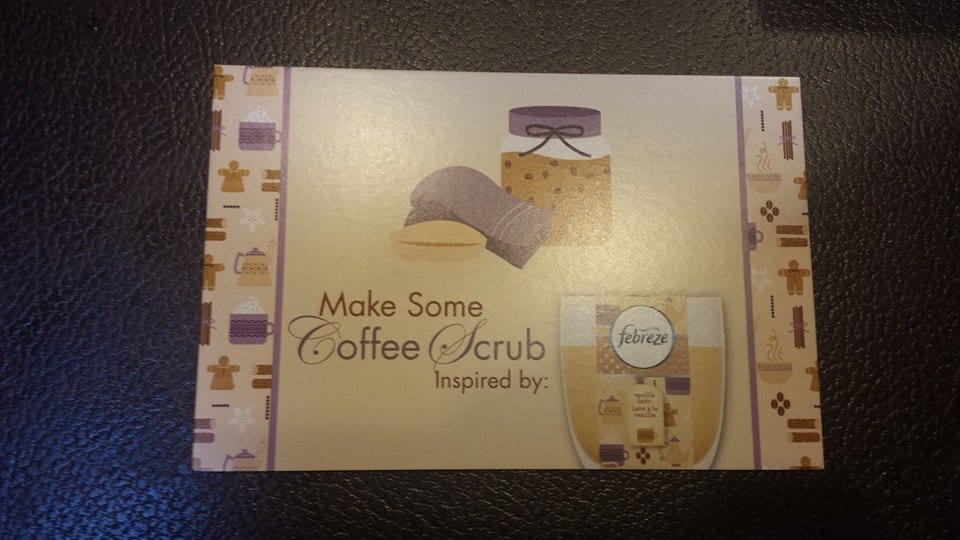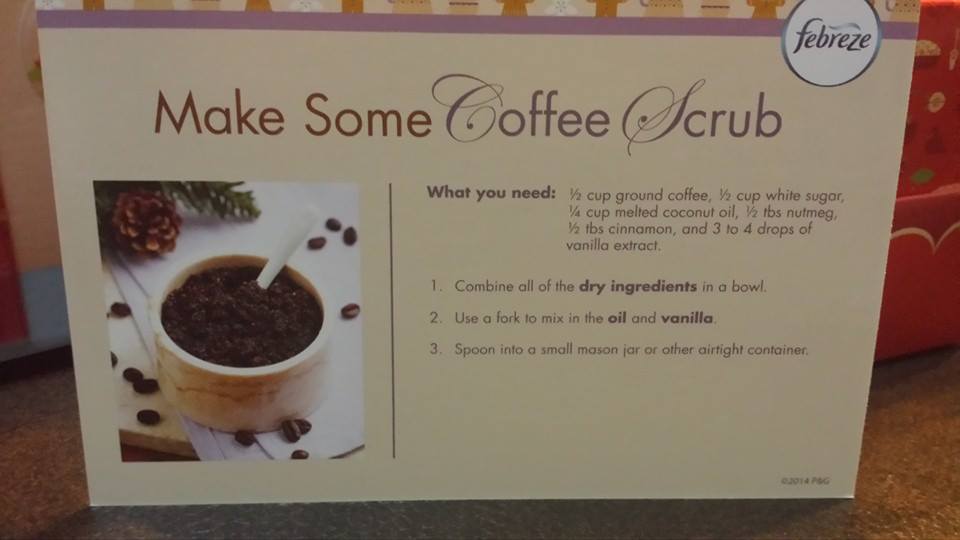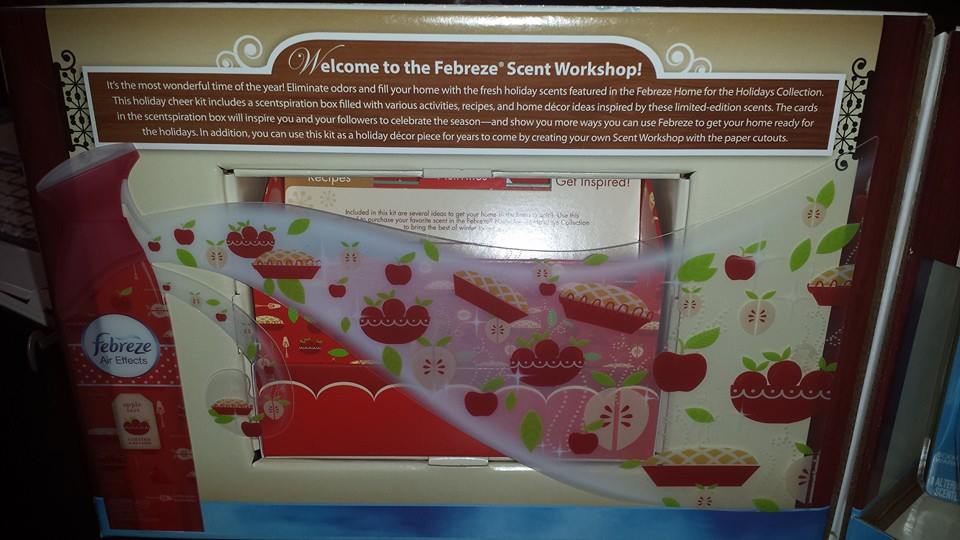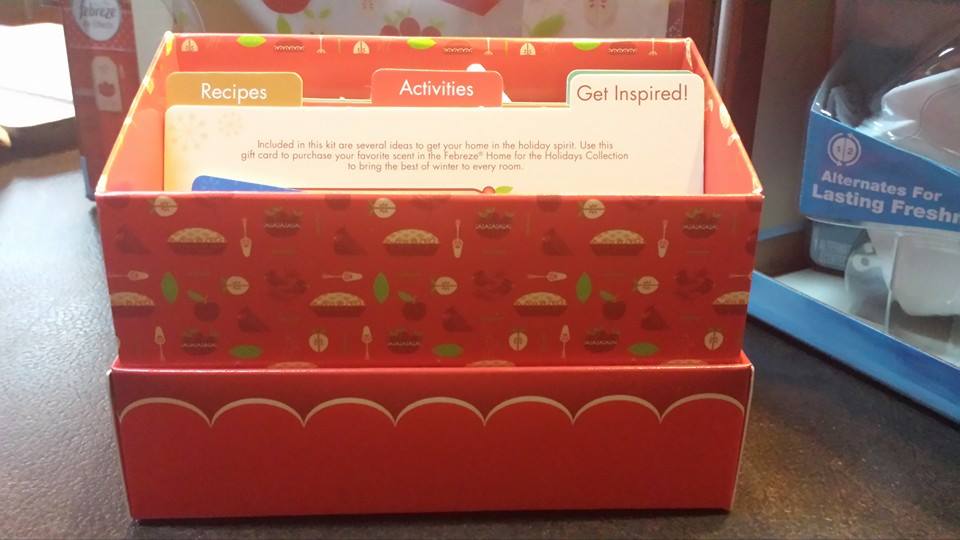 Have you tried the Febreze Home for the Holidays Collection? What is your favorite holiday scent?
The Febreze Home for the Holidays Collection is available at Walmart. You can also check out Febreze on their social networks Facebook and Twitter.
Disclosure: This is a sponsored post on behalf of SheSpeaks/Febreze. All opinions are 100 percent my own. @SheSpeaksUp @Febreze_Fresh