Home
Authors
Posts by Christina Dunn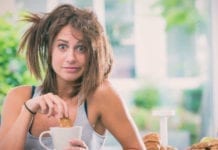 Mom Cliches. More specifically, stay at home mom clichés. So prevalent, yet so unnecessary. So offensive, yet so nonchalant, so exaggerated, yet in my case,...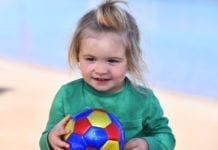 If such a thing as a three-year-old "bro" existed, I've got one. My oldest is a guy's guy through and through. He clearly and...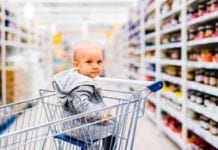 Unsolicited altercations with strangers in regard to parenting, nearly unheard of. I had the pleasure of having this experience. What I would actually like to tell that stranger, is thank you.