Home
Authors
Posts by Caroline Murray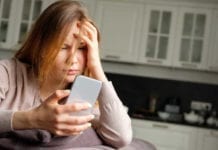 I never experienced FOMO until I became an almost 40 year old mom. That's a pathetic statement. Here I am with everything I could ever...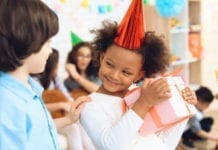 I wish we could make registries for birthday parties. There I said it. Every kid's birthday party invitation should come with a gift registry attached. Let's...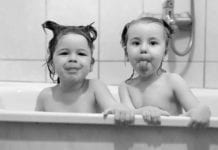 Those were the hardest years of my life. I look back at pictures and I see me smiling with two really cute kids, but I know that behind that smile was a woman on the edge.